While Memorial Day can be a great time to take advantage of special deals for buying, our analysis reveals some vehicles can actually be smarter to lease. Here are 4 examples of vehicles that you may find to be a better value when leasing rather than buying in the month of May.
The all-new Kia Telluride doesn't feature any sort of standard rebate right now other than a $1,000 bonus for coming from a competitor (or another Kia). However, leasing one can get you access to as much as $2,800 in lease cash in the case of the well-equipped SX model.
Similarly, the 2019 Volkswagen Tiguan can be a great SUV to lease thanks to aggressive incentives and a Sign & Drive promo. In the case of the Tiguan SEL, dealers are being given up to $2,675 in lease cash, more than double the $1,250 in dealer cash available when buying.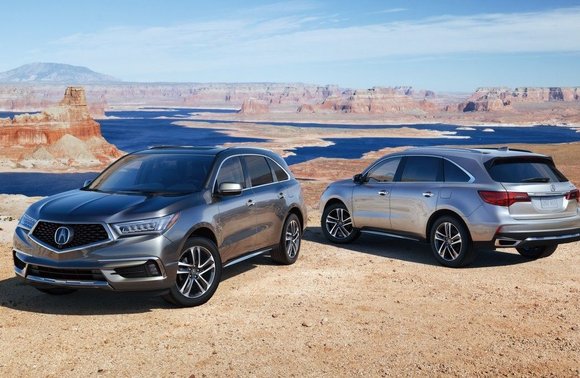 Prefer a luxury vehicle? The 2019 Acura MDX is currently eligible for a $1,500 dealer cash incentive when buying but as much as $7,275 when leasing. As of May 17, dealers are also being given up to $1,000 in unadvertised "Flex Cash" that can be used to help reduce your price even further.
Electric cars can also be remarkable values when leasing. The 2019 Nissan LEAF features up to $10,150 in discounts for leasing but just $1,000 when buying here in Los Angeles. Through May 31, Nissan is also offering a $500 holiday bonus. Just be aware that lease discounts currently favor the entry-level S trim.
As always, we recommend evaluating your unique driving needs to determine whether leasing is a good fit. Try consulting with your local dealer to decide whether buying or leasing falls within your budget and is appropriate given how you realistically expect to use your vehicle.