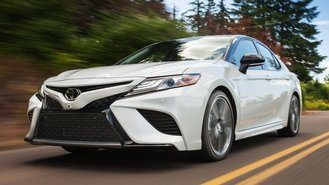 If you've been banking on low-interest financing for your next car, you may be disappointed. There may be no shortage of 0% APR deals on TV and online, but some cars are actually more expensive to finance in April.
As a result, shoppers may experience find higher monthly payments compared to before. Here are some noteworthy examples we found here in the Los Angeles area this month.
2018 Subaru Outback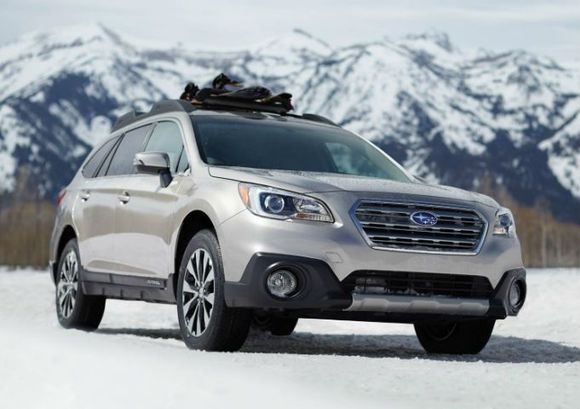 0% financing on the 2018 Outback has been pulled back from 63 months to just 48.
On a $26,000 vehicle, that translates to an increase in monthly payment from $413/month to $542.
Explore current deals on the Outback »
2018 Toyota Camry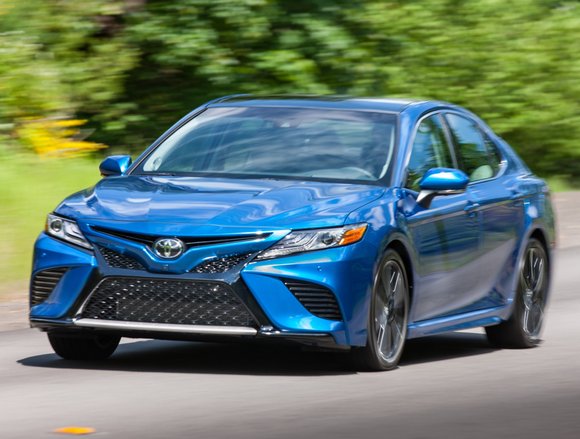 The 72-month rate on the redesigned Camry has risen to 2.9% APR, a 1% increase from last month's rate of 1.9%. This marks two straight months of increases.
Back in February, the rate was 0.9%. You can still get that rate, but you'll have to settle for a more traditional 60-month loan term.
As before, deals favor leasing with up to $1,400 in lease cash in some parts of the country. In the Bay Area, Toyota is advertising a $199/month lease that ranks as one of the best leases on a midsize car.
Explore current deals on the Camry »
2018 GMC Acadia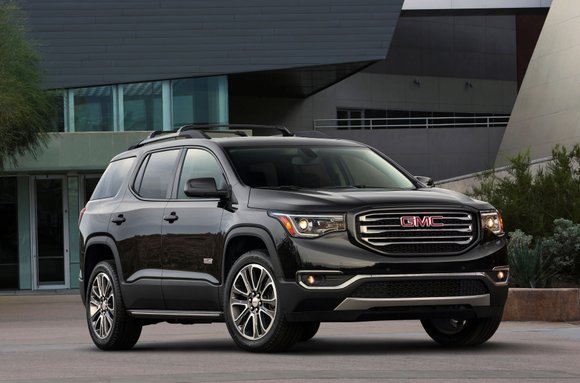 Acadias are eligible for $5,550 off when choosing an SLT or Denali. However, there are no finance incentives to speak of.
Last month, shoppers had the option of choosing 0% APR for 72 months plus $2,500 cash.
Explore current deals on the Acadia »
2018 Lexus NX 300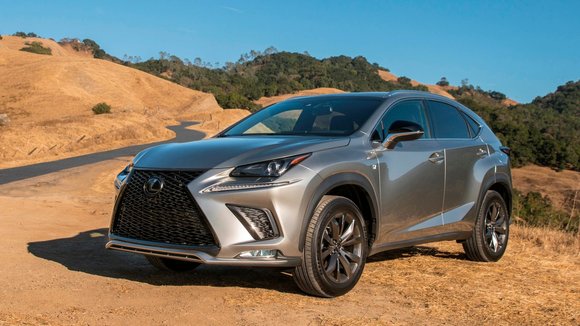 Just like most other Lexus models, 72-month rates on the NX have risen from 2.9% APR to 3.9%.
On a $36,000 vehicle, this equates to an additional $1,168 in interest costs.