Labor Day car deals can make it a great time to take advantage of steep discounts as we approach the fall sale season. However, not every car & truck may necessarily offer a great value if you're buying or leasing. Here are some vehicles that probably won't save you nearly as much money as you might think.
1. Chrysler Pacifica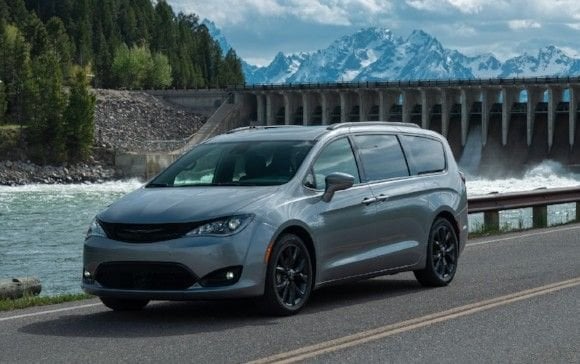 The Pacifica may be a well-designed minivan but leases for it can be pretty atrocious. This month's featured offer here in California for the 2019 Pacifica LX starts at $347 for 36 months with $4,549 at signing. That's based on an MSRP of $31,540 and equates to an effective cost of $473/month.
However, most shoppers may not know that there are stellar deals right now on luxury SUVs. For example, the 2019 Acura MDX is listed at $409 for 36 months with $2,499 at signing and ranks as a top value. Its effective cost comes out to $478/month, $5 more than the Pacifica despite a difference in MSRP of over $13,500.
2. Hyundai Palisade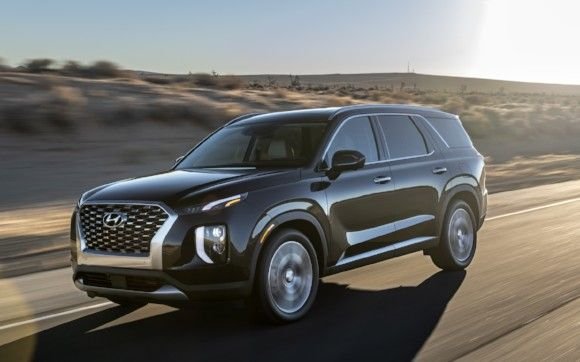 The all-new Palisade impresses with a premium look and room for up to 8. However, buyers will have to contend with high prices because initial demand has been strong and dealers have been having trouble keeping them in stock. One local dealer has just 9 in stock compared to almost 100 Santa Fes.
Manufacturer incentives on the Palisade are largely limited to a $359/month lease with an effective cost of over $450/month or 1.9% financing for 60 months plus a $500 bonus when coming from a competitor. In contrast, the Santa Fes are eligible for up to $2,500 cash or 0% financing for 72 months.
3. Chevrolet Camaro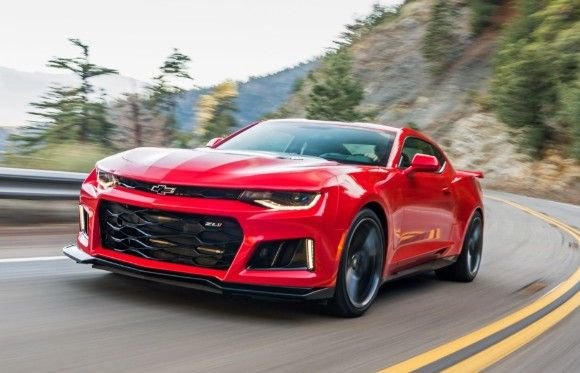 If you're aiming to lease, you may want to wait when you find out how much this iconic muscle car costs. Chevy's nationally advertised lease for the Camaro 1LT (MSRP $26,995) starts at $399 for 39 months with $3,059 due at signing, which comes out to an effective cost of $477/month.
That's actually one of this month's worst leases. For $6 less, you could lease a Honda Accord 2.0T Touring with a sticker price of $36,880. It's listed at $379 for 36 months with $2,999 at signing, an effective cost of $471. For even less, you could even step up to a $40,000 Lexus IS 300 ($452).
Note that the Camaro isn't eligible for this month's special promo involving GM Supplier Pricing on select models. In contrast, the more expensive Z06 Corvette is eligible for as much as $9,404 in savings if you happen to qualify for a loyalty discount.
4. Toyota Prius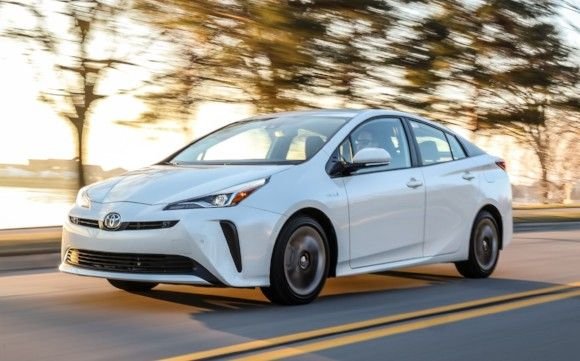 Sales of the Prius have tanked, but you certainly wouldn't know it by looking at manufacturer incentives. Here in Los Angeles, the fuel-sipping hatchback continues to feature a choice between a $1,000 rebate or 1.9% financing for 60 months. Deal-hunters may find that pretty disappointing.
In contrast, the more expensive Prius Prime features a $3,500 rebate. You may also qualify for a Federal Tax Credit worth $4,502 plus a $1,500 California Clean Vehicle Rebate for over $9,500 in potential combined savings. And that's before discounts at your local dealer.