While Memorial Day can be a great time to take advantage of holiday discounts on your next car or truck, the fact is that the best deals probably haven't been revealed yet.
Although no one can predict exactly what will happen, we've based our analysis on the fact that we've tracked offers for every major holiday and hundreds of the latest incentives.
Here are 5 brands we think will probably introduce better deals closer to this year's holiday (and why).
Chevrolet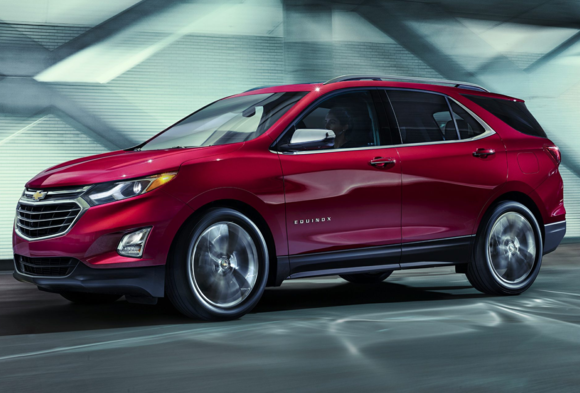 After several straight months of big "percentage off" deals, Chevy abruptly scaled back its best promotions on May 1. Last month, you could get up to 20% off the 2019 Equinox, worth $8,050 in the case of the loaded Equinox Premier. Now, we're seeing less than half that amount.
For May, Chevy is giving dealers more latitude to lower prices with so-called Flex Cash incentives worth up to $2,000. That may save you money, but the amounts will vary depending on how much your local dealer is willing to pass along. Shop around to find the most aggressive dealer.
Thinking of taking advantage of 0% APR for 72 months? You'll have to wait, at least for now. Just about every single financing deal has been canceled this month, which means you'll likely need to talk to your local dealer or arrange outside financing.
Can't Wait? See Current Chevy Offers »
Ford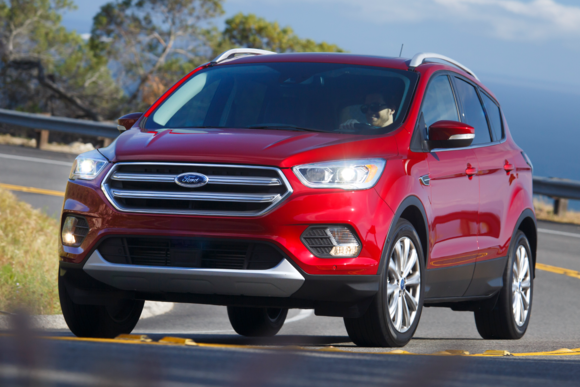 Although you'll have no trouble finding big rebates right now, odds are that better deals will come along closer to Memorial Day. In places like California, the brand almost always introduces outstanding Sign & Drive leases at practically the last minute.
Just a few months ago, Ford offered a $209/month, $0 down lease on the 2019 Fusion for Presidents' Day here in Los Angeles. But you'll need to watch deals like a hawk. The offer in question was only valid for 3 days, making it a truly rare occurrence.
Other models that typically see bonuses include the Escape, Edge, and Explorer.
Can't Wait? See Current Ford Offers »
Toyota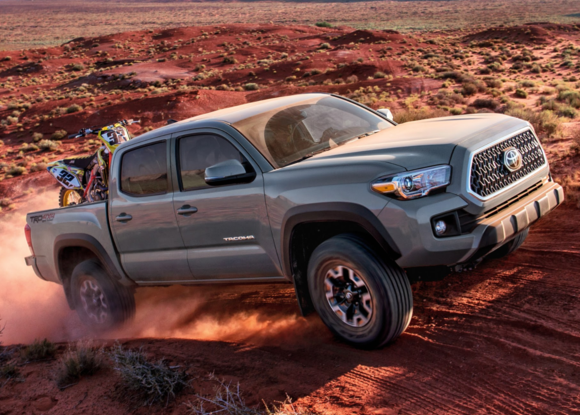 Toyota prides itself on great resale values and a well-earned reputation for reliability. However, don't assume the brand isn't willing to deal. For nearly every major holiday, the company introduces holiday bonuses worth anywhere from $500 to $1,000 on popular models.
The catch is that deals always vary by region and we can't predict which models will offer an advantage this year. That said, vehicles that typically get extra cash include the Camry, Highlander, and Tacoma. Expect deals to start rolling in over the course of the next week or so.
For now, our latest analysis finds the best deals to be on the 2019 Sienna with $3,000 in cash incentives here in Southern California. Interestingly, we're seeing unusual opportunities to upgrade, like how the 2019 Prius Prime now has the exact same lease price as the regular Prius.
Can't Wait? See Current Toyota Offers »
Jeep
Jeep (and to some degree, other FCA brands like Dodge and RAM) tend to introduce holiday bonuses worth between $500 and $1,000 around holidays. However, the downside is that we sometimes see the company lower other incentives by the same amount, negating the advantage.
While big rebates tend to be a given for Jeep, Memorial Day could present an opportunity to save even more. Just be aware that models like the Wrangler typically don't see anywhere near the same amount of rebates as vehicles like the Cherokee or Compass.
Unlike most competitors, Jeep tends to skew offers in favor of certain vehicle trims. As a result, you may find it smarter to choose a more expensive style. For example, the 2019 Compass Latitude is eligible for a $4,000 rebate here in California, more than the $2,500 available on the cheaper Sport trim.
Can't Wait? See Current Jeep Offers »
Mazda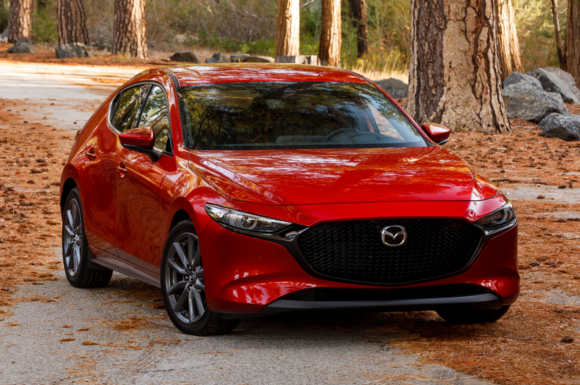 Mazda reliably offers bonuses around major holidays. The downside is that you may need to wait till a week or so before Memorial Day. Offers vary by region, but Presidents' Day presented the opportunity to save up to an extra $720 on vehicles like the Mazda6.
Unlike its competitors, rebates from Mazda tend to be more conservative. At the moment, our analysis finds shoppers can benefit from lower rates on models like the CX-3 as low as 0.9% APR for 72 months (down from 2.9% a few months ago).
The new 2019 Mazda3 Sport also now features a lower lease payment of $215/month for the sedan style here in Los Angeles. Interestingly, our analysis finds the car now has the same effective lease cost as the larger 2018 Mazda6 Sport.