Choosing the best car isn't always as straightforward as one might think. If you can believe it, there are cases in which the cheapest car isn't always the least expensive option. Perhaps this is most apparent when shopping this month's advertised lease deals.
We analyzed over 500 offers to find cases in which it's actually more affordable (or only slightly more expensive) to upgrade to a nicer car. In one case, we found shoppers can pay $100/month less for a version of the same car that's $5,800 more expensive.
Here are 5 models worth considering an upgrade to in July.
Offers can vary by region and assume a Los Angeles location unless noted otherwise. MSRP values listed here include destination and options as advertised by the manufacturer. Deals are based on July incentives and can be subject to change.
2017 Ford Focus vs. Fiesta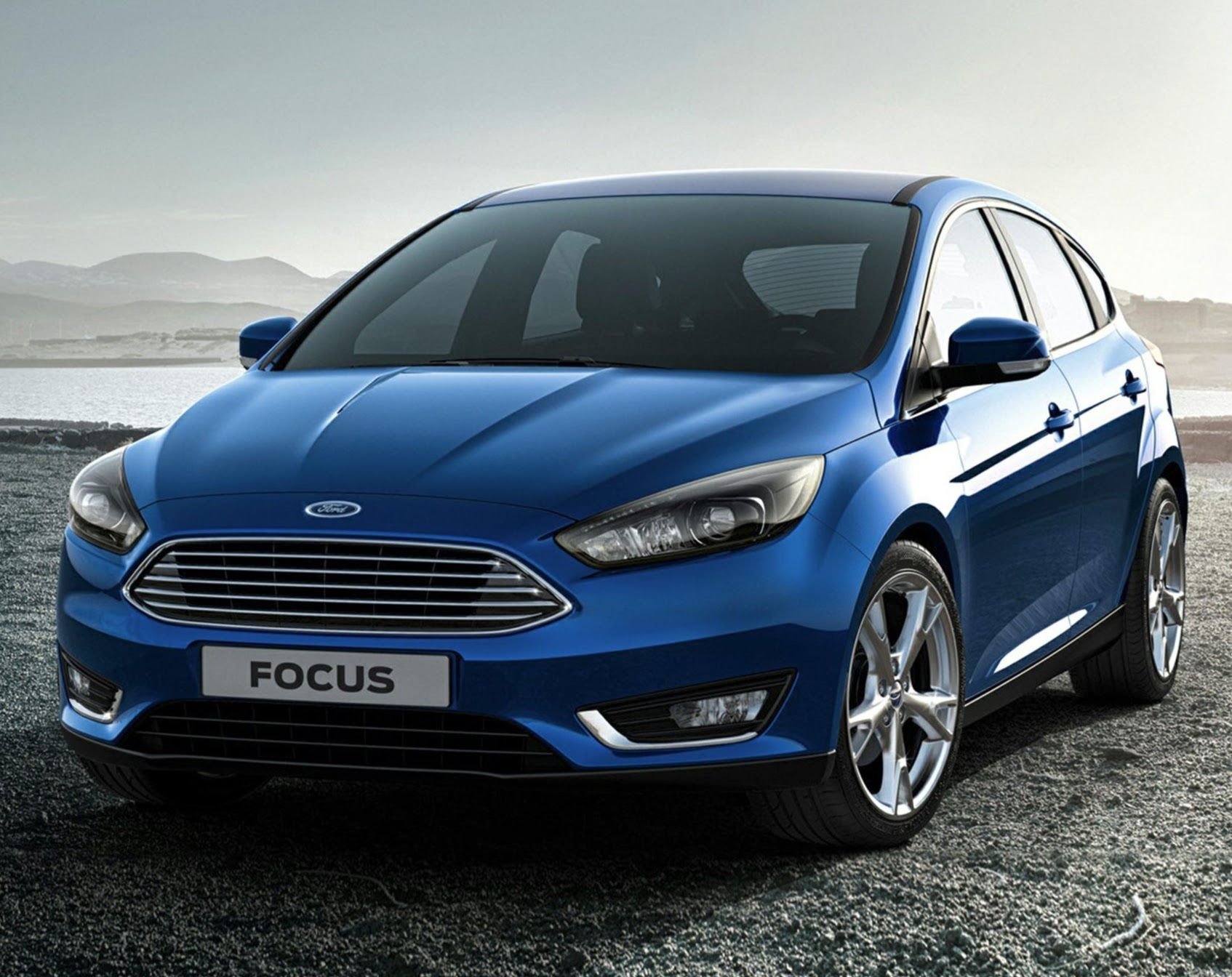 The Ford Fiesta SE certainly seems like a great value with a compact design and attractive base price just above $17,000. However, it ranks as a disappointing value if you're looking to lease.
Due to a difference in how the discounts are set up, the effective cost of the Fiesta is $243, while the Focus SEL comes in at $242. That's a $1/month advantage for a car that's $4,490 more expensive on paper and better-equipped.
2017 Chevy Malibu vs. Cruze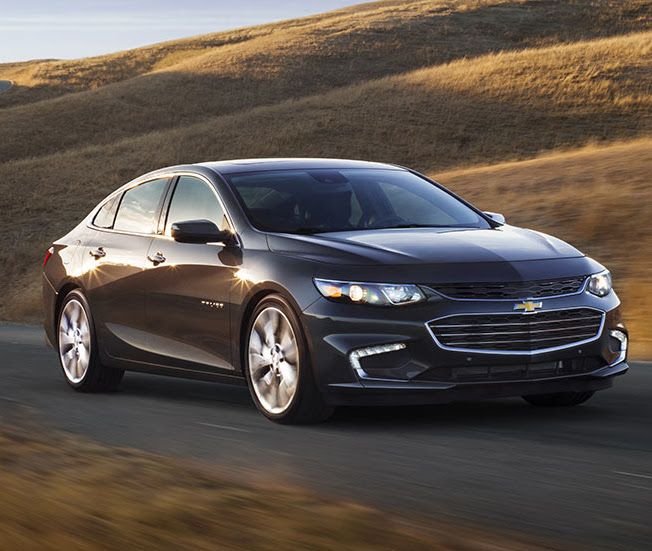 With an MSRP of $22,325, the Chevy Cruze LT is priced on par with most of its competitors. However, leasing is an unappealing prospect and can yield some striking comparisons.
In fact, the $26,000 Malibu LT actually has an effective lease cost that's $1/month cheaper than the Cruze ($301 vs. $302). And that's despite a difference in MSRP of $3,675.
Go ahead and compare both cars side by side at your local dealer. We think you'll like the Malibu's sleek fastback design, roomy interior and planted feel on the road.
2017 Toyota Camry vs. Yaris iA
The Yaris iA is one of the most value-packed cars under $20,000. However, that's not necessarily the case if you're looking to lease.
This month's offer starts at $189 for 36 months with $1,999 at signing. That's the same deal you'll find on the 2017 Camry SE here in Los Angeles.
In this case, you're getting $7,014 more car for essentially the same cost. Now that the 2018 Camry has arrived, expect dealers to be especially willing to discount the outgoing model.
2017 Jeep Cherokee Limited vs. Cherokee Sport
The Cherokee continues to be a hot seller. However, be wary of leasing the entry-level Sport model. With an effective cost of $441, it's one of the most awful leases in existence.
For reference, that's $105 (per month!) more than the $30,000 Cherokee Limited due to a big difference in how the money factor and lease discounts are structured.
In fact, you could even lease a Grand Cherokee Laredo for $36/month less than the Sport ($405 vs. $441). That's a pretty big upgrade since the difference in MSRP is $6,700.
2018 Subaru Crosstrek vs. 2017 Model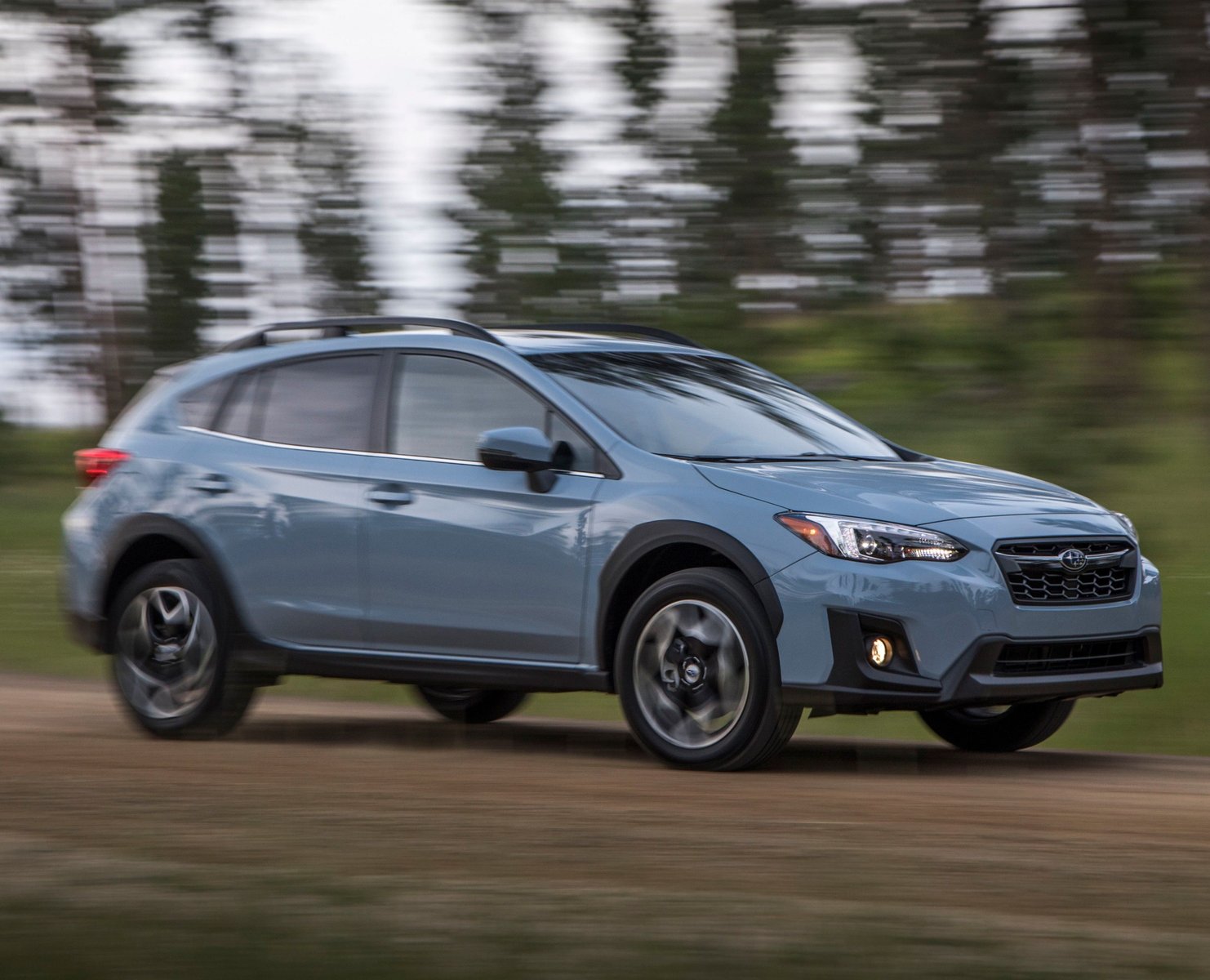 The all-new 2018 Crosstrek is on sale now and expected to arrive soon at dealers nationwide. It boasts a refined design, a more powerful engine and a completely updated interior with Apple CarPlay and Android Auto.
Subaru's first promotional lease starts at just $199. Based on our analysis, its effective cost of $254 is just $10 more than the outgoing generation's $244. That's a small price to upgrade to a brand-new design.