Car shoppers might think it's a good idea to wait until December or January for the best deals on an outgoing model year. After all, isn't that when dealers are trying to sell down remaining inventory and make space for the new model year?
The answer is: Not necessarily. While some changeovers still happen at the end of the year, more automakers are switching over throughout the year. That means the car you want may be gone even before you start looking.
There's another problem, too. As supplies of an outgoing model dwindle, many manufacturers cancel incentives and special finance/lease offers. This may seem counterintuitive from a consumer perspective, but the reality is that discounts on the very last cars often come exclusively from the dealer.
All is not lost, though, if you're a bargain hunter in search of a great 2015 deal. Here are six cars that still have good incentives and good inventories: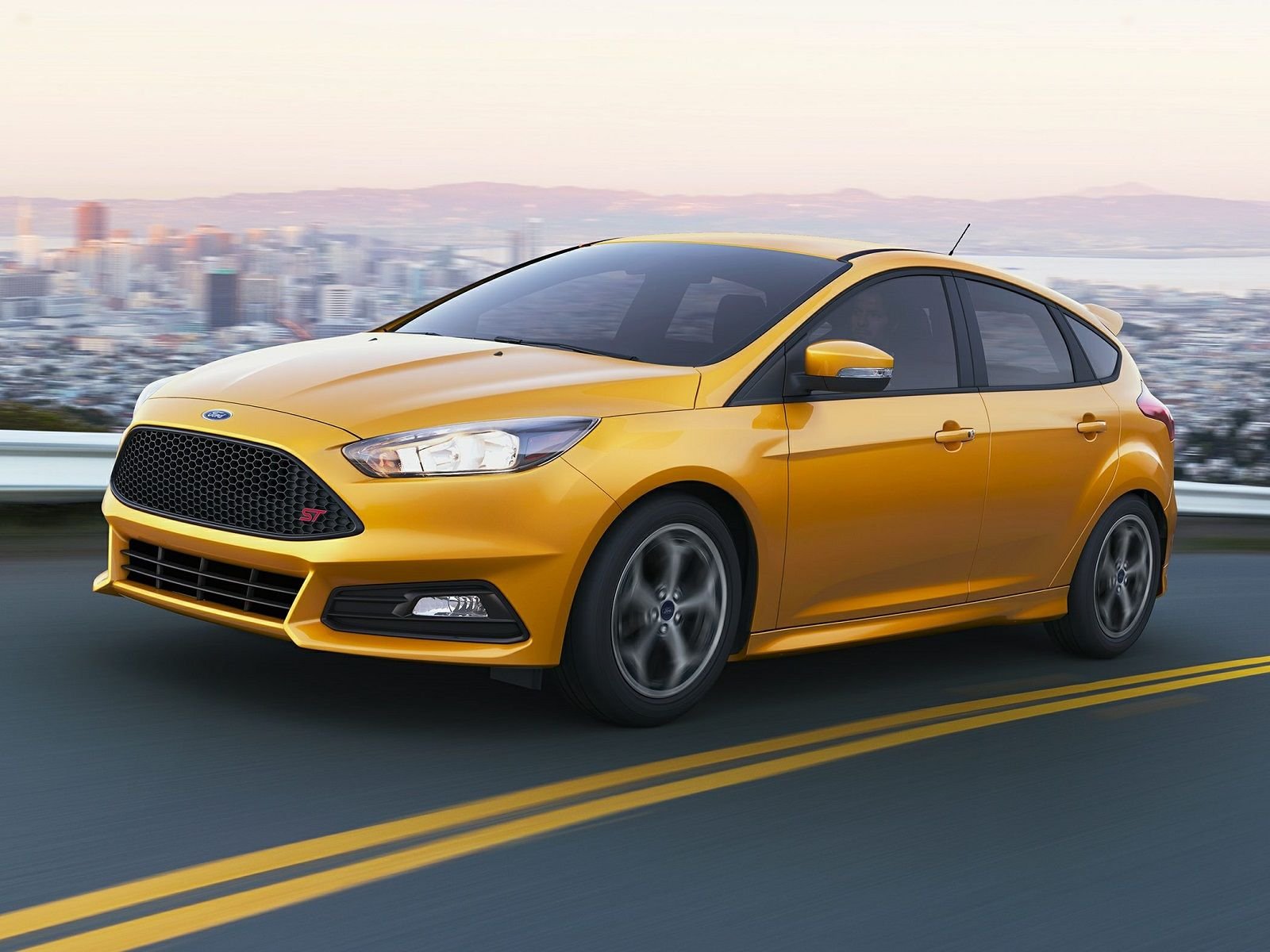 Ford recently added a $750 Black Friday bonus that can be combined with customer cash and a finance bonus for up to $2,500 in savings—and that's on top of the Friends & Neighbors pricing. Expires November 30, 2015.
Get your price on a Ford Focus »
You'll still find an outstanding selection of CR-Vs on dealer lots, and the LX ranks as a top value with an effective cost of just $260 per month. Alternatively, you could lease a better-equipped 2015 EX for the same effective price as a 2016 LX. Expires January 4, 2016.
Although 2015 ILXs and RDXs are long gone, there's a good supply of 2015 TLXs. Lease deals are outstanding, particularly for the V6—it's $3,875 more expensive than a four-cylinder, but costs just $10 more per month to lease. Expires January 4, 2016.
Get your price on an Acura TLX »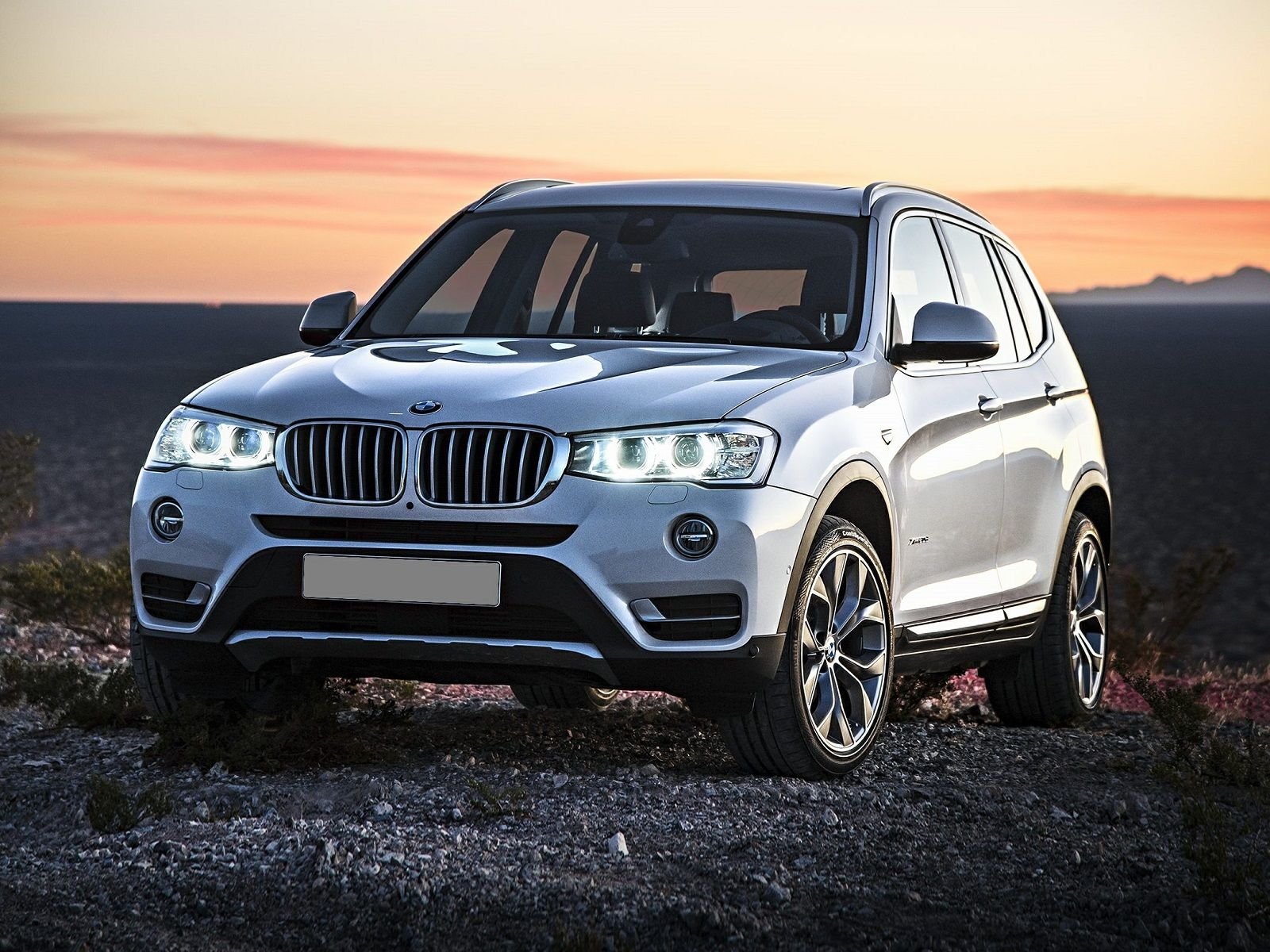 The popular X5 almost never sees rebates, but BMW added a $2,000 Novemberfest bonus this month. You'll still find plenty of 2015s in stock, but they'll all be gone by the end of December. Expires November 30, 2015.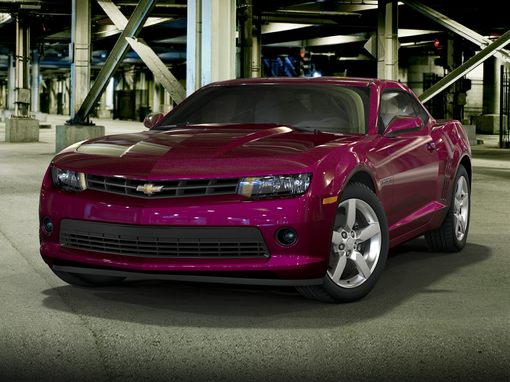 The redesigned 2016 Camaro is arriving in dealerships, but Chevy dealer have plenty of 2015s. Current incentives stand at $2,250 plus a $500 bonus for non-GM lessees. Alternatively, shoppers can take a 20% discount off MSRP on the oldest 10% of Camaro inventory as part of a special promotion. Expires November 30, 2015.
Get your price on a Chevrolet Camaro »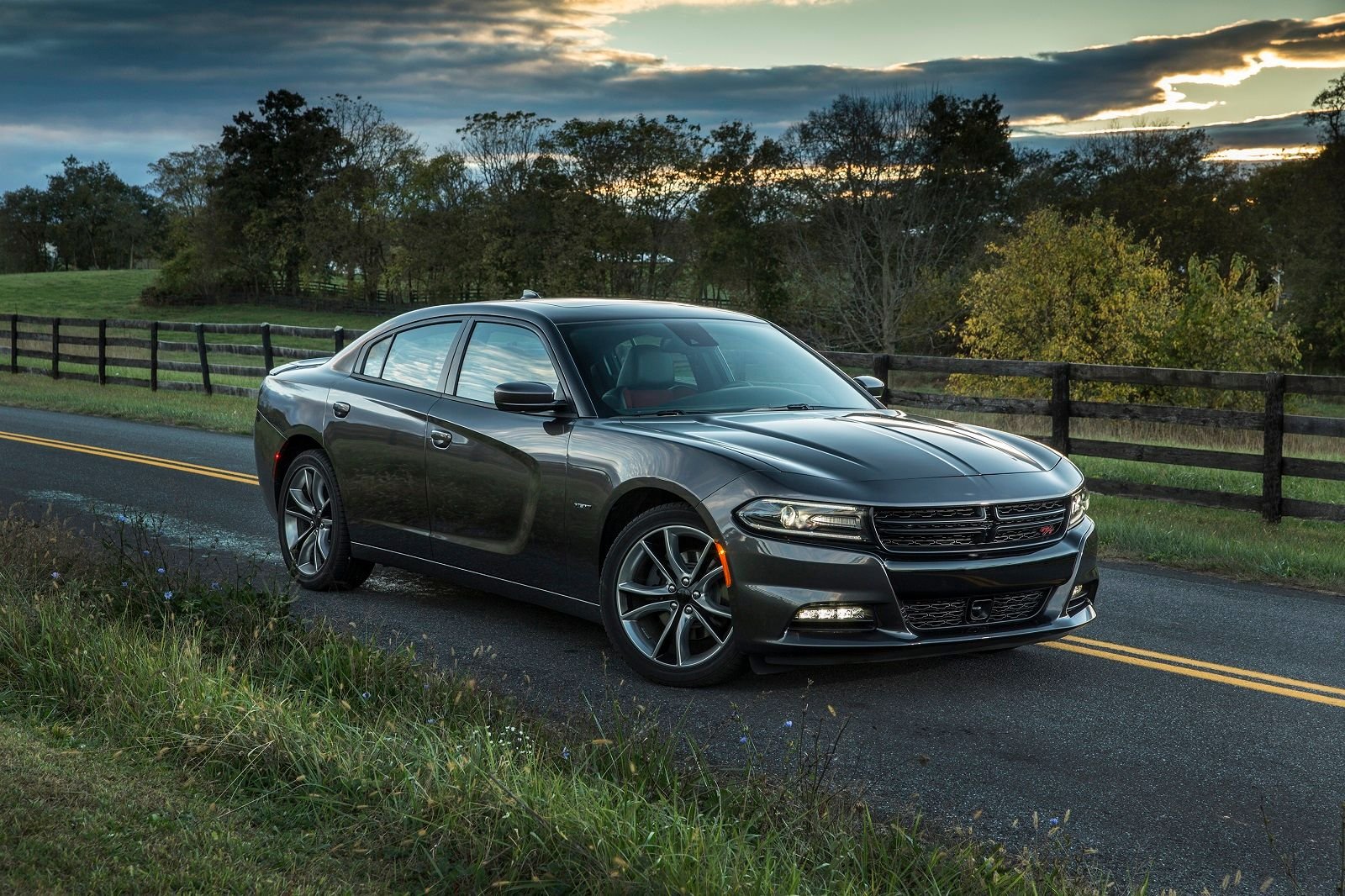 The vast majority of Chargers on dealer lots are 2015 models, and they come with up to $3,000 in incentives. There's also a $1,000 bonus for lessees of competitive models. Expires November 30, 2015.