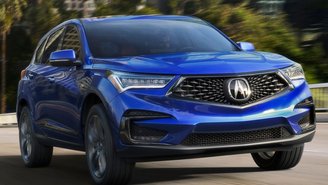 Good things come to those who wait. At least that's what Acura appears to be saying with the introduction of a rare 72-month APR deal at the start of the Memorial Day weekend. Luxury vehicle buyers will now find 0.9% financing for 72 months on many of the brand's bestselling cars & SUVs. Here's what you need to know.
According to bulletins sent to dealers today, Acura has extended 0.9% APR to 72 months on every model except for the RLX and NSX. 72-month offers from Acura are very rare, and the previous promotion was 0.9% for 60 months. Based on our analysis, this can represent an outstanding chance to lower your payment.
With a $50,000 SUV, a 5-year loan at 0.9% costs $51,152 at $853/month before taxes & fees. With a 6-year loan, the same vehicle comes out to $51,380 at $714. Although the total cost is $228 more expensive, today's changes create a way for consumers to lower their monthly payments by up to $139 (per month!).
Compared to a 6-year loan at 5%, buying now offers a massive advantage. For example, a 6-year loan at 5% involves nearly $8,000 in interest. The latest offer reduces that to just $1,380. As a result, those looking to buy rather than lease will find Memorial Day to be an outstanding chance to save on a new Acura.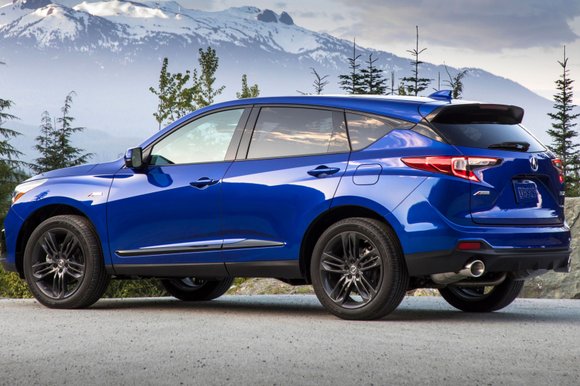 This can make it a great time to buy vehicles like the 2020 RDX. That said, a number of automakers are offering hidden discounts for Memorial Day. In the case of the 2020 MDX, buyers may not know that current offers feature an unadvertised $5,000 dealer cash incentive when financing at non-promotional rates.
Depending on your priorities, taking the $5,000 discount with a shorter loan may be a better deal. For example, a 5-year loan at 5% APR for a $50,000 vehicle costs $50,952 at $849/month with the discount. If you're focused less on payment, this route results in a $428 advantage in terms of the total cost.
Having said that, we think those looking to buy will probably find more value in lowering their payment rather than save roughly $400 on a $50,000 vehicle. Looking for a bargain? The 2020 Acura ILX continues to be the cheapest luxury car you can lease at $239 for 36 months with just $2,799 due at signing.
As an added bonus, Acura is offering up to 90 days of deferred payments as part of its response to COVID-19.
Be sure to follow CarsDirect's ongoing Memorial Day deal coverage for the latest information.