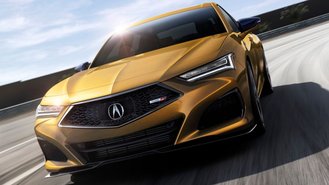 Acura's redesigned 2021 TLX sedan is certainly set to make a splash when it goes on sale this fall. However, a recent bulletin sent to dealers reveals that the luxury automaker is giving current TLX owners & lessees a targeted discount for upgrading to the latest version. As a result, some buyers may have a solid reason to wait.
Based on our analysis, the new incentive for the 2021 TLX rolled out Wednesday and is worth $1,500 whether you're planning to buy or lease. Given that there are no other deals to speak of yet for the new TLX, we think the offer is worth knowing about. That said, this is a targeted offer that isn't available to everyone.
Acura's so-called "2021 TLX Bridge Program" is only available to TLX customers currently financing or leasing through Acura Financial Services (AFS). The offer could create a quandary for value-oriented shoppers given that the 2020 TLX is eligible for some steep discounts and ranks as one of the cheapest leases on a luxury car.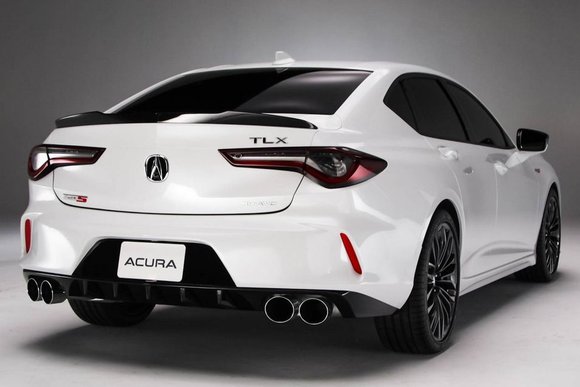 Unlike some competitors, many of Acura's best deals aren't advertised. For example, the current TLX offers up to $8,400 off when leasing but just $1,500 in dealer cash for buying. Even though the brand is advertising 0.9% APR for 72 months, there's a hidden alternative to get up to $5,000 off when financing through AFS.
Having said all of that, the program is set to end January 4 of next year. As a result, it remains unclear whether potential TLX Type-S buyers will be able to take advantage of it given that the new performance variant isn't due to arrive until the spring. Featuring a 3.0L turbocharged V6, it could be worth the wait.
Stay tuned for CarsDirect's ongoing coverage of offers related to the new TLX.