Acura has enhanced this month's 0% APR deal on the 2021 ILX and TLX. Although it was previously only available to current Acura customers, a recent change means any well-qualified buyer is eligible for interest-free financing on the two sedans. Given that the best rate available to most shoppers was formerly 1.9% for 60 months, the lower rate can lead to some significant savings.
Shoppers interested in the 2021 ILX can now see almost $1,500 in savings as a five-year $30,000 loan with $0 down at 1.9% APR leads to $1,472 in interest costs. The 2021 TLX sees slightly higher savings as a five-year $40,000 loan with $0 down at 1.9% APR equates to $1,962 paid in interest.
The last time Acura was offering 0% APR financing was for President's Day. However, like the previous offer this month, it was only available as a loyalty financing offer for current customers. Removing the loyalty requirement makes this one of the best financing deals we've seen for the Japanese luxury brand.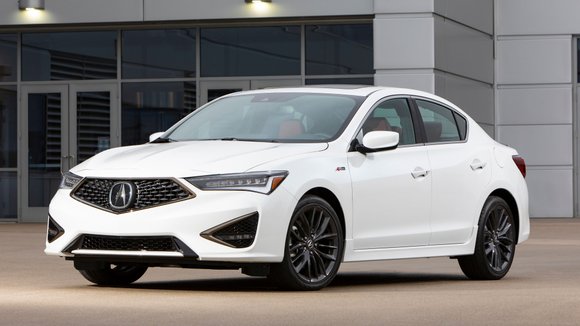 Acura's sedans are also eligible for additional bonuses which can be combined with the low financing offer. For the ILX, shoppers can get a $500 discount for being a current Acura customer or coming from a 2011 or newer vehicle from a mainstream brand such as Hyundai, Toyota, or Subaru. In the case of the TLX, a $2,500 conquest or loyalty bonus is available for current owners or those coming from a competing brand.
For those that don't qualify for interest-free financing, $1,000 in unadvertised dealer cash is available on the ILX and increases to $1,500 on the TLX. While this can be combined with the aforementioned bonuses, the discount is not guaranteed.
Similar to Acura, its mainstream counterpart Honda rarely offers 0% APR deals but broke that mold back in January with interest-free financing on some of its most popular models. Additionally, Honda just began offering rebates for the first time this month which means Acura could possibly follow suit in the coming months.
Offers here are available through March 31 on a nationwide basis.