Acura is offering a $1,500 loyalty discount for certain owners affected by the impending loss of 3G network support in approximately 16,000 cars equipped with its AcuraLink subscription service.
According to a letter sent to dealers this month, AcuraLink 3G support will be discontinued and pre-selected customers will be eligible for a $1,500 loyalty discount on most of the brand's lineup.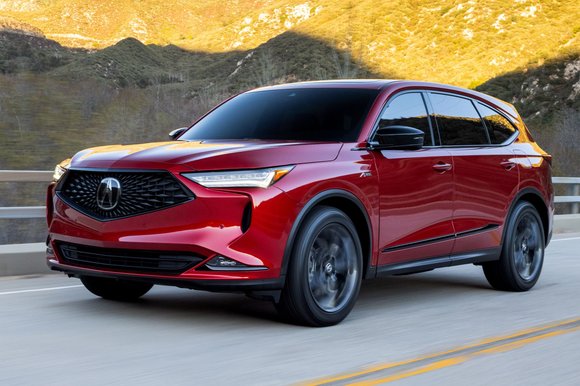 Listed exclusions involve limited-production PMC models, as well as the recently introduced Acura TLX Type S sedan. Acura spokesperson Karina Gonzalez confirmed our findings via email:
"The CDMA (3G) network that has supported AcuraLink services in select 2014-2017 Acura vehicles is being discontinued by the telecommunications provider. As a result, AcuraLink services on about 16,000 Acura vehicles will become inactive between Aug. 24, 2021, and Aug. 23, 2022, with the specific timing based on each customer's subscription renewal status. We regret the impact this provider issue will have on certain Acura customers, and we are committed to working with them to address their needs and concerns."
Obsolescence isn't unheard of when it comes to connectivity. For example, earlier this year, we learned Hyundai's BlueLink system would stop supporting 2G service. Fortunately, the latest Acura deals offer incentives like 0% APR financing and leases from just $239/month.
Sadly, not every car owner may be interested in buying a totally new vehicle in light of an inventory shortage that has resulted in steep increases in new car prices. Considering Acura's loyalty discount is set to expire March 31 of 2022, owners may find it wise to delay their purchase.