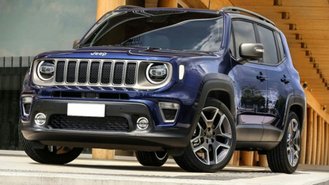 You're more likely to run into a lease deal for 36 months, but occasionally, you may see a 42-month lease offer. But if you want to know whether these longer leases are a good idea, you'll have to look a little deeper.
A 42-month lease term doesn't always mean you're saving money – in fact, it's usually the opposite. When we see deals like 42-month leases, it usually means the brand is still trying to advertise attractive payments, but hide higher money factors and lower residual values.
If you compare a 42-month lease payment to a traditional 36-month lease deal, and the payments are nearly identical, it's actually a bad sign. If it were a good deal, the monthly payment on the 42-month lease should be lower, because in theory, you're stretching the term. But if the 42-month payment is the same as a 36-month lease, it's likely that the vehicle has a low residual value, making it a poor value. Or, if the only available lease term is 42 months, it's another sign that it's not a great value.
A longer lease term typically also means more money factor fees and possibly a higher APR. Lessors typically assign higher rates to longer lease terms. And you pay more money factor fees with a 42-month lease simply because the term is longer.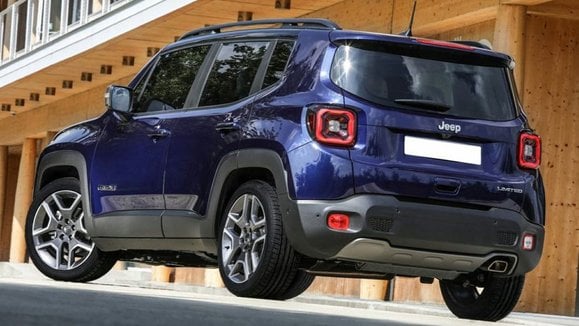 An example of a 42-month lease is the offer on the 2021 Jeep Renegade this month. The deal is $280 for 42 months, with $3,799 due at signing, making its effective cost $370 a month. In four years, you pay around $15,559. Its MSRP is $28,870, which means you're paying for over half of the Renegade's value over the course of the lease.
Don't forget to factor in yearly registration fees as well. If you take on a 42-month lease, it's like you need to pay registration fees four times, versus a 36-month term, where three times is typically the max.
Just because a lease advertises a low monthly payment doesn't always mean you're getting a good deal. While many lessees are payment shoppers, but keep your wits about you; consider the amount due at signing, and compare money factors to increase your chances of getting a good deal. Ask your dealer about all your lease options for your situation before signing the dotted line.