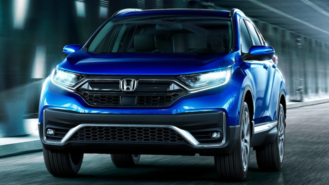 Strong residual values can make Hondas good cars to lease. However, even though the brand prides itself on a reputation for reliability, not every Honda may be a good deal if you're looking to lease rather than buy. Here's a look at some factors you should consider to get the best deal on a Honda.
To start, Hondas like the redesigned 2022 Civic can be particularly good cars to lease. In the case of the 5-door Civic Sport Hatchback, dealer incentive bulletins show that the underlying residual value can be as high as 69%. For reference, the residual value of a Nissan Sentra can be as low as 58%.
Interestingly, not every Honda has a high residual value. For example, this month's Clarity Plug-In Hybrid lease deal is based on a residual as low as 46%. Having said that, the PHEV does benefit from an ultra-low money factor as well as $8,000 in manufacturer lease cash in CARB emissions states.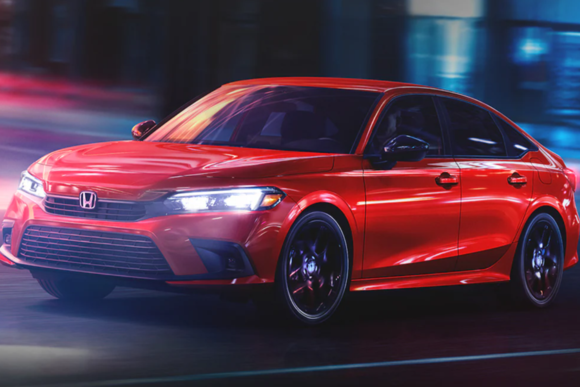 If you're looking for the cheapest cars you can lease, both Kia and Hyundai tend to offer aggressive lease deals, with cars like the Forte and Elantra offering an incredible bang for your buck. Although you'll generally need top-tier credit to qualify for the best rates, there are clearly deals to be had.
Not sure if leasing is right for you? Be sure to talk to a local dealer about your options. In some cases, it may make sense to buy rather than lease. For example, a year-end deal on the 2021 Honda Passport now offers a $1,250 cash incentive or a 0% financing option, a rare deal for this manufacturer.
As always, remember that factory lease deals are only examples and that dealers set actual prices based on supply & demand. As a result, the price you pay may be higher depending on what a car is selling for near you, especially when taking into account the added cost of applicable taxes & fees.