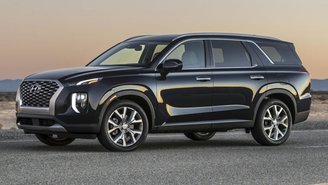 Whether or not a whole brand in itself is a good buy largely depends on what you need in a vehicle on a personal level – but Hyundai has some accolades worth considering. Hyundai does well in safety, has great manufacturer warranties, and has decent deals if you finance with Hyundai Motor Finance.
Safety
IIHS hands out Top Safety Pick Awards for vehicles every year, and Hyundai has some in their pockets. The 2022 Hyundai Tucson 4-door won in the small SUVs segment; the 2021 Hyundai Palisade 4-door won in the midsize SUV segment; the 2021 Hyundai Nexo 4-door also won in the midsize luxury SUV category.
Honda, however, tends to win over the small and midsize segments in terms of safety awards. If you're looking for something smaller than an SUV, then a Honda may be the way to go in terms of safety. But if an SUV is what you need for your lifestyle, a Hyundai is a safe bet.
Warranty
When it comes to warranty, Hyundai is arguably one of the best – if not the best. Hyundai literally earned the title of "America's Best Warranty."
It comes with a 10-year / 100,000-mile powertrain warranty; a five-year / 60,000-mile new vehicle limited warranty; a seven-year anti-perforation warranty; 24-hour roadside assistance for five years, and many other additional features. For hybrid owners that purchased new within the 2012 to 2019 model years, there's also a lifetime warranty on the battery – subsequent owners get a 10-year / 100,000-mile battery warranty.
Compared to other manufacturers, on average, Hyundai offers five more years / 50,000 more miles of coverage for your powertrain.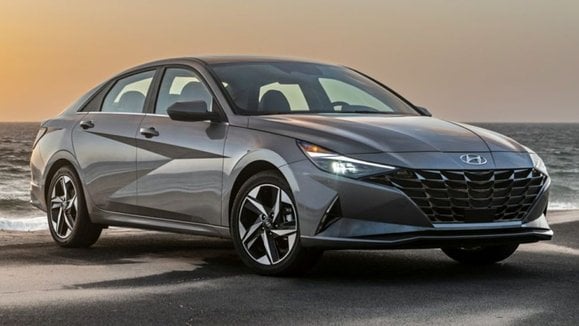 Leasing and Financing
Hyundai's leases and financing deals aren't bad, either. For example, the Hyundai Elantra has a lease offer currently for $159/month, and a financing deal for qualified buyers for 0% APR for 60 months with a rebate of up to $1,000.
Compared to other brands in terms of deals, Hyundai tends to offer better rebates than Toyota, Mazda, and Subaru.
Other Mentionables
Hyundai created a charity called Hope On Wheels 23 years ago, which supports cancer research. Every time a Hyundai is sold, a donation is made to Hope On Wheels. So far, there's been $185 million in donations.
In terms of recalls, Hyundai doesn't do great but isn't the worst. According to iSeeCars' data, Hyundai has had 1,340,017 vehicles recalled to date. Ford, on the other hand, has had 4,944,736 vehicles recalled. Maserati, Mitsubishi, and Porsche have the least amount of cars recalled.
Final Thoughts
Overall, Hyundai is a decent manufacturer. If you're looking for an SUV, Hyundai prices and safety ratings are great. If you're a well-qualified borrower, then you could qualify for decent rebates and lease deals.