This year's Labor Day car deals are a mixed bag for shoppers hoping to save money. If you're looking to buy a Toyota, expect to find no advantage whatsoever when it comes to rebates and lease incentives. In contrast, Ford slashed F-150 interest rates to 0% APR for 72 months and was recently price-matched by RAM.
While holidays can be a good time to buy, the fact is that many deals will remain available through September. This morning, Honda began offering 0.99% APR financing for 36 months on certified used Civic, Accord, and CR-V models. That's a pretty good used car deal, but it's also going to last through November 1st.
In fact, the latest deals for roughly half a dozen brands won't even be announced until September 8th. That list includes manufacturers like Honda, Hyundai, Kia, Lexus, Nissan, Toyota, and more. As a result, a lot of the deals you'll see advertised now may actually be identical to incentives you could get in August.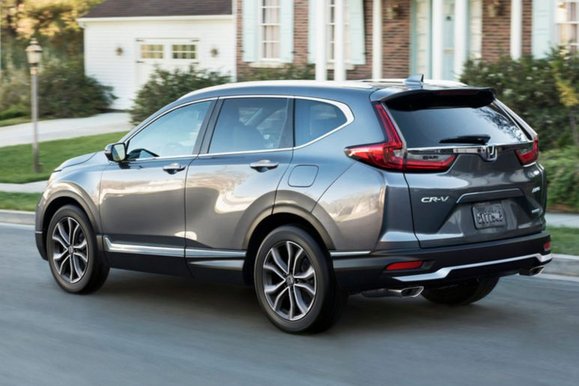 For now, the biggest challenge may be high car prices and a lack of inventory due to a chip shortage. Manufacturer incentives may be appealing, but dealers are free to set their own pricing. There may be ways to avoid markups, but some brands are quietly raising lease prices by increasing the amounts due at signing.
Fortunately, brands like Chevy have extended their best deals to their newest cars. For example, the 2022 Chevy Traverse now features the exact same deal as the 2021 model. They're also making it easier to lock-in current rates and place orders for cars not in stock. Ford is even offering a $1,000 bonus on ordered vehicles.
There are clearly opportunities to save. However, we're also seeing far fewer deals meant to get buyers into showrooms this weekend. If you see a deal you like, be sure to read the fine print. There may be a chance that the offer will actually be available all month and that it may not be worth it to buy a car just for Labor Day.