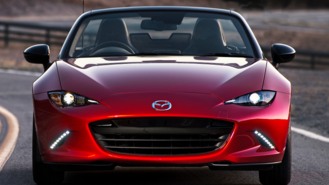 Valentine's Day is here, resulting in the annual scramble for gifts like chocolate, flowers, and more. However, those with a significant other already in the market to buy or lease a car may not know that there are special deals that can be shared among members of the same household.
While there are no incentives specifically for Valentine's Day, this year's event coincides with Presidents' Day car sales. We've found at least 8 brands offering deals for coming from a competitor or when trading-in a car. In some cases, you may be able to nearly double your savings on a car or SUV.
For example, Buick is offering up to an extra $3,400 off if a family member is currently leasing a non-GM car or truck. When combined with a $4,000 rebate, vehicles like the 2020 Enclave are now eligible for as much as a $7,300 discount.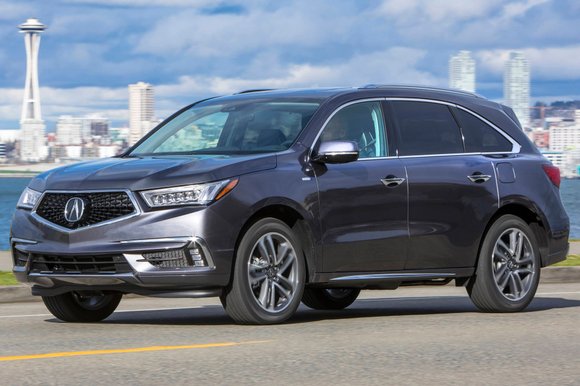 In the case of the 2020 Acura MDX, coming from a competitor can get you a $1,000 discount that lowers the vehicle's lease payment to just $409/month and equates to one of the best leases on a luxury SUV.
Meanwhile, loyalty discounts offer extra savings to those who qualify. For example, Mazda offers a $750 loyalty bonus on most models. The Miata is now eligible for 0.9% financing for up to 72 months plus up to $1,750 here in Los Angeles. In the Northeast, Mazda is offering a hidden discount worth up to $3,000.
We've found a number of limited-time deals worth taking advantage of for Presidents' Day. For example, Ford more than doubled discounts yesterday on select models. Here in California, 2020 Explorers are eligible for 0% APR plus up to $4,500. Honda is also offering hidden savings worth up to $1,000 through February 17.