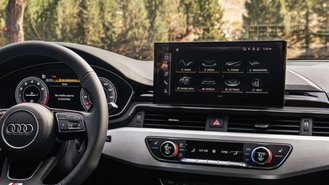 Audi is offering a $500 loyalty incentive for certain owners and lessees affected by the coming loss of 3G network support in vehicles equipped with Audi Connect telematics-based services. According to a letter sent to dealers this month, Audi Connect 3G support will no longer be available as telecommunication providers sunset their 3G networks starting February 22, 2022. Customers are eligible for a $500 "3G Turndown Incentive" on a purchase or lease on all of Audi's model-year 2020 - 2022 lineup, or the purchase of a 2016 - 2022 Certified Pre-Owned Audi vehicle.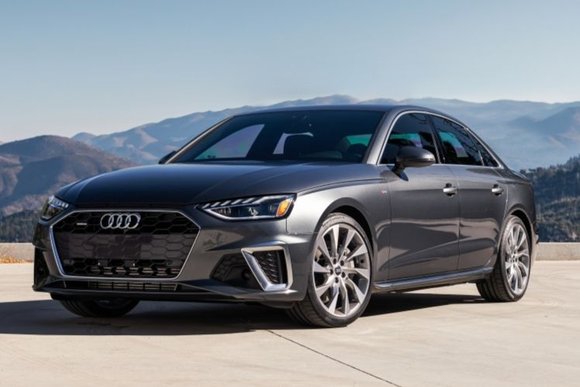 Technology obsolescence is nothing new, as we reported earlier this year when Hyundai stopped supporting Bluelink utilizing 2G, and Acura dropped AcuraLink support for 3G. Audi states "In order to free up resources for 5G services, telecommunication providers are turning down their 3G networks. This means that any device, including hardware found within certain Audi vehicles and other manufactures' vehicles, operating on a 3G network will no longer have an active connection and will be unable to transmit or receive data."
The notion of obsolescence probably doesn't occur to most drivers, but it's definitely worth thinking about as we continue to expect and rely on advanced infotainment systems in our vehicles. Just like with mobile phones, hardware that is connected to dying technology will need to be upgraded, but that's not easy to do with a vehicle's infotainment system.
While $500 isn't an insignificant amount of money, it is worth keeping in mind that the price for the cheapest 2022 Audi A3 starts at $36,945 including destination. The 2019 Audi RS 5 is the newest car affected, and it begs the question: considering the 2021 model starts at $76,145, including destination, is $500 enough?
Audi says that a majority of the services affected are part of Audi Connect's CARE package. Since CARE is included free of charge and without a subscription, Audi will not offer refunds for vehicles losing access to telematics-based services. Depending on the model year and model, these services can include: SOS & emergency calling, online roadside assistance, Audi Service Request, Audi incident assistance, remote lock/unlock, vehicle status report, stolen vehicle locator, weather, fuel prices, Wi-Fi hotspot, charging start/stop, trip statistics and more.
Audi Connect PRIME services affected include Geo-fencing, speed/curfew alert, valet alert, and car finder. Audi is offering PRIME subscribers to cancel their subscription and request a refund for any unused services by contacting Customer Support at 1-877-505-2834.