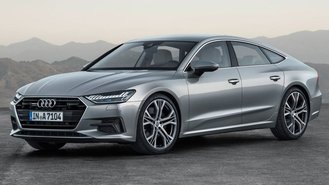 Audi is going on the offensive this year with the release of the redesigned 2019 A6, A7 and A8. Audi lessees with contracts that are almost up have probably been wondering how they'll manage to bridge the gap.
To keep customers from defecting to another brand, dealer bulletins show Audi is offering lease extensions. We've also learned the German automaker is dangling up to a $4,000 discount as a reward for waiting.
Here's what you need to know.
Incentive To Wait
Starting this month, Audi is giving owners up to a 6-month lease extension plus a $3,000 loyalty bonus good toward the all-new A6 & A7. The promo targets current A6, S6, A7 and S7 customers with leases maturing through September.
If you aren't extending a lease, the brand is offering a smaller $1,000 loyalty discount when financing or leasing through Audi Financial. You may also be eligible for a "pull-ahead" offer that waives the last 3 payments on an existing lease.
In the case of the flagship A8, the discount is worth $4,000 and is available to select A8 and S8 lessees. That's a pretty sizable incentive considering the car isn't even due to arrive till September.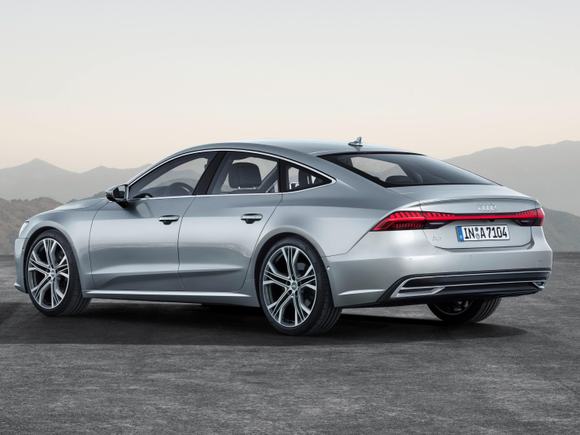 When you extend your lease, Audi says you'll continue to pay your current rate plus any applicable taxes. Based on our analysis, the only real catch is that you'll have to take part in the lease extension to get the $3,000-$4,000 bonus.
If you aren't, you'll be limited to the $1,000 instead. That's essentially the same deal you'll find on just about every Audi model anyway, which is a nice bonus but nothing really special.
Our Analysis
Based on what we typically see, lease extensions aren't a new concept. This is especially the case among luxury brands, for whom loyalty is prized but can sometimes be lost simply due to bad timing.
Audi has invested heavily in this year's new releases. It seems reasonable enough that the brand seeks to keep existing customers from slipping through the cracks by offering incentives to stem possible defections.
We consider the $3,000 to $4,000 in cash unusual given what competitors have done in the past. If you're a current customer and think you may be eligible, be sure to ask your local dealer about all of your available options.