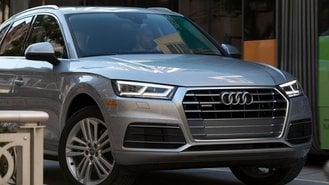 If you're in the market to buy an Audi, there's a new incentive that can make one a little more affordable. As part of its Summer of Audi sale, the brand is offering a $1,300 credit that effectively lowers the cost of popular options.
Vehicles eligible for the promo include the 2018 Audi A3 Sedan & Cabriolet, A3 e-tron Sportback, A4 Sedan, A4 allroad and Q5 crossover. However, a side effect is that base prices are now higher than they were before.
Here's what you need to know.
More Gear For Less Money
Unlike regular incentives, this one takes the form of a built-in equipment discount worth $1,300 that's good toward what order guides refer to as the Summer of Audi Package.
In the case of a new Q5, it's a bundle of the $3,000 Navigation and Telematics Package and $900 Convenience Package.
The Summer of Audi Credit reduces the cost of those options from $3,900 to $2,600.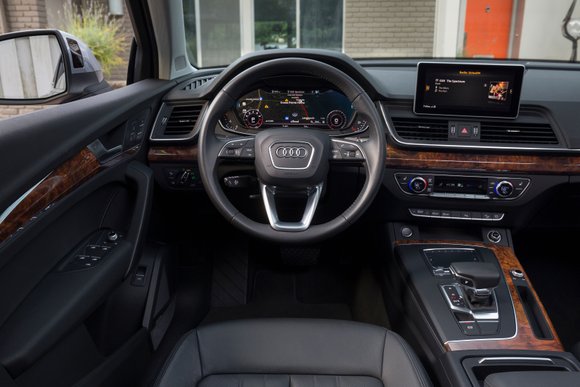 Navigation and Telematics gets you a navigation system plus the brand's high-tech virtual cockpit, as well as a limited subscription to Audi's connected car services.
The Convenience Package adds 8-way power front seats, a smart key, heated power-folding mirrors with auto-dimming capability and a trial subscription for SiriusXM radio.
So What's The Catch?
The catch is that base prices have gone up. That's because Audi has made the features mentioned above standard equipment. In fact, you can no longer even order a regular Q5 without those features.
As a result, dealers may end up with a mix of both versions, and it's entirely possible that shoppers buying the "old" version could end up paying more money for essentially the same features.
For example, the Q5 used to start at $42,475 including destination. Starting this month, the Summer of Audi version will start at $45,075. You're still getting a $1,300 discount, but the starting prices are higher.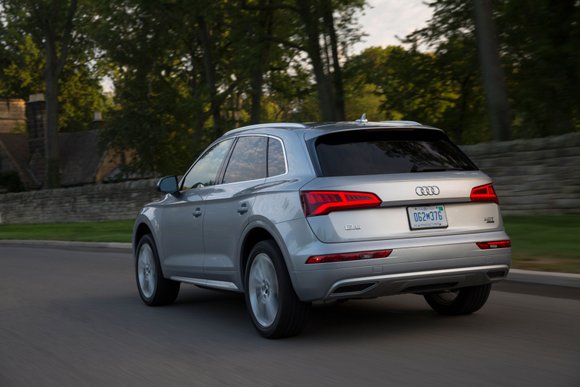 To tell both versions apart, be sure to take a close look at the MSRP. In addition, look for something called the Technology Value Package on the window sticker, because that's how Audi is identifying the newer version.
This isn't the first time Audi has used this tactic. We've also seen this toward the end of the year with special Season of Audi versions of popular models. Other than the discount, there may be an additional upside when it comes to leases.
Better-equipped cars sometimes have higher residual values, which may translate to better leases. Although we're seeing no evidence of this now, it could be something to look for in the next month or so.