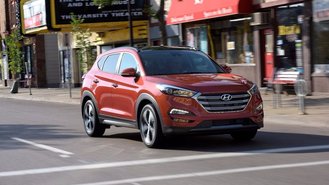 Although wildfires continue to burn in the Central Coast, Los Angeles and San Diego, a small handful of automakers have already rolled out special programs to help those affected.
Offers range from new vehicle discounts to payment deferrals. In some cases, these programs are not yet being advertised. So who's eligible, and what are the offer details?
Here's a look at current offers for affected by the recent wildfires in Southern California.
Updated December 13
Fiat Chrysler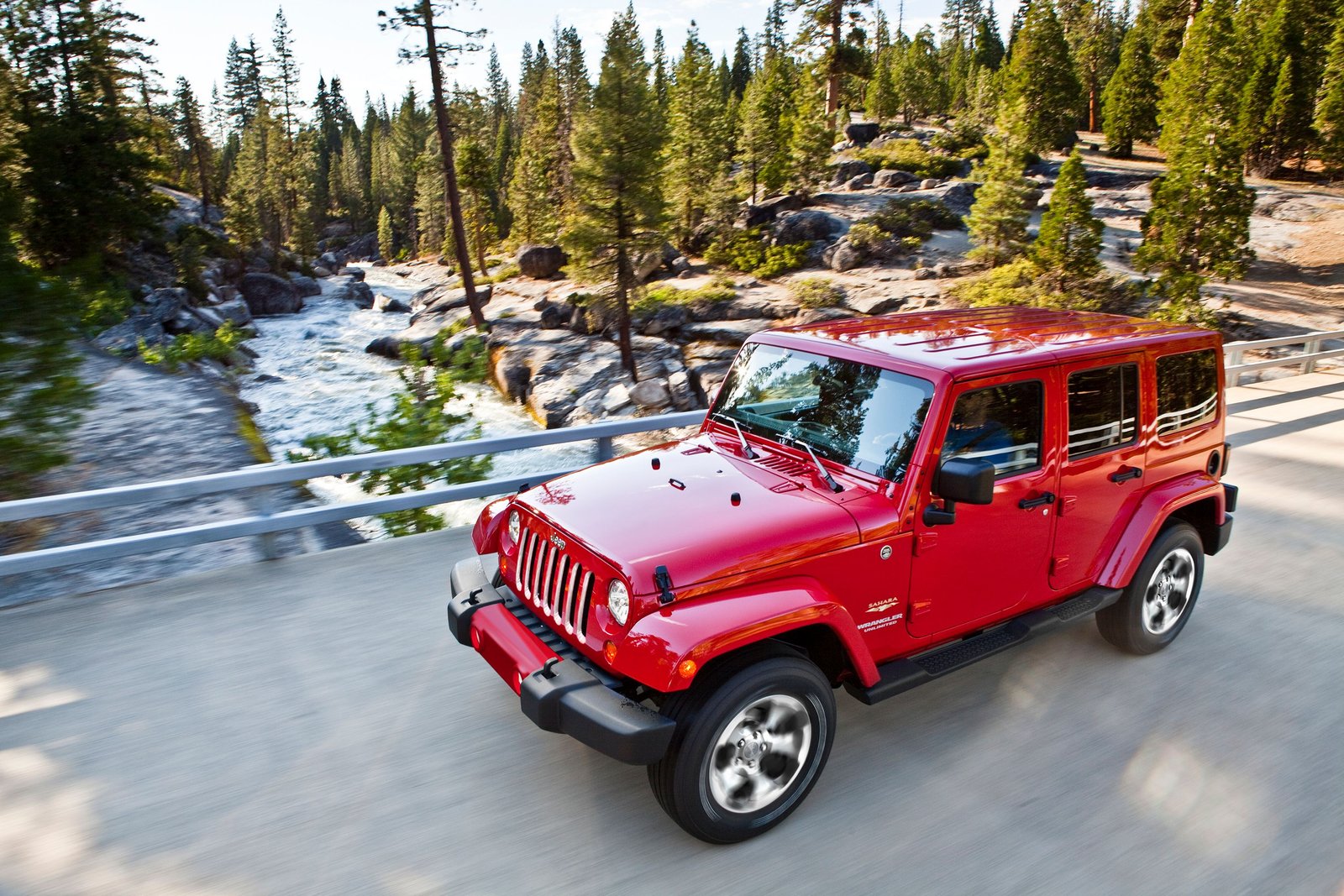 What it is: Through January 2, FCA is offering a $500 Disaster Relief Bonus across nearly its entire lineup.
Most vehicles are eligible, with notable exclusions being the Pacifica Hybrid, SRT models, Jeep Wranglers, the Grand Cherokee Trackhawk, FIAT 500e, Alfa Romeo Quadrifoglio models, and entry-level Pop versions of the FIAT 500 and 500X.
Who's eligible: To get the discount, you'll need to be a resident of a designated county, and show a copy of an insurance claim showing damage that occurred as a result of the fires in December.
The county list includes: Inyo, Kern, Los Angeles, Orange, Riverside, San Bernardino, San Luis Obispo, Santa Barbara and Ventura.
Hyundai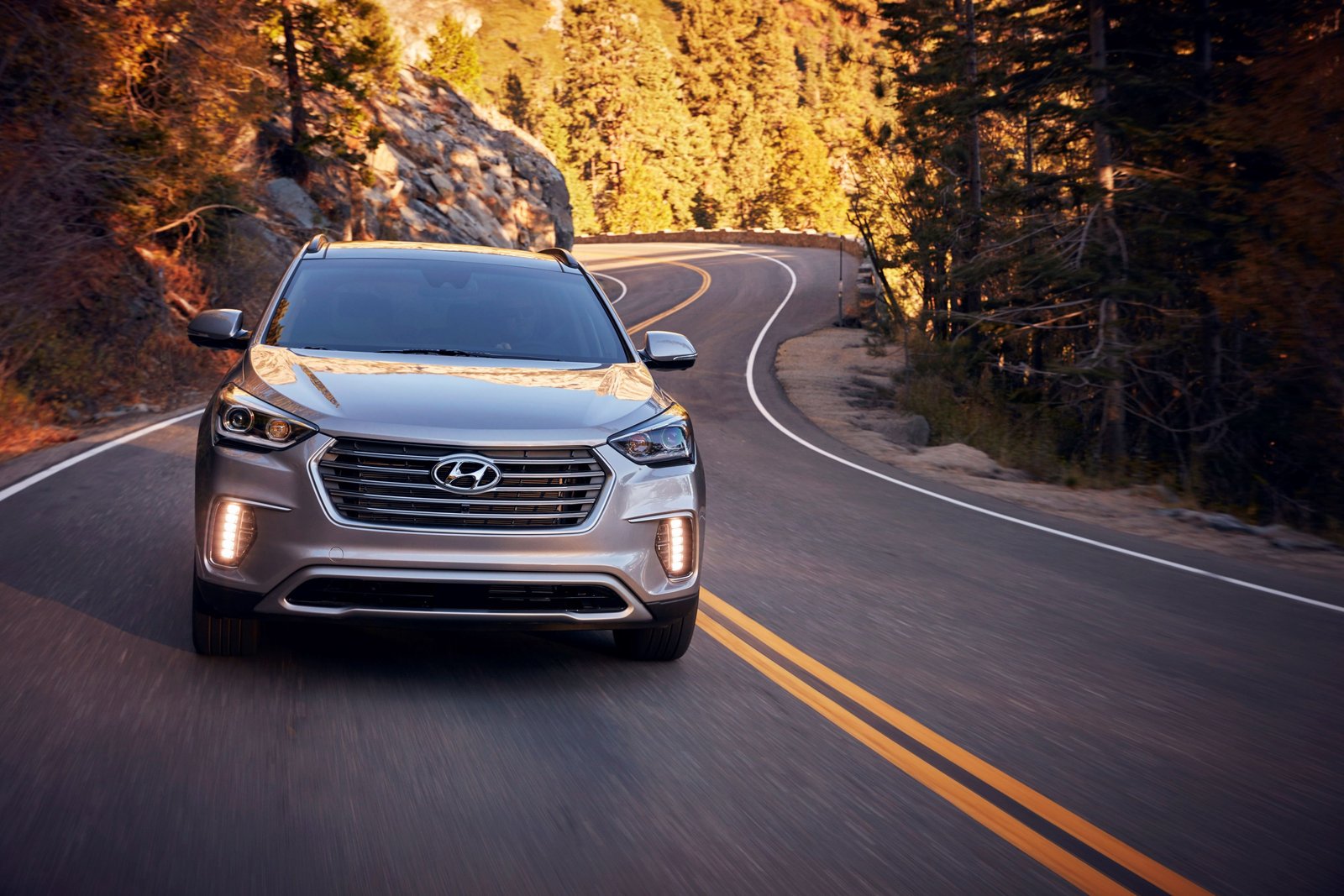 What it is: Starting December 8, Hyundai is offering a 90-day payment deferral on all new vehicles.
Loans up to 72 months in length are eligible. Unfortunately, there isn't any sort of cash discount available as part of this particular program, at least not yet. The offer expires January 2.
Who's eligible: To qualify, you'll need to be a California resident and have a minimum FICO score of 680.
Toyota & Lexus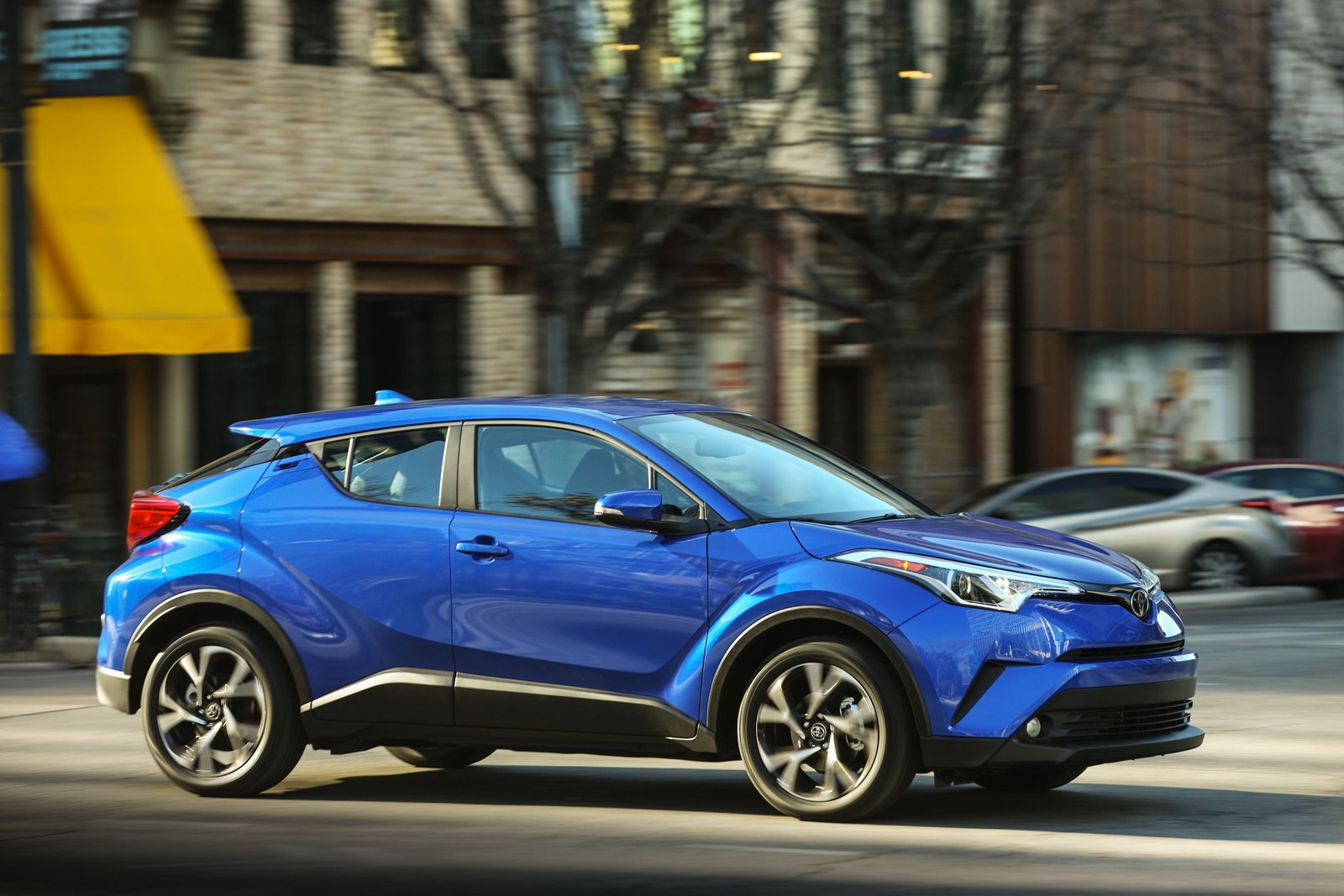 What it is: Beginning December 7, Toyota and Lexus Financial Services are offering payment relief to those affected by the wildfires.
This mainly involves assistance with requesting flexible options like payment deferrals, extensions and online or phone payments.
Who's eligible: Customers in affected areas will be eligible for the offer. For further details, contact Toyota Financial Services at (800) 874-8822 or Lexus Financial Services at (800) 874-7050.