Although automakers seem to have an endless stream of deals for buying & leasing, there are some major pitfalls you can avoid on your next car, truck, or SUV. With a little planning, the result could save you money and give you the tools you need to make the most informed decision. Here are some things you should avoid.
1. Buying more car than you can afford. These days, consumers are choosing longer and longer loans and some of the most prominent brands have even rolled out 0% APR for 84 months. While longer-term loans can save you money, they can make it tempting to choose a more expensive car than you might normally buy.
Deals like this can be tempting, but 84-month loans aren't for everyone and it's important to look beyond just the monthly payment. Consider whether or not you feel comfortable making payments on the same car for 7 years or whether you want to increase the chances of ending up owing more than the car is actually worth.
2. Buying the deal and not the car. Deals are nice, but it's important to determine whether a car meets your needs. For example, the Jeep Renegade features 0% APR for 72 months ahead of the 4th of July holiday, but offers considerably less legroom than a Kia Soul and lags when it comes to real-world cargo capacity.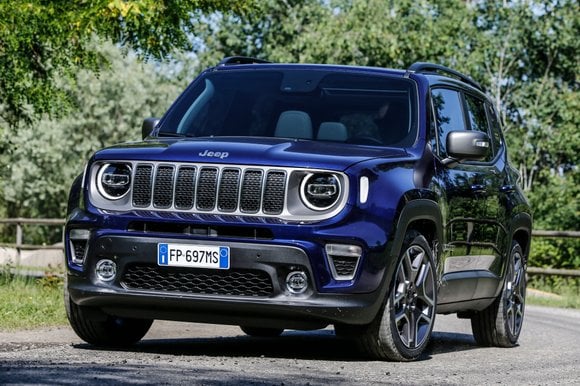 3. Choosing the wrong deal. Automakers offer a confusing array of offers that may require you to choose between models with great rebates and 0% APR. For example, the Hyundai Elantra currently offers a choice between up to $3,000 cash or 1.9% financing for 60 months. Here's what that means in terms of cost.
On a $25,000 car, a 5-year loan at 1.9% would cost $26,226 at $437/month before taxes & fees. In contrast, taking the rebate would cost $24,910 at $415/month assuming a rate of 5%. That's an advantage of over $1,300 simply for choosing one deal over another. Meanwhile, some deals can make leasing a better option.
Recent offers for the Memorial Day holiday actually made a $41,000 Chevy Silverado cheaper to lease than a $20,000 Sonic. Factors like residual values can also make upgrading to a nicer car a surprisingly good deal. For example, we recently found that the Honda Civic Si can be cheaper to lease than a Corolla.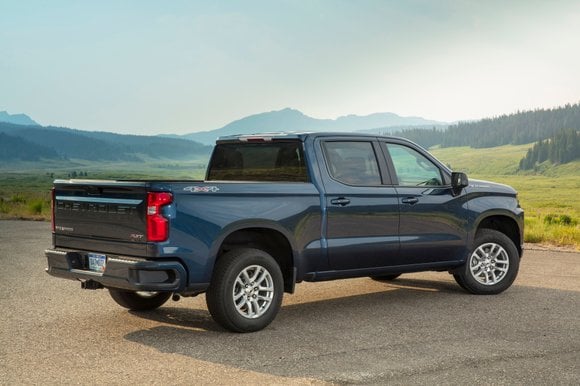 4. Not knowing your credit situation. Finding a great deal won't mean much if you can't get financed. Consider spending some time to better understand your unique situation by checking your credit score and reviewing your credit report for errors. In some cases, you may want to get pre-approved for a loan.
Consumers with a FICO score under 620 will most likely be subject to subprime rates that have special requirements. If that's the case, consider working with a dealer that specializes in subprime credit. Once you know what you can reasonably borrow, you'll be in a far better position to make the best decision.
5. Assuming new cars are better than used. While new cars often feature lower rates than used, that's not always the case. For example, VW is currently offering 0% APR for 60 months on all certified pre-owned vehicles. Some brands even offer CPO deals like complimentary payments, free routine maintenance, and more.