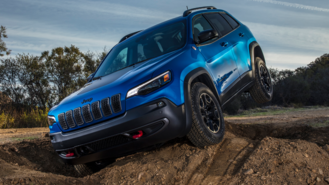 Presidents' Day is just around the corner and automakers have already started announcing deals. However, not every deal you that you see is actually going to be a deal. In some cases, discounts may actually be worth substantially less than before.
For example, Chevy is featuring $3,500 off the 2019 Equinox. That's up to 42% less than what the company was advertising a few months ago as part of an Employee Pricing promo. At the time, you could get up to $6,014 off an Equinox Premier.
Jeep is advertising up to $3,750 off MSRP on the popular 2019 Cherokee as part of its Presidents' Day Sales Event. That's actually the same amount we've seen for the past 2 months, which means there's no particular advantage in buying at the moment.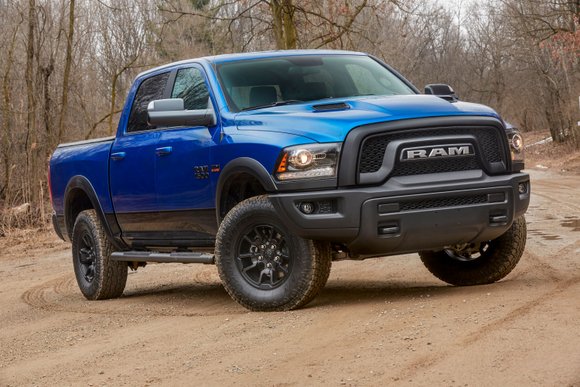 Some brands are taking liberties with how they advertise, especially when it comes to trucks. Fiat Chrysler is touting up to $16,000 in "total value" on the RAM 1500 Classic here in California. $16k off sounds great, but the figure is based on 6 different discounts, 2 of which aren't even real incentives.
First, there's a $3,000 equipment discount you can only get with the Big Horn Package. RAM is also assuming an "average dealer discount" of $3,500, an amount allegedly based on survey data. Actual incentives look more like $9,500 for the Big Horn Crew Cab, or as little as $4,250 on Express styles.
0% financing has become rare but still exists, and higher rates have affected leases too. Last February, you could lease a 2018 RAV4 LE for $199 for 36 months with $1,999 at signing here in Southern California. Now, that's the featured lease on the Corolla, and the latest RAV4 is $100/month more expensive.
With affordability increasingly becoming challenging for new cars & trucks, we think it's particularly important for shoppers to ensure they're getting the best deal possible. For more insights, as well as continuous updates, check out our special Presidents' Day deal coverage.