If you're a shopper on a budget, looking for a cheap lease can be difficult. As the November lease offers have come in, we tracked down every vehicle that can be leased for $200 or less a month. This month, unfortunately, the number of qualifying vehicles has halved and there are only two that can be leased for that amount.
While having a monthly payment that low sounds like a dream, it's important to factor in the amount due at signing, which will bring up the effective monthly cost of the lease once it is divvied up throughout the term length.
Considering the industry-wide shortages, consumers are often paying more for less nowadays. Because of this, we recommend shopping around for the best deal, as different dealers may have different prices. Here's what you can expect this month.
Stay tuned for our Black Friday car deal coverage in the weeks ahead.
New SUV Leases Under $200
Monthly Payment: $179 for 24 months
Due at Signing: $3,239

Effective Monthly Cost: $314
MSRP: $23,515
The 2022 Chevrolet Trax LS with all-wheel drive comes in as the most affordable SUV you can lease for November. Last month, the MSRP rose, which raised both the amount due at signing and the effective monthly cost. Even with that, this still counts as a good deal and it is the most budget-friendly SUV at only $179 per month. That's not a small thing, considering the overall rising costs of SUVs in the industry.
It should be noted that this lease offer is for both current and new GM lessees. This is a national lease incentive that runs through November 30th based on 10,000 miles per year. Get Your Custom Trax Lease Quote »
Monthly Payment: $199 for 24 months
Due at Signing: $4,279

Effective Monthly Cost: $377
MSRP: $27,295
Coming from a luxury brand, some may be surprised that leases for the 2022 Buick Encore remain just about as affordable as more mainstream brand SUVs. For the Encore Preferred 1SB trim, Buick's advertised lease has a monthly payment of just $199 based on a 10,000-mile-per-year deal available through November 30th. While slightly less of a deal than the above Trax, it is still considered a good offer for consumers.
Looking to get an even better deal? The newer Encore GX is bigger with better tech. While the nationally advertised GX lease deal has a higher payment of $219 per month, the amount due at signing actually makes it cheaper to lease overall. Get Your Custom Encore Lease Quote »
New Car Leases Under $200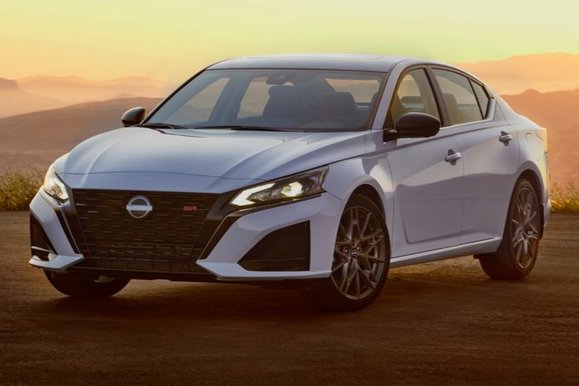 Unfortunately, there are no cars we could find for this month that are currently being advertised under $199 per month by manufacturers. However, that doesn't mean there aren't deals to be had.
Going up only $20, there are three cars that are being offered at $219 per month. These include the 2022 Chevy Bolt EV, 2022 Honda Civic, and the 2023 Nissan Altima. We recommend checking your local dealers to see what offers they may have.
New Truck Leases Under $200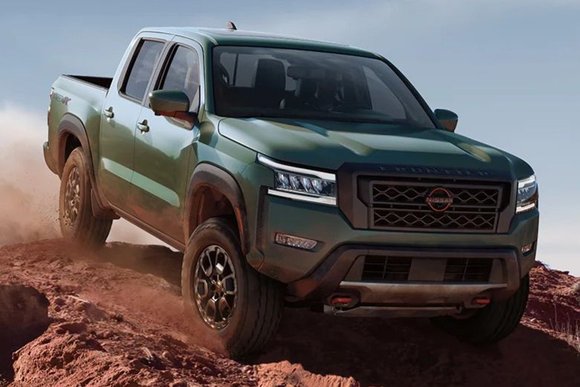 There finally was a truck with a lease payment of $199 per month in October, but unfortunately, that deal has gone away this month. While the 2022 Nissan Frontier was the cheapest truck to lease last month, it now shares that title with the 2022 GMC Canyon.
Both pickups are listed at $279 per month, far above the $199 or less qualifications, but still the cheapest new trucks that the leasing market has to offer. The Frontier's lease deal is for 18 months with $1,629 due at signing while the Canyon's is 39 months and $4,979 due at signing. While they both are technically good deals, the Frontier squeaks by as the leader with a little more value behind the cost.
These offers are good through November 30th but can vary by region, so be sure to shop around. If you're not a fan of either of these trucks, you can check out some of the other cheapest trucks to lease.