We're providing ongoing coverage of the best 4th of July car and SUV deals in 2022. Unlike your typical holiday, this year's Independence Day car buyers will experience higher prices than normal due to an inventory shortage. There are a lot fewer car deals, but some models have better incentives than others.
We've found 4th of July car sales involving nearly $13,000 in discounts and will be providing the latest updates on deals as they're announced. Here, you'll find insider info on the best deals for buying & leasing based on a mix of advertised 4th of July car sales and hidden deals you won't hear about elsewhere.
Updated July 1st at 12:35 pm
Best 4th of July SUV Deals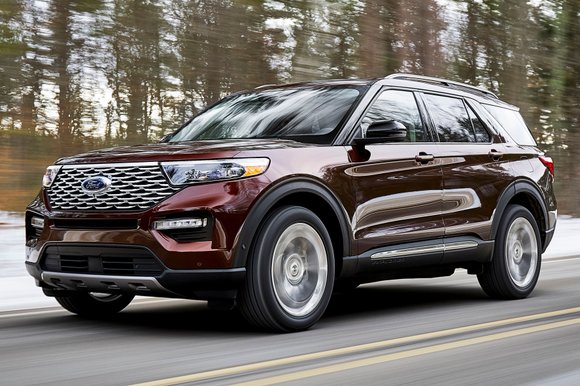 For a limited time, Ford is offering $2,000 in trade-in assistance bonus cash on the 2022 Explorer. However, this is a regional offer available in California and the only style that's eligible is the Explorer XLT (not pictured). In addition, the deal is only available when leasing rather than buying.
To qualify, you'll need to have a 1995 or newer vehicle to trade-in or have a lease expiring around the same time. Alternatively, Ford is offering the same great deal on the smaller 2022 Escape (SE trim only), as well as the Ford Edge (again, SE trim only). Check Explorer Prices Near You »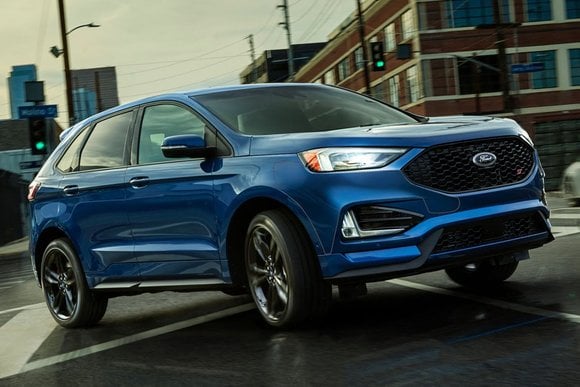 Between July 1st and July 5th, Ford Edge buyers in California can score $4,000 in bonus cash. That's an increase of $1,000 from the previous amount. However, the best part is that you can combine the $4,000 incentive with 0% financing for 72 months. Offers vary by region. Check Edge Prices Near You »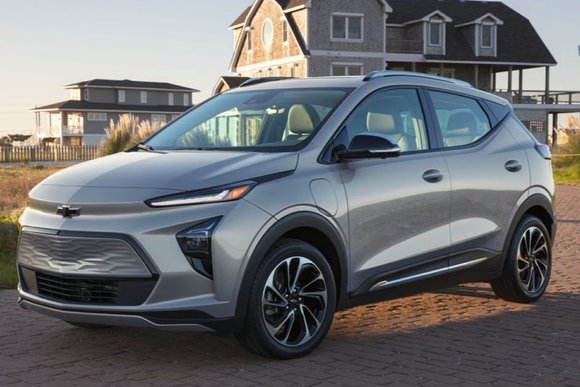 The zero-emission 2022 Chevy Bolt EUV offers an incredible deal in time for the Fourth of July. On June 8th, all versions became eligible for a $6,300 rebate deal, a massive improvement over the previous amount of just $500. Current Bolt lessees can get an extra $3,750 in loyalty cash for $10,050 in savings.
You may be able to save even more. In California, a $2,000 Clean Vehicle Rebate and $750 Clean Fuel Reward combine for $2,750 in additional savings. Altogether, it may be possible to score nearly $13,000 in incentives to help lower your cost on this popular EV. Check Bolt EUV Prices Near You »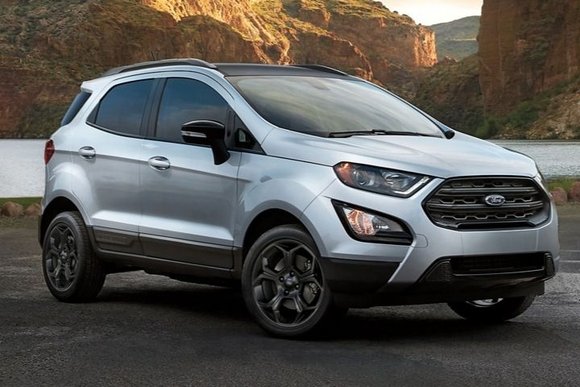 The 2022 Ford Ecosport offers no rebates for buying but has as much as a $3,000 cash incentive for leasing. With a low base price and a design ideal for urban streets, the EcoSport offers significant savings if your goal isn't to buy. Ford incentives vary by region, and the deal in question is based on California. Check EcoSport Prices Near You »
Best 4th of July Car Deals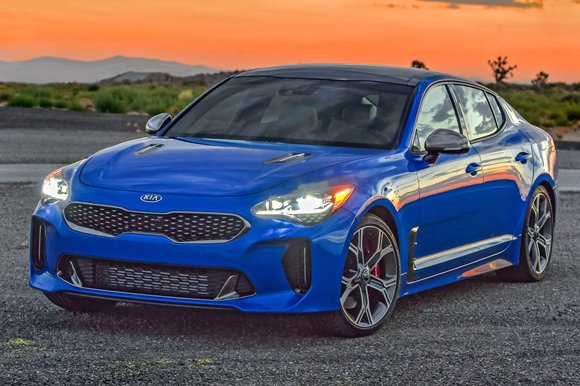 Leasing a Kia Stinger for July Fourth offers over 2.5x the savings as buying with as much as $2,600 in factory lease cash on the GT2. In contrast, the best Stinger rebate deal is limited to $1,000. Lease incentives vary by trim but feature advertised payments starting at just $399 per month. Check Stinger Prices Near You »
Best 4th of July Truck Deals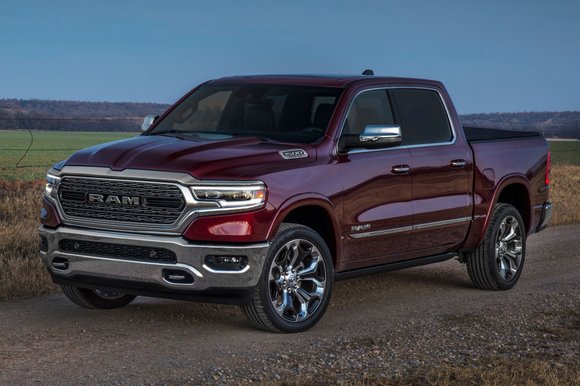 Between June 21st and July 5th, the 2022 RAM 1500 is eligible for No Payments For 90 Days. The RAM Big Horn offers the best deal with 0% APR financing for 48 months plus $4,000 in bonus cash. RAM rebate deals vary by region, and the example here is based on incentives in California.
You won't find a better financing deal right now on a truck. Looking to lease? We're seeing payments from $309 per month, though shoppers should be aware that RAM's prices include a discount you can only get if you're a returning Chrysler Capital lessee. Check RAM 1500 Prices Near You »
When Do 4th Of July Car Sales Start?
Fourth of July car sales typically start several weeks before the holiday, though some may not be announced until the Friday before. This was the case before a global chip shortage. As recently as Memorial Day, we saw practically no advantage for buyers to wait for better deals to come along.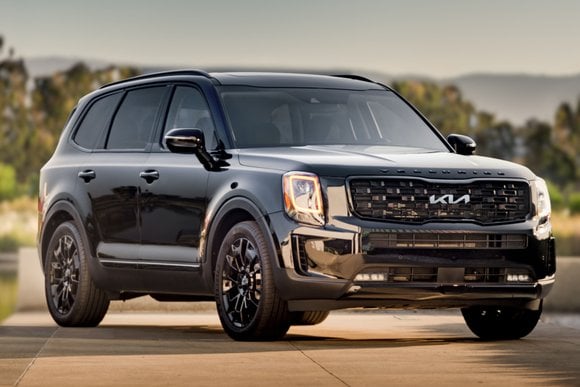 Some brands offer military discount programs that you can stack with other incentives. If you happen to be eligible for military incentives, this could provide a much-needed boost in savings. Other discounts are available, too. Lexus recently doubled its college grad discount to as much as $2,000.
New incentives usually come out at the start of the month. In June, that was on June 1st. In July 2022, it will be on July 1st or July 6th, depending on the brand. Check expiration dates carefully — there may be no guarantee that deals will get better. In many cases, they may actually get worse.
Chrysler is offering one of the first 4th of July car sales in 2022 with No Payments For 90 Days on a wide array of models, including popular SUVs like the Jeep Grand Cherokee WL as well as the Dodge Charger, Dodge Challenger, Chrysler Pacifica, and more between June 21st and July 5th.
Is The 4th Of July A Good Time To Buy A Car?
Normally, the answer would be yes. However, the outlook for 2022 isn't particularly good. Just about every major car brand has raised interest rates, though some car companies actually cut financing rates in June. An inventory shortage is forcing many buyers to place an order and wait or pay big dealer markups.
When it comes to 0% financing deals, you can still find ways to save. For example, the 2022 Chevy Equinox is the only compact SUV with 0% APR for 60 months. Manufacturer lease deals start at $159 per month for the 2022 Hyundai Venue crossover, though real-world prices may vary from what's advertised.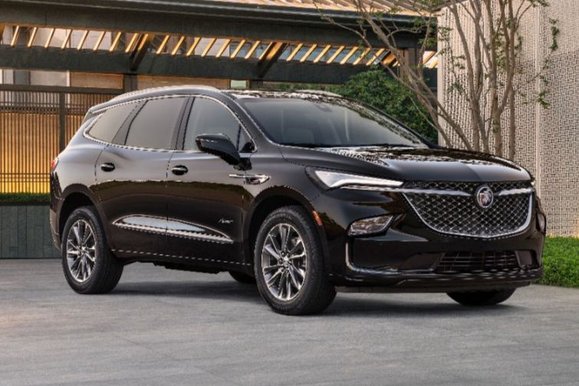 Whether it's SUVs under $300 or cars you can lease for $199 per month or less, there are still deals to be had. Sadly, record-setting high inflation and Federal Reserve interest rate hikes present serious challenges for car buyers, especially those with bad credit. Fortunately, there are incentives worth knowing about.
For example, college grad discounts can enable recent graduates to score an instant discount on models like the Toyota Tacoma that don't otherwise have any rebates. Brands like Buick are also offering generous loyalty discounts, with as much as a $2,500 incentive for returning GM lessees on the 2022 Buick Enclave.
Explore The Latest New Car Deals