4th of July truck deals offer a great chance to save following the recent loss of epic 0% APR deals. Although many holiday truck sales haven't been announced yet, we're already seeing good opportunities to save when buying or leasing a new pickup for Independence Day.
We've listed the best deals below but will update this page as deals are announced. Make this your home base for discovering deals worth getting excited about. We've also included tips to help give you an edge in saving money on your dream truck ahead of the holiday.
For more great offers, check out our special coverage of the best 4th of July deals on cars & SUVs.
Best 4th of July Truck Deals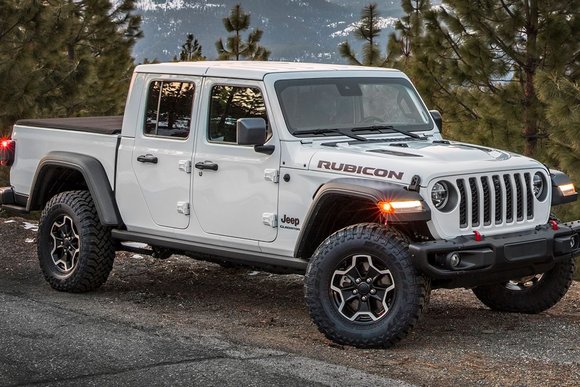 Gladiators offer the chance to get the same great discount enjoyed by Jeep employees. That equates to 5% off the invoice price plus a $200 fee. In places like California, the well-equipped Overland trim qualifies for an additional $2,000 Independence Day Bonus for $7,103 in combined savings.
You won't find Employee Pricing on any trucks from Chevy, Ford, or RAM right now. The catch is that Rubicon and Mojave styles are excluded and you can't stack the offer with 0% APR. However, given that interest-free financing is limited to 36 months, we think most buyers will opt for the discount.
Interestingly, current offers can make the Gladiator cheaper than a Wrangler. Check Prices Near You »
Tips For 4th of July Truck Buyers
Just about every major truck manufacturer has raised financing rates. While deals like 0% APR for 84 months from Chevy have dried up, you can still find 72-month financing with no interest on some of the most popular pickups like the 2020 Ford F-150, Chevy Silverado 1500, and GMC Sierra 1500.
However, a growing truck shortage for brands like Chevy has resulted in less inventory than you might be used to seeing on dealer lots. As a result, some buyers may find it harder to find certain configurations and to negotiate a very good price due to scarcity depending on where you live.
Thinking of buying now? Not so fast.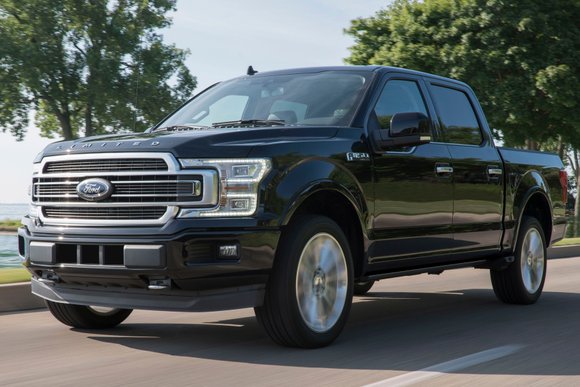 Brands like Ford tend to introduce deals right before major holidays. Here in California, that typically involves discounts like a $1,000 trade-in assistance bonus. Given that discounts from Chevy are set to end June 30, we think something better may be in store on July 1.
Consumers looking to buy a truck often have to deal with frustrating marketing tactics.
For example, RAM often conflates rebates with estimated dealer discounts. Similarly, Chevy's best Silverado deals are usually on the Lone Star Edition Crew Cab while Ford offers its best F-150 leases on the XL trim with STX Package.
Looking to save the most money? Be sure to take advantage of every possible discount.
For example, Chevy is offering a $1,500 bonus on the Silverado for anyone coming from a 2015-or-newer lease. Meanwhile, RAM is offering up to a $1,000 bonus on the 1500 Classic when financing through Chrysler Capital.