We're on a mission to find the best Black Friday car & SUV deals for 2021. In some cases, these early Black Friday car sales can offer the chance to score deals like holiday bonus cash, 0% financing, and complimentary payment credits worth up to $750.
For added flexibility, some manufacturers are offering $0-down Sign & Drive holiday lease deals as well as discounts for delaying your purchase. CarsDirect's continuous coverage can provide you with insider info you simply won't find anywhere else.
For truck sales, see the Best Black Friday Truck Deals
Latest Updates
11/24: FCA is offering 0% APR for 84 months on Chargers, Durangos, and more
Black Friday SUV Deals
Beginning November 24th, Dodge Durangos offer interest-free financing for up to 7 years in western states like Arizona, Nevada, and Idaho. In other parts of the country, you'll find zero-interest loans for 6 years. On a $40,000 SUV, this can enable buyers to save up to $80/month with no additional interest cost.
In the Southeast, Toyota is offering a $500 cash incentive on the Corolla Cross, its newest SUV. The best part is that you can get the discount whether you buy or lease. You'll also find similar deals in that part of the country on popular models like the 2021 Toyota RAV4, 2022 Highlander, and 2021 Tundra.
Toyota discounts have reached historic lows amid an inventory shortage, so being able to score a discount on this brand-new crossover represents a great opportunity. Given the fact that the deal is set to end on January 3rd, now may be a good time to decide whether the SUV is right for you.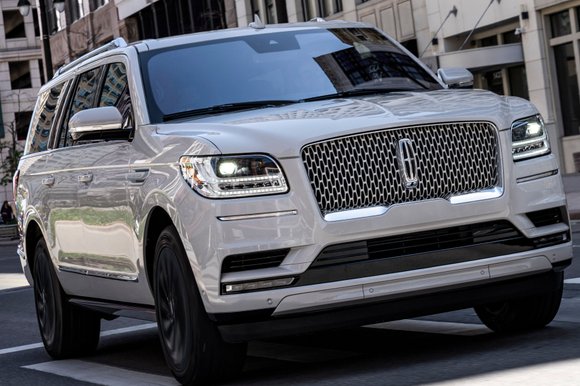 Lincoln has launched its annual Wish List holiday sale. On the flagship 2021 Navigator, you can now enjoy a credit worth up to $1,400 toward your first month's lease payment. Other Lincoln luxury SUVs offer a credit ranging from $500 to $925. In the case of the 2021 Corsair, the brand is offering rates as low as 0% APR.
Having a hard time finding the model you want due to the inventory shortage? Fortunately, Lincoln is offering similar offers on its 2022 lineup. That means a payment credit ranging from $500 to $925 and rates starting at 0.9% APR. You may also find that placing a factory order is a great way to get the SUV you want.
Jeep is offering an unbeatable deal on the 2021 Grand Cherokee ahead of a major redesign. In mid-Atlantic and western states, you'll now find 0% APR for 84 months. You'll be hard-pressed to find a crazier financing deal. Elsewhere, Chrysler Capital is offering 0% for 72 months.
Even though 7-year loans aren't for everyone, this could be a way to achieve the lowest monthly payment. There are no such deals on other Jeep models like the Compass, Wrangler, or all-new Wagoneer. This is Jeep's best deal at this point in time and is unlikely to get better.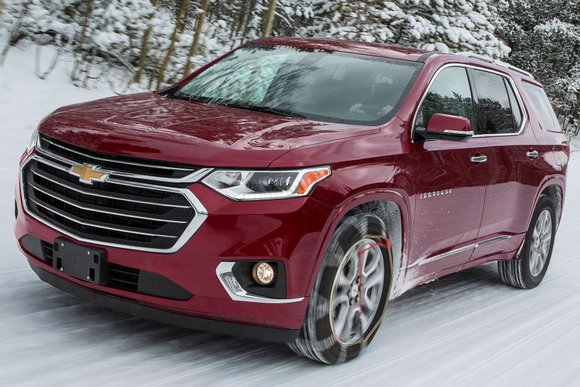 Through November 30th, Chevy is offering $500 Cyber Cash on a range of models. In the case of the three-row Traverse crossover, you can combine the deal with 0% APR financing for 72 months. You won't find a deal that good on a Toyota Highlander based on market conditions.
Chevy's Cyber Cash deal is available when buying or leasing. However, unlike a traditional cash incentive, you'll need to submit your personal info first on the program's website at www.chevycybercash.com. In return, you'll get an authorization code that can be redeemed at a dealer.
Are you a Costco member? You may qualify for a $1,000 member bonus. What's more, the updated 2022 Traverse is eligible for both 0% APR plus the Costco bonus. Here, choosing the latest version of the SUV may be a smarter move if you aren't able to find a 2021 model still in stock.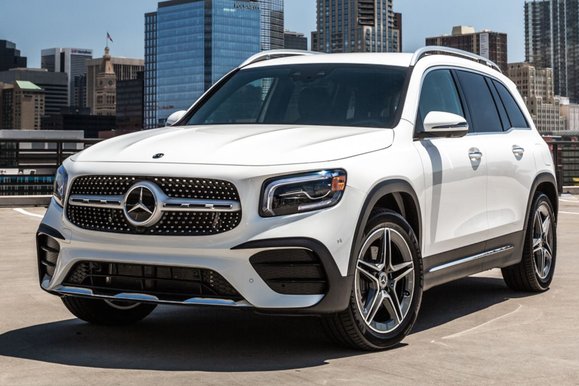 Mercedes is offering a complimentary payment credit this month on a wide range of luxury vehicles. In the case of the 2022 GLB-Class SUV, the company will cover up to $500 of your first month's finance payment. Alternatively, models like the GLC and GLE offer a larger credit worth up to $750.
If you can still find a 2021 GLB left in stock, Mercedes-Benz Financial is offering 2.99% APR for up to 72 months. While this month's lease deals aren't particularly impressive, those looking to buy may find an advantage. This special is set to end on November 30th and is available nationally.
Black Friday Car Deals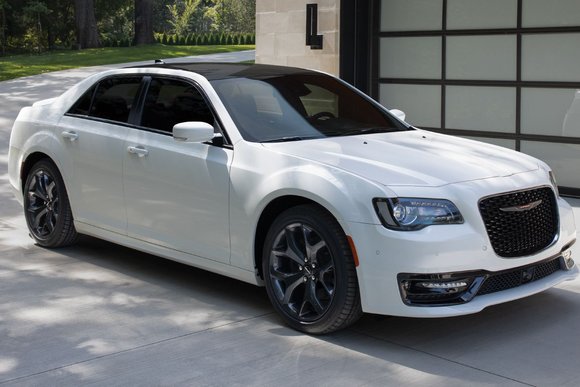 It may be a slow-seller and harder to find than other models, but the Chrysler 300 can be an incredible deal if you're looking to buy and keep your car. Between November 24th and the 30th, Chrysler Capital is offering 0% financing for 84 months on the full-sized sedan in western states like Arizona, Nevada, and others.
That's significantly better than what you'll find elsewhere. Things aren't looking nearly as good for lessees, however, with no advantage for Black Friday. Having said that, those looking to buy rather than lease won't find deals anywhere near this good on competitors like the Nissan Maxima or other full-sized sedans.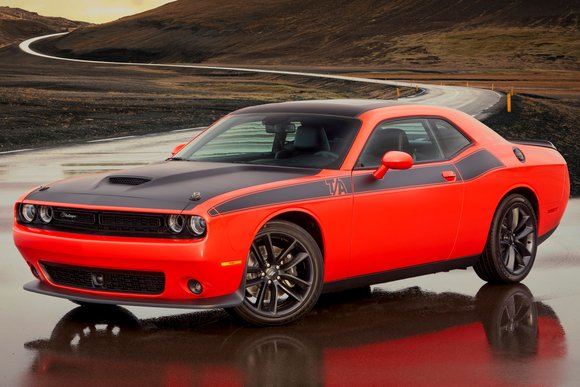 Dodge has slashed interest rates on the Challenger ahead of Black Friday. In western states (Arizona, Nevada, etc.), Chrysler Capital is offering well-qualified buyers no interest for 84 months. On a $30,000 car, that may lower your monthly payment to as low as $321/month based on 10% down before taxes & fees.
The Dodge Charger offers some of the best rates for buying a car. As of November 24th, buyers in western states can take advantage of interest-free financing for 84 months. That's an unbeatable deal and may help lower your monthly payment. In other parts of the country, expect to find 0% financing for up to 72 months.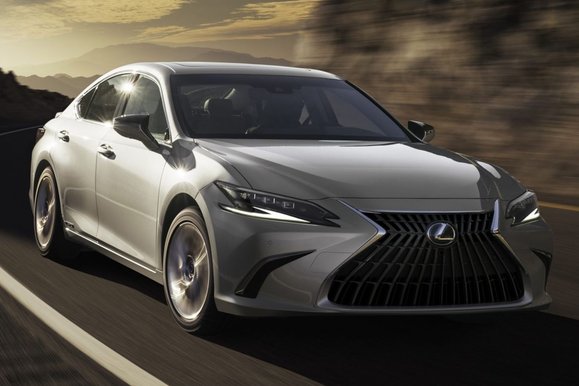 Lexus launched its annual December To Remember Sale early, offering the chance to get a great discount when leasing. In western states, the sleek 2021 Lexus ES features up to $4,500 in factory lease cash. On some configurations, we're even seeing lease prices as low as $419/month.
Lexus models have been incredibly difficult to find in stock due to the chip shortage. As a result, dealers may be charging a premium. Thanks to this manufacturer incentive, Lexus shoppers may be able to score a solid price cut after months of sky-high lease prices across much of the country.
All 2021 Black Friday Deals By Car Brand
Audi Early Black Friday Sale
Finance deals from 0.99% for 60 months
Up to $10,000 in savings on A8
Chevy Early Black Friday Sale
$500 Cyber Cash on many vehicles
Rates from 0% APR for 72 months
Chrysler Black Friday Sale New!
Financing deals from 0% APR for up to 84 months
Best deals are on the Chrysler 300 sedan
Dodge Black Friday Sale Updated!
Financing deals from 0% APR for up to 84 months
No Payments For 90 Days
Ford Early Black Friday Sale
0% APR plus $1,000 bonus cash on most Ford models, including Mustang
No Payments For 90 Days
Hyundai Early Black Friday Sale
$0-down Sign & Drive leases on 2022 Elantra, Sonata, Kona, Tucson, Santa Fe
0% financing plus No Payments For 90 Days
Jeep Black Friday Sale
Financing deals from 0% APR + No Payments For 90 Days
$1,000 Black Friday Bonus in some regions
Lexus Early Black Friday Sale
Cheaper Lexus lease deals on most vehicles
Rates from 1.9% APR for 72 months
Lincoln Early Black Friday Sale
$500 to $1,400 payment credit on most vehicles
Financing deals from 0% APR
Mercedes-Benz Black Friday Sale
Up to $750 payment credit on select vehicles
Finance deals from 2.99% APR for 72 months
Toyota Early Black Friday Sale
$500 Holiday Bonus in the Southeast
New models like the Corolla Cross are eligible