Buying a new car around Black Friday can save you up to $11,201 off MSRP, get you access to Sign & Drive leases and 0% APR for 72 months with perks like No Payments For 90 Days. In many cases, these are bonuses you probably wouldn't be able to get otherwise.
The key is to know the difference between actual holiday offers and deals you could get any other day of the year. That's why we've listed offers specifically geared for the holiday. We'll be updating this page based on the latest deals as they're announced.
These are national offers unless noted otherwise.
Updated 3:28 pm Monday, November 20
Chevy Black Friday Offers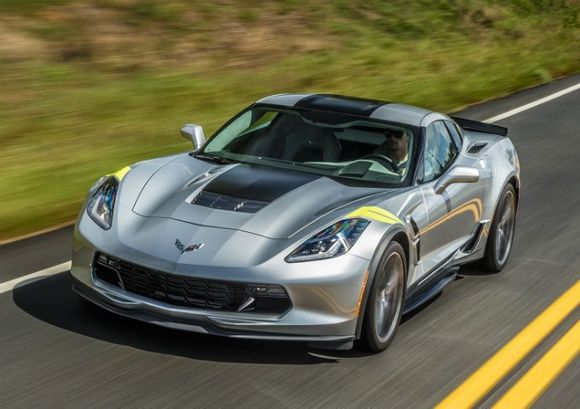 For a limited time, enjoy Employee Pricing on the following 2017 models: Camaro, Corvette, Traverse, Suburban, Tahoe, Colorado, Silverado 1500, Silverado 2500HD, Silverado 3500HD and Express.
On a well-equipped Corvette Z06, you can now save as much as $9,107 off MSRP. The loaded Suburban Premier offers up to a $7,322 discount, a superb amount for that model.
20% Off MSRP or 0% APR for 72 months on 6 models (Ends 11/30)
Save 20% on the following 2017 vehicles: Spark, Sonic, Cruze, Malibu, Impala and Trax. Alternatively, Chevy is offering a financing offer of 0% APR for 72 months.
On a well-equipped Impala Premier, that can equate to as much as $8,087 in savings. Considering 0% financing? You may save considerably less compared to the discount.
Chrysler Black Friday Sale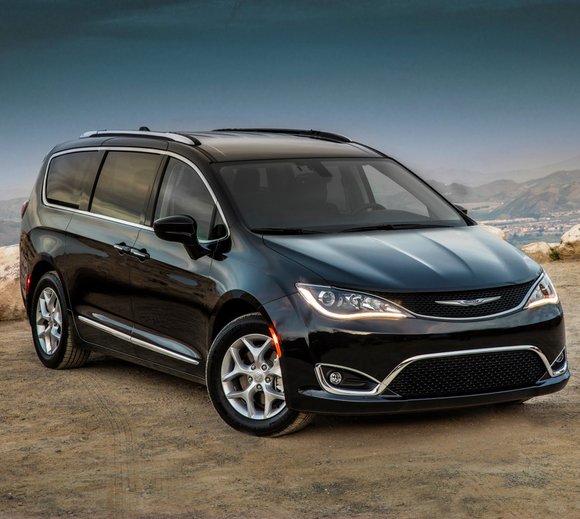 0% APR for 72 months + $1,000 + 90 Day Payment Deferral (Ends 11/30)
Beginning November 7, the following vehicles are eligible: 2017 Chrysler Pacifica, Dodge Charger, Jeep Cherokee and RAM 1500.
The only real difference here compared to previous offers is the payment deferral. That's nice and all, but you could be giving up even better offers.
Based on our analysis, most shoppers would probably save considerably more by taking the above rebates and financing specials instead. Examples are based on current offers in California.
Ford Black Friday Sale
Updated 11/17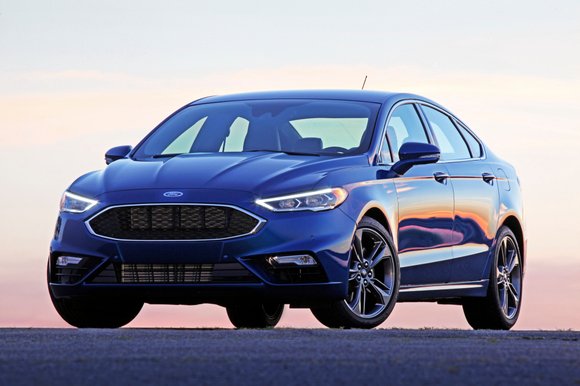 On November 14, Ford piled on $6,700 in lease cash on the 2017 Fusion here in California. As a result, you can lease one with $0 down as part of a rare Sign & Drive promotion we only see around holidays.
This is a straight-up winner when it comes to value, making it cheaper to lease than a Ford Fiesta. It doesn't get better than this. Previously, the Fusion SE was listed at $219 for 36 months with $2,389 due at signing.
90 Day Payment Deferral + 0% APR for 72 months + $1,000 (Ends 11/30)
Starting November 17, Ford has introduced No Payments For 90 Days on most 2017 cars & trucks, including favorites like the Mustang, Escape, Explorer and F-150. The deal can be combined with this month's featured offer of 0% financing for 72 months plus $1,000 cash. But there's a catch.
Since it's a standalone offer, you'll be giving up the opportunity to take some huge rebates like $3,800 off the Explorer and $3,500 off the Escape. Even the Focus is eligible for $4,000. As a result, there probably won't be much of an advantage in taking 0% APR on a 2017 model if you're looking to save money.
GMC & Buick Black Friday Sale
Added 11/15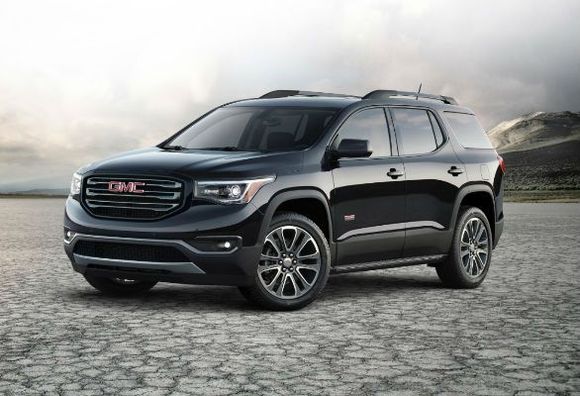 To be fair, the Enclave was already eligible for a 20% discount, but only on the less-expensive Leather version. Beginning November 15, the well-equipped Premium is eligible, too.
On November 15, GMC upped its discount on most Sierra 1500 Crew Cabs from 15% to 20%. That's $2,800 more compared to earlier this month in the case of a $56,000 truck.
Acadia SLTs are now eligible for 15% Off MSRP. This a deal that didn't exist earlier this month. The offer combines GM Supplier Pricing with an extra cash discount.
Hyundai Black Friday Bonus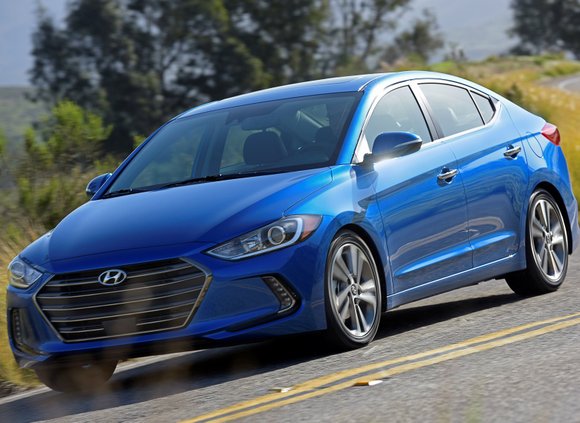 Earlier this month, Hyundai introduced a $500 holiday bonus on the Elantra and Sonata. Now that 2017 inventory has practically sold out, the offer in question focuses exclusively on 2018 stock.
Alternatively, both now feature the exact same financing special, 0% APR for 72 months plus a $1,000 bonus. The Sonata is also eligible for a $500 loyalty discount for current Hyundai owners.
Mazda Black Friday Bonus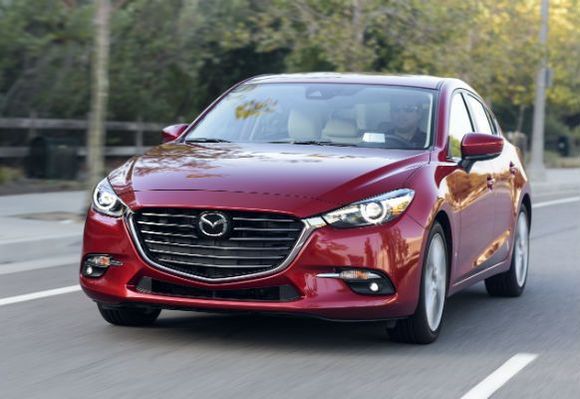 Beginning November 24, Mazda will offer a $250 Black Friday Bonus in Western states like California. Eligible models include 2017 and 2018 versions of the Mazda3, Mazda6 and CX-9.
Similar offers could emerge elsewhere. Check back for updates.
Nissan Black Friday Sale
Added 11/16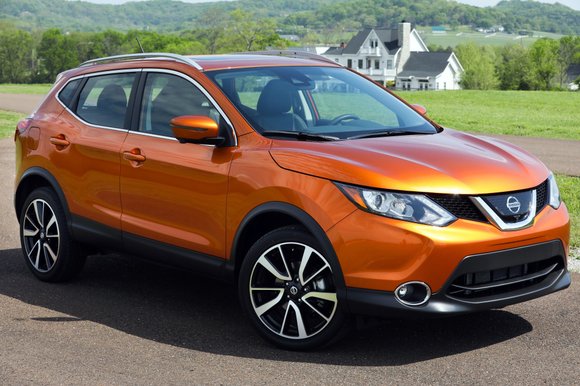 On November 16, Nissan introduced a $500 Holiday Bonus on these two models in most parts of the country. With up to $2,500 off the Rogue Sport in places like California, it's now one of the best deals on a small SUV.
Similarly, the Pathfinder benefits from up to $4,500 in savings. Just be aware that to get to that amount you'll need to choose a well-equipped SL or Platinum model. Other versions feature $500 less cash.
Other models offer no particular advantage in buying for Black Friday.
Toyota Black Friday Bonus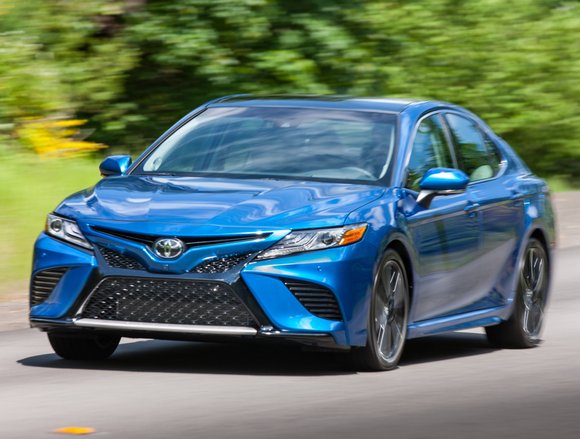 In many areas of the country, Toyota is offering lease deals on the 2018 Camry.
In New York, you can lease the Camry SE from just $189 for 36 months with $1,999 due at signing. That factors in a $750 Black Friday Bonus good through December 4. With an effective cost of $245, it's one of the best leases on a car.
In Boston, the Camry and Camry Hybrid get a $750 holiday bonus starting November 17. The promo is only available through November 30, so there isn't a lot of time. You can combine the discount with 0.9% financing for 72 months.
Offers in other regions may follow, so stay tuned.
VW Black Friday Sale
New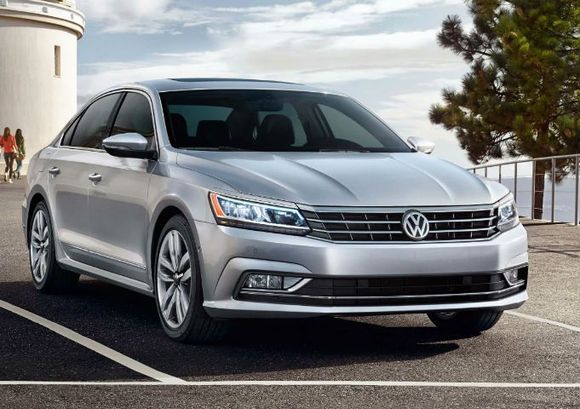 Beginning November 17, VW is offering a generous Black Friday Bonus on the three models listed above. The catch? You'll have to be a current VW customer in order to take advantage of it.
Unlike just about every other automaker, VW is offering this only as a loyalty discount. To qualify, you or someone in your household will need to be a registered owner or lessee of a 2001 or newer VW.
The good news is that's a $1,000 bonus that can be combined with other offers, including this month's Sign & Drive promotion. The bad news is that outgoing 2017 models aren't eligible, and you'll have to finance through VW Credit.