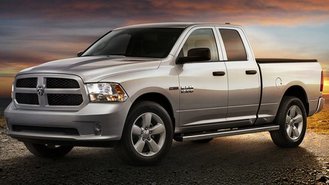 If you have a credit score under 620, you may find it harder to get approved on a car loan. Fortunately, some brands offer special programs & incentives that may help make it a little easier (and affordable) for subprime buyers to get financed. Here's a look at some of the best car brands for buyers with bad credit.
Dodge / Jeep / RAM - Chrysler Capital offers a special discount called CCAP Subprime Bonus Cash worth anywhere from $500 to $1,500 on select models. This is a national incentive that's available to those with a FICO under 620.
The catch is that not every vehicle is eligible. In fact, the only 2021 vehicles that qualify are the Jeep Renegade, Compass, Cherokee, and RAM 1500 Classic. 2020 models like the Dodge Grand Caravan and Journey are listed, too.
Nissan - Buyers with subprime credit may not benefit from the best Nissan financing incentives that feature a special discount through NMAC called Special APR Cash. However, you may find it easier to get approved with bad credit.
If you're denied a loan through NMAC, the company has the ability to send your credit application to outside lenders for review. These companies specialize in bad credit financing and could help increase your chances of getting approved.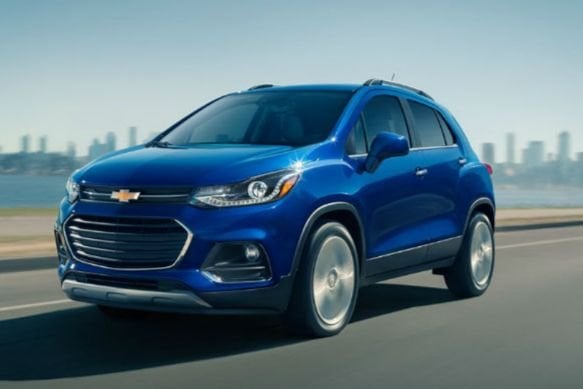 Chevrolet - GM Financial tends to offer a handful of subprime APR offers for those with bad credit. These usually involve a mix of special APR as well as a special cash incentive the company calls GM Down Payment Assistance.
While big "percentage off" deals are sometimes tempting, Chevy's subprime car incentives may be worth a look. For example, the 2021 Trax is eligible for 10.9% APR for 72 months plus $2,000 in Down Payment Assistance this month.
The downside is that only a handful of the brand's 2021 lineup are eligible. As of this writing, that list is limited to the Spark, Trax, Malibu, and Silverado 1500. In a recent change, the Colorado pickup is now completely excluded.
Other Options - Many brands and their dealers have programs that can help you get financed. In addition, CarsDirect has a network of dealers that specialize in bad credit car loans whether you're considering a new or used car.