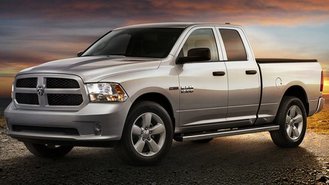 When you have bad credit, shopping smarter and not harder is the name of the game. Knowing where to start your car-buying journey is a big step in the right direction. Here's what we know about the best car brands for buyers with bad credit.
Brands To Shop With Bad Credit
If you have a credit score under 660, you may find it harder to get approved for a car loan. Fortunately, some brands offer special programs & incentives that may help make it a little easier (and more affordable) for subprime buyers to get financed.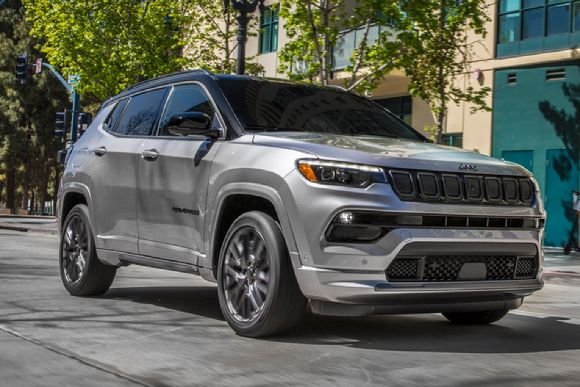 Chrysler Capital offers a special discount called CCAP Subprime Bonus Cash worth $750 on select models. This is a national incentive that's available to those with a FICO under 620. The catch is that not every vehicle is eligible. In fact, the only 2023 vehicles that qualify are the Jeep Renegade, Compass, Cherokee, and RAM 1500 Classic in regular, quad, and crew cab trims, as well as the 2023 RAM 1500 in quad and crew cab trims (excludes TRX).
Buyers with subprime credit may not benefit from the best Nissan financing incentives that feature a special discount through NMAC called Special APR Cash. However, you may find it easier to get approved with bad credit.
If you're denied a loan through NMAC, the company has the ability to send your credit application to outside lenders for review. These companies specialize in bad credit financing and could help increase your chances of getting approved.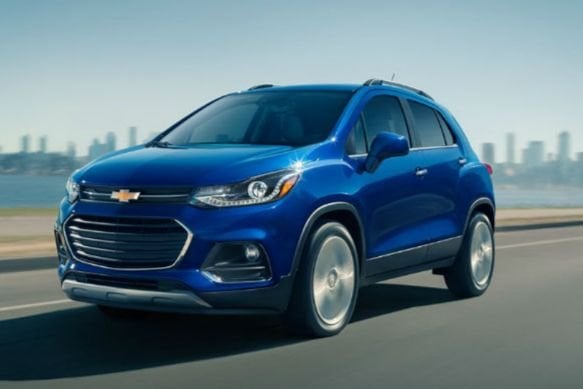 GM Financial tends to offer a handful of subprime APR offers for those with bad credit. These usually involve a mix of special APR as well as a special cash incentive the company calls GM Down Payment Assistance.
While big "percentage off" deals are sometimes tempting, Chevy's subprime car incentives may be worth a look. For example, the 2021 Trax was eligible for 10.9% APR for 72 months plus $2,000 in Down Payment Assistance. This isn't a deal that comes around all the time, but on certain models, you're more likely to see this offer for those with poor credit.
The downside is that there aren't any of the 2023 or 2024 lineups that are eligible. As of this writing, Chevrolet isn't currently offering this bonus, and we're not sure when it will return.
Other Options For Bad Credit Buyers
Many brands and their dealers have programs that can help you get financed. Automakers such as Ford, Kia, and Hyundai are known for working with borrowers who have lower credit scores. In addition, CarsDirect has a network of dealers that specialize in bad credit car loans whether you're considering a new or used car.
You can also shop around for private sellers that are selling cars inexpensively, or look for a deal on a used car through a buy here pay here dealership. Even if the chips are down on your credit, there are options if you know where to look!