Recent college grads and college students graduating soon can get access to special discounts that help make it easier to get behind the wheel of a new car. In some cases, current students and even newly-admitted students may also be eligible.
Buying a new car can be harder than you think, especially for those with a limited credit history. However, one of the benefits of college programs is that they can sometimes offer more relaxed loan requirements. That could make it easier to get a loan.
Promotions can vary by manufacturer, so you'll need to know what to expect. What kinds of discounts are there? How do you qualify? And what are some of the best programs right now? Here's what you need to know.
Updated April 8th, 2023
How To Get A Student Or College Grad Car Discount
Getting a college discount is usually a very straightforward process.
Some programs, like Ford's, simply require showing proof of current enrollment for students in good academic standing. If you're a graduate, the typical requirements are:
Proof of graduation within the last 2 years or within the next 6 months
No adverse credit history
Proof of employment
Most programs focus on graduates and offer a rebate ranging between $400 and $1,000. In many cases, shoppers must finance through the manufacturer, but this isn't always the case.
If you prefer to take advantage of one of the outstanding lease deals, you'll be happy to hear that college discounts can often be combined. The same goes for models with big rebates.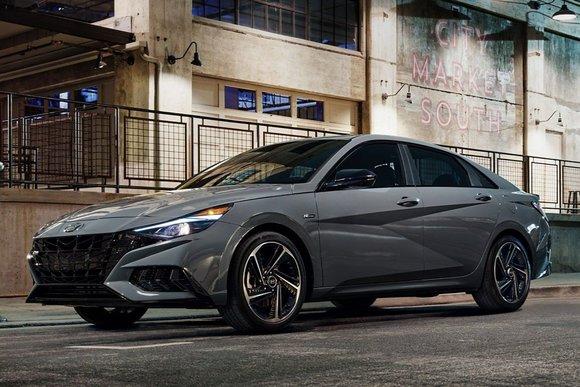 Apart from discounts, college grad incentives usually offer relaxed credit requirements for auto loans. This can offer a serious advantage for those still in the process of building their credit.
But you don't have to buy a new car to save money. Certified pre-owned cars are often eligible for special rates as part of monthly used car deals. Unlike regular used cars, CPO models offer the added peace of mind of a limited warranty.
Current students can also sometimes be eligible for discounts. For example, Ford and GM traditionally both extend their offers to enrolled students. In Ford's case, even newly-accepted college students are eligible.
Below you'll find some examples of our favorite deals.
Best College Grad Car Deal: Toyota College Grad Rebate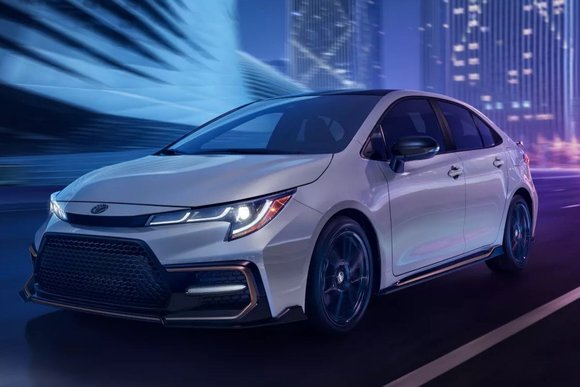 How much it's worth: $500 in addition to most other offers.
Who's eligible: Graduates within the last 2 years or next 6 months with proof of current employment, opting to finance or lease through Toyota Financial.
What's hot: You can combine the offer with other rebates when you finance at non-promotional rates.
What's not: Amounts can vary by region (and sometimes by model) and change over time. Since most cash incentives can't be combined with special financing rates, consider taking cash incentives and financing at non-promotional rates to get the maximum discount.
Best Student Car Discount: Ford College Student Purchase Program
How much it's worth: Up to $750 in addition to other offers
Who's eligible: Current students, graduates within the last 2 years.
What's hot: Combining the deal with Ford's other incentives can yield remarkable savings. In addition, eligibility spans all the way from High School Seniors to Trade School Students to those enrolled in Graduate School.
What's not: The discount has dropped from $1,000 to $750 for purchases and $500 for leases.
All College Grad & Student Car Discounts
Here are some additional examples currently available to shoppers.
Programs can change, so be sure to check with your dealer for the latest offers.
Getting The Best Price On A Car
The best way to get a deal is to do your research and make an informed decision based on your budget. That means deciding between leasing & buying and being realistic if you have bad credit. You will also need to compile any required documentation before heading to the dealership.
College discounts on cars tend not to change much over the course of the year. When we do see changes, it's usually around May or June during graduation season. At least until recently.
Unfortunately, an inventory shortage related to the pandemic has resulted in higher car prices as well as fewer manufacturer rebates, APR deals, and lease specials.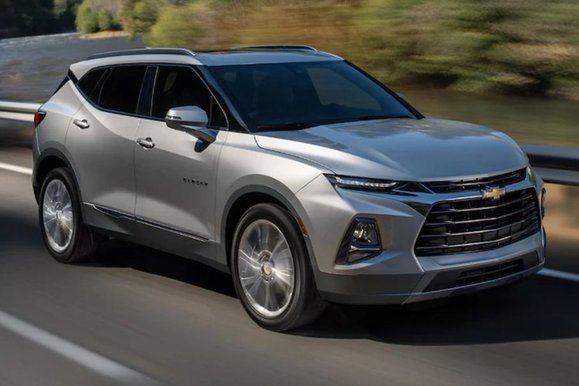 Many brands offer 0% financing specials good for up to 72 months, although a big downside is that you'll generally have to give up manufacturer car rebates and have top-tier credit as well.
In some cases, it may make sense to have a cosigner on a car loan. However, there could be drawbacks as well. Our online payment calculator can help you decide how much you can afford.
We can also show you estimated loan payments and help you shop by lease payment. By understanding manufacturer incentives, you'll put yourself in the best position to get a great deal on a car.
Use our car comparison tool to see side-by-side matchups and see key specs, photos, and fuel economy stats for any vehicle. We can even help you get financed, even with bad credit.