Recent college grads and students graduating soon can get access to special discounts that help make it easier to get behind the wheel of a new car. In some cases, current students and even newly-admitted students may also be eligible.
Being able to buy a new car can be harder than you think, especially for those with limited credit histories. However, one of the benefits of college programs is that they can sometimes offer more relaxed loan requirements.
Promos can vary by manufacturer, so you'll need to know what to expect. So what kinds of discounts are there? How do you qualify? And what are some of the best programs right now?
Here's what you need to know.
Updated March 23, 2021
What kinds of college discounts are there?
College discounts can encompass a wide range of shoppers.
Most programs focus on graduates and offer a rebate ranging between $400 and $1,000. In many cases, shoppers must finance through the manufacturer, but this isn't always the case.
If you prefer to take advantage of one of the outstanding lease deals being advertised, you'll be happy to hear that college discounts are often compatible. The same goes for regular cashback incentives.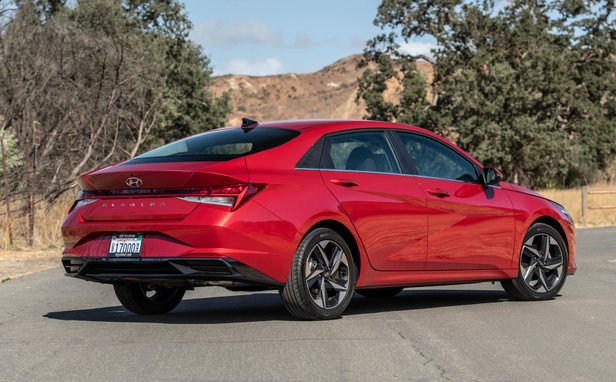 Apart from discounts, a key feature to college grad incentives is that they usually offer relaxed credit requirements for auto loans. This can be a make-or-break point for those still in the process of building their credit. This is a bit like first-time buyer programs offered by some automakers.
But you don't have to buy a new car to save money. Certified pre-owned cars are often eligible for special rates as part of monthly used car deals. In addition to not paying a premium for a new car, CPO cars have the added peace of mind of a limited extended warranty.
Most shoppers should be aware that current students can also sometimes be eligible for discounts. For example, Ford and GM both extend their offers to currently enrolled students. In Ford's case, even newly-accepted college students are eligible.
How to get a college discount
Getting a college discount is usually a very straightforward process. Some programs, like Ford's, simply require showing proof of current enrollment for students in good academic standing. If you're a graduate, typical requirements are:
Proof of graduation within the last 2 years or within the next 6 months
No adverse credit history
Proof of employment
Don't forget— most college discounts are stackable with current offers. Combining deals can equate to serious savings if you know where to look.
Below are some of our favorite college discounts available now.
GM College Discount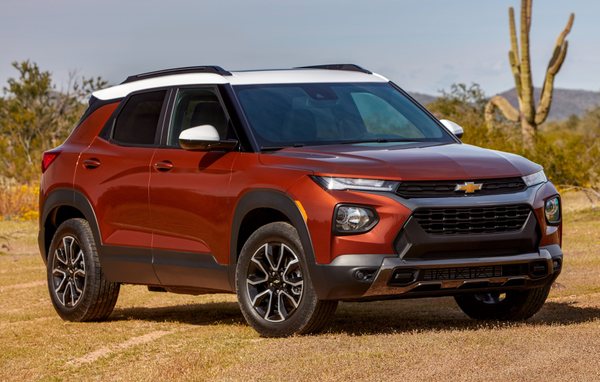 Key benefits: GM Supplier Pricing + most current offers
Who's eligible: Current students, grads within the last 2 years.
What's hot: GM's offer gets you Supplier Pricing, which is essentially the invoice price plus a small program fee. Since the discount is already calculated for you, no haggling is required. You also get access to most other factory discounts. Well-qualified buyers can also take advantage of a 90-day payment deferral.
What's not: Brands like Chevy often offer so-called "standalone deals" worth up to 20% off MSRP on models like the Trax and Equinox, as well as 0% financing for 72 months plus cash incentives. Deals like that may be more appealing, so be sure to explore all your options.
Toyota College Grad Rebate
Key benefits: $500 College Grad Rebate + most current offers
Who's eligible: Graduates within the last 2 years or next 6 months with proof of current employment, opting to finance or lease through Toyota Financial.
What's hot: You can combine the offer with other rebates when you finance at non-promotional rates.
What's not: Amounts can vary by region (and sometimes by model) and change over time. Since most cash incentives can't be combined with special financing rates, consider taking cash incentives and financing at non-promotional rates to get the maximum discount.
Ford College Student Purchase Program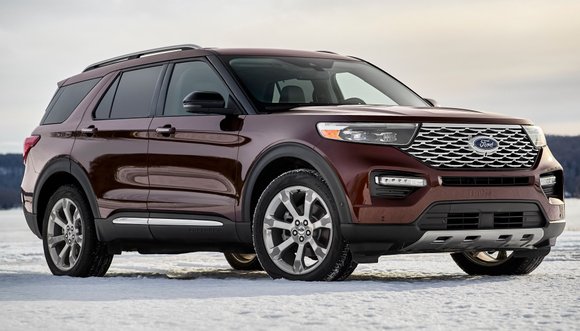 Key benefits: $750 College Student Bonus + current offers
Who's eligible: Current students, graduates within the last 2 years.
What's hot: Combining the deal with Ford's already aggressive offers can yield remarkable savings. In addition, eligibility spans all the way from High School Seniors to Trade School Students to those enrolled in Graduate School.
What's not: The discount can vary slightly depending on where you live. For example, outside California, the extra cash during grad season is worth $750 instead of $1,000.
All Top College Grad Discounts
Here are some additional examples currently available to shoppers.
Programs can change, so be sure to check with your dealer for the latest offers.
Updated March 23
How often do college discounts change?
College discounts tend not to change much over the course of the year. When we do see changes, it's usually around May or June during the typical graduation season.
Interestingly, this coincides with a time of year in which supplies have started improving following early spring vehicle introductions. You'll often find outstanding deals during this period.
On the other hand, many brands offer 0% financing specials good for up to 72 months, although a big downside is that you'll generally have to give up rebates and have immaculate credit.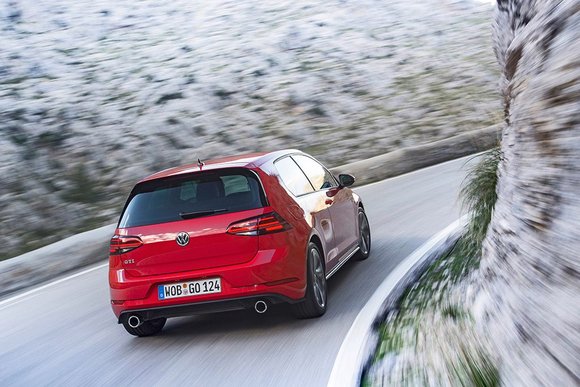 Typically, opting for a longer term meant compromising with a higher interest rate. However, over the past year, 0% APR deals have even been extended to 84 month loan terms. In some cases, additional rebates can help reduce costs.
If you're a college grad looking for a new car to make the journey with into your new life, chances are good that there's a deal you'll like on a car you'll love. Just be sure to do your research in advance.