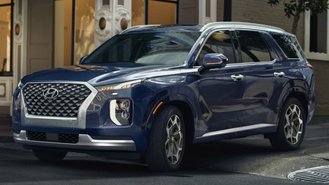 For October, Hyundai financing deals have basically stayed the same, with a few models seeing APR changes and a few fluctuations in lease prices for some models. There are practically no Hyundai rebate deals right now, and an inventory shortage is continuing to make it hard to get a good deal. In some cases, there can even be dealer markups above MSRP.
Fortunately, Hyundai lease prices remain some of the most affordable on the market. For example, the 2023 Elantra SE has a lease deal starting at $219 per month in some parts of the country. Meanwhile, the 2023 Hyundai Palisade manages to have a decent lease price, too, despite a major refresh. In fact, the Hyundai lineup features seven models that can be leased with a payment under $300 a month, many of them 2023 models.
These offers vary by region and expire on October 31, 2022. The examples listed below are for Southern California, but you may find similar incentives elsewhere.
Best Hyundai Lease Deals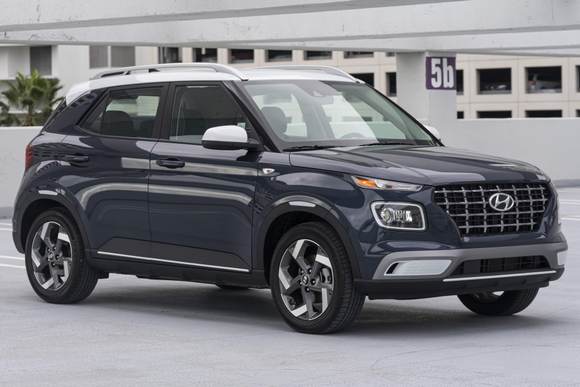 The Hyundai Venue SE remains one of the cheapest SUVs you can lease at $169 for 36 months with $3,199 due at signing in many parts of the country. This budget-friendly SUV is packed with features and represents a great chance to save if you can find a dealer willing to honor Hyundai's advertised price.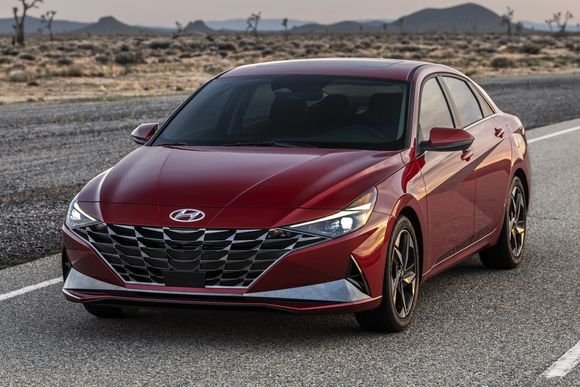 The Hyundai Elantra is better to lease than buy this month and undercuts its competitors. At $219 per month with $3,299 due at signing, the 2023 Elantra SE is more affordable than a 2022 Honda Civic. It's no surprise that the compact sedan ranks among our list of the best cars you can lease.
Best Hyundai Financing Deals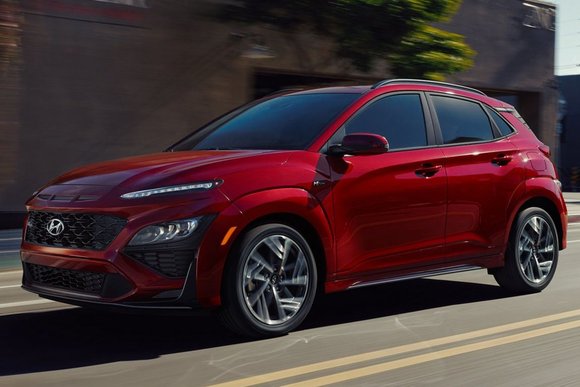 The gas-powered Hyundai Kona's 3-year financing rate of 1.9% APR is one of the lowest rates for the brand's lineup. The company's 48-month financing rate may also be worth a look at 2.49% APR. Financing for the Hyundai Kona EV starts at 3.49% for 60 months, the same price you'll pay for that term on a gas model. Sadly, Hyundai 0% financing deals are no longer available and this may persist for quite some time.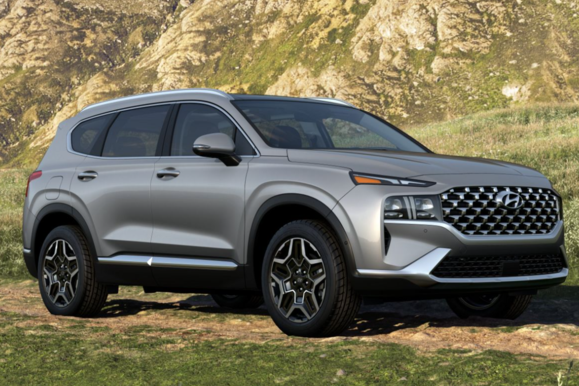 The Hyundai Santa Fe offers 1.9% financing for up to 36 months, whereas the larger Palisade SUV has no APR deals whatsoever. Unfortunately, Hyundai is no longer offering financing incentives on both the Santa Fe Hybrid and Plug-In Hybrid, limiting deals to the gas model for the time being. However, choosing low APR on a Calligraphy or Limited trim could earn you an extra $500 financing bonus.
Getting The Best Deal On A Hyundai
Discounts can vary. Hyundai discounts can sometimes vary by trim. For example, the Elantra SE tends to see smaller discounts compared to the Limited. As a result, we often find that upgrading to a higher trim can be a smart move. Looking to save a little extra? Hyundai "Event Bonuses" can offer up to an extra $500 in savings around holidays.
How to get the best deal. As far as how discounts work, shoppers will generally have to choose between Retail Bonus Cash and low APR. There may be exceptions, such as Standard Rate Bonuses, which reward you for taking out a loan through Hyundai Motor Finance (HMF) at standard (non-promotional) rates.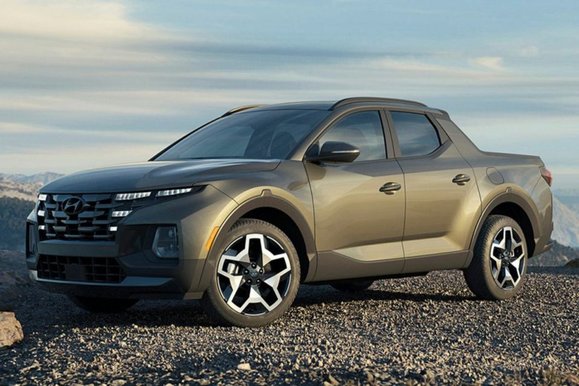 Shoppers should also be aware that Hyundai makes dealers adhere to strict advertising restrictions. As a result, the price you see online may not actually be the dealer's best price. To see the lowest price, you may need to request a formal quote due to a limitation called MAAP (Minimum Allowable Advertised Price).
Cheap leases, with a catch. Hyundai lease prices tend to be extremely competitive, although a recent trend has been for the brand to cut its mileage allowances as a result. Expect models like the Elantra and Santa Fe to rank among the cheapest lease deals due to very generous discounts.
Discounts for grads. Recent grads may be eligible for the Hyundai College Graduate Program. It features a $400 bonus that can be combined with most other incentives, although you'll have to finance or lease in order to get it. For added value, consider a used car through the Hyundai Certified Pre-Owned Program.