We've found stellar Labor Day deals on cars & SUVs that promise to do more than simply get you from Point A to Point B. Here in Southern California, the Toyota 86 is eligible for a $2,000 bonus when choosing the TRD Special Edition. You can combine that with a $2,500 rebate for $4,500 in potential savings.
Dodge is offering a "$10 per horsepower" deal that can save you as much as $7,970 off a Challenger SRT. However, our analysis finds that cheaper and less powerful versions like the SXT are actually eligible for as much as $7,050 based on offers here in California. That's more like $23 per horsepower.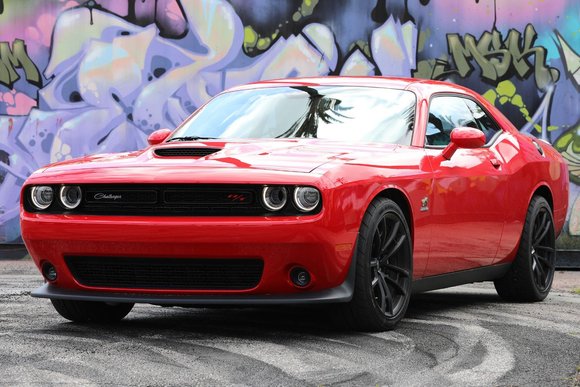 Prefer something low-key? In most parts of the country, the 248-horsepower Altima Turbo features a $1,000 bonus you can't get with other styles. Here in Los Angeles, the car features up to $3,500 in savings when financing. We're now seeing some dealers advertising over $7,000 off MSRP.
The 335-horsepower Ford Edge ST isn't eligible for a 20% off MSRP promotion but does benefit from up to $5,050 in rebates. Alternatively, the brand is offering $3,550 in savings plus 0% financing for 60 months. Believe it or not, some dealers are advertising over $9,000 off MSRP.
In the luxury arena, the 302-horsepower BMW X2 M35i benefits from a $3,250 APR Credit that you can combine with 0.9% financing for 60 months. That's considerably better than the meager $500 incentive you'll find on most other X2s.
For all the latest deals, see our special Labor Day deal coverage.