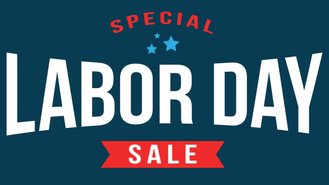 We're on a mission to uncover the best Labor Day car, SUV, and truck deals for 2022. Even though an inventory shortage is making it harder to get a deal, some manufacturers are offering incentives worth over $7,000. We're looking at Labor Day car sales from every major car brand as soon as they're announced.
CarsDirect's experts will be providing continuous updates through the holiday on September 5th. Whether you're planning to buy or lease, our comprehensive analysis will help you find the best deals near you. We're already seeing Labor Day sales on cars offering zero-percent financing plus no payments for 90 days.
Updated September 2 at 9:23 am

Best Labor Day SUV Deals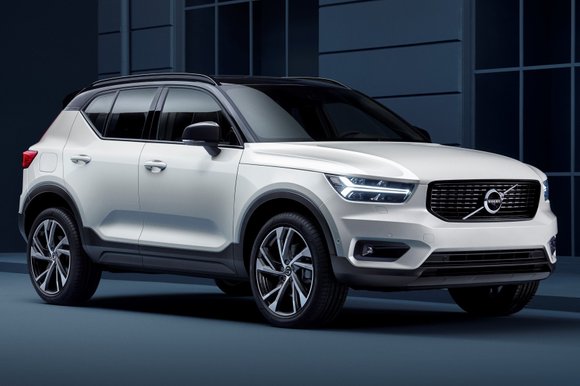 In the Western U.S., all 2022 Volvo models now feature a $1,250 Labor Day Bonus whether you buy or lease. Even the zero-emission Volvo XC40 EV is eligible.
The best part is that the deal can be combined with other incentives between September 1-7. In Southern states, Volvo is offering a smaller incentive worth just $500.
Current Volvo owners may qualify for a $500 loyalty discount when buying or $1,000 when leasing. Offers may vary in other parts of the country, so be sure to check with a local dealer. Check Volvo XC40 Prices Near You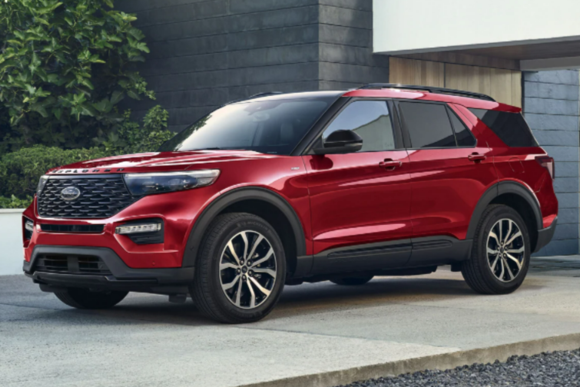 Between September 1-5, 2022 Explorer buyers in California can get $1,000 in bonus cash. This is the first rebate deal that we've seen in months on this popular 3-row crossover SUV. The best part is that all styles are eligible, including the sporty Ford Explorer ST as well as the fuel-efficient Explorer Hybrid.
Like most Ford holiday deals, this one is limited to shoppers in California. There may also be specials elsewhere, so be sure to check. As a bonus cash incentive, the $1,000 in savings can be combined with financing deals like 2.9% APR for 60 months from Ford Credit. Check Ford Explorer Prices Near You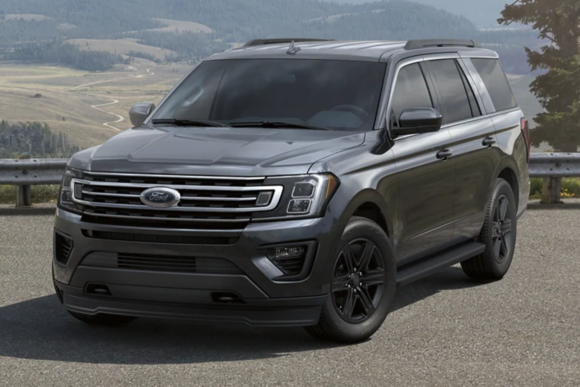 If you're looking to buy a full-sized SUV, Ford has a limited-time Expedition deal worth knowing about. This California-only rebate deal is worth $1,000 and is available on both the 2022 Expedition and Expedition MAX. But you may want to act fast, the bonus is only available between September 1-5.
We haven't seen an Expedition rebate deal in months, making this a rare incentive. Note that this is a retail offer only and can't be applied toward leases. Offers may vary near you. Planning to finance? Ford Credit has 60-month Expedition interest rates from 2.9% APR. Check Ford Expedition Prices Near You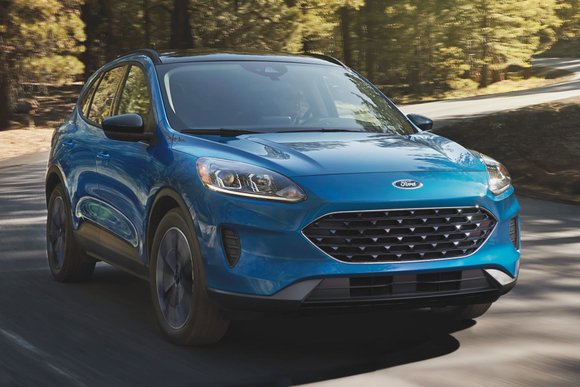 For 5 days only, Ford is offering $1,000 in bonus cash on the 2022 Escape crossover to buyers in California. Both the gas version and the Escape Hybrid qualify through September 5th in case fuel efficiency is one of your top priorities.
Although the Escape Plug-In Hybrid is excluded, Ford is offering a lease cash incentive worth $6,840. Unlike competitors, the Escape PHEV remains eligible for a full Federal EV Tax Credit for qualified customers. Check Ford Escape Prices Near You
Ford has unbelievable deals on the 2022 Edge in some parts of the country. Beginning on September 1, buyers in California can take advantage of 0% APR financing for 72 months plus $4,000 in manufacturer bonus cash. Previously, the best deal was 0% for 60 months with $3,000 bonus cash.
Dealer incentive bulletins indicate the rebate will go back down to $3,000 on September 6th. Ford Edge deals can often vary by region, so we recommend comparing prices near you. Odds are that it won't be long before the outgoing model year sells out. Check Ford Edge Prices Near You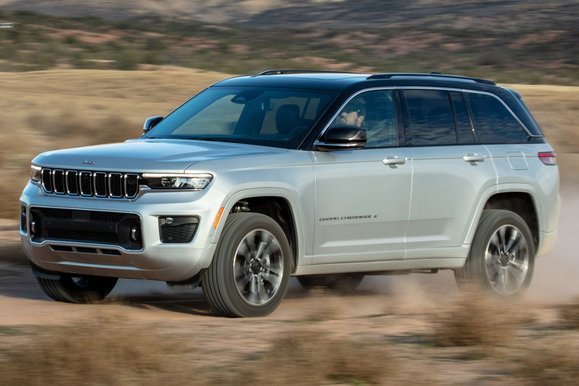 On August 11th, Jeep began offering $1,000 in Bonus Cash on the 2022 Jeep Grand Cherokee Overland. Both the redesigned 2-row and 3-row versions of the SUV are eligible for this deal through September 6th. Jeep deals vary by region, but we're seeing the incentive in most parts of the country.
Here in California, you can even stack the deal with a $1,000 rebate for $2,000 in combined savings. That's one of the best deals we've seen to date on this model. This month's $1,000 Grand Cherokee Overland bonus can also be used on leases. Check Grand Cherokee Prices Near You
Best Labor Day Car Deals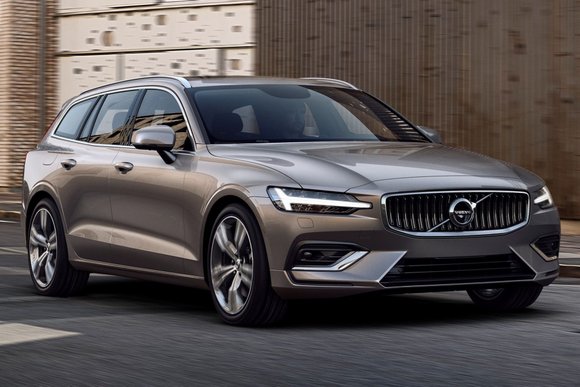 Wagon enthusiasts can score some extra savings on the Volvo V60 this weekend. That's because Volvo is offering $1,250 in Labor Day Bonus Cash on all 2022 models between September 1-7 in the Western U.S. The downside is that Volvo Labor Day sales vary by region.
For example, shoppers in Southern states are eligible for only a $500 incentive. Fortunately, the deal has no exclusions, can be combined with other deals, and is available when buying or leasing. Check Volvo V60 Prices Near You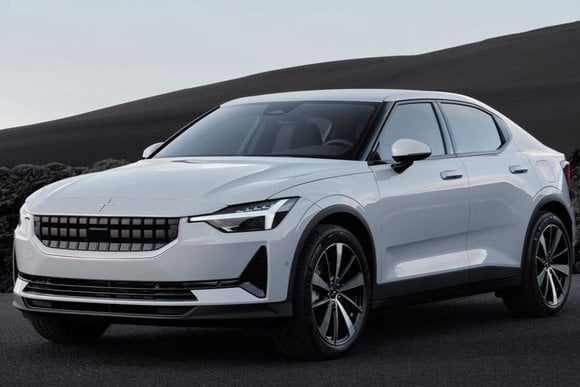 On August 26th, Polestar introduced a $1,000 rebate deal on the Polestar 2 EV. The best part is that you can get a discount on your choice of either the 2023 Polestar 2 or the outgoing 2022 model. You won't see a deal like this on a Tesla.
According to a bulletin sent to dealers, the $1,000 Polestar 2 incentive is available whether you buy or lease. The offer is available on orders placed before the deal ends on September 30th. Check Polestar 2 Prices Near You
Audi is offering the best deal we've seen to date on the 2022 A8 luxury sedan with a massive $7,500 Customer Credit. That's a 150% increase in savings when compared with last month. What's more, even the high-performance S8 sedan is eligible for the same cash incentive.
A closer look finds that you can stack the $7,500 discount with low-interest financing at 1.9% APR for 72 months. If you're a warehouse member, a new Costco Audi deal can also get you a free Audi Care Premium maintenance plan valued at $1,799. Check Audi A8 Prices Near You
Best Labor Day Truck Deals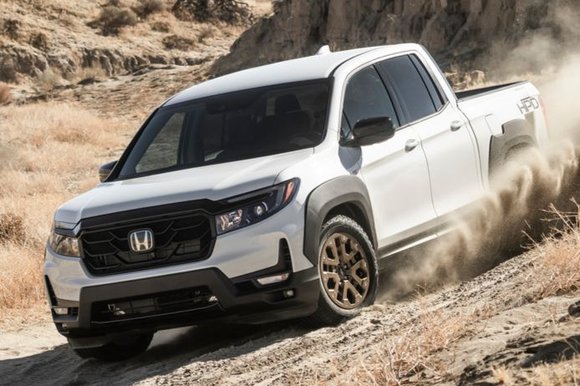 On August 26th, Honda began offering $750 in factory lease cash on all 2022 Ridgeline trucks. As a result, the featured lease on the Ridgeline Sport benefits from a $20-per-month price cut to $369 for 36 months with $4,299 due at signing. Returning Honda lessees can score an additional $750 loyalty discount.
Prefer to buy your Ridgeline? Honda has lowered interest rates by a full percentage point. The lowest rate is now 1.9% APR for 48 months or 2.9% for 60. There's even 72-month financing at 3.9%. Recent grads can stack the offer with Honda's College Grad Rebate deal. Check Honda Ridgeline Prices Near You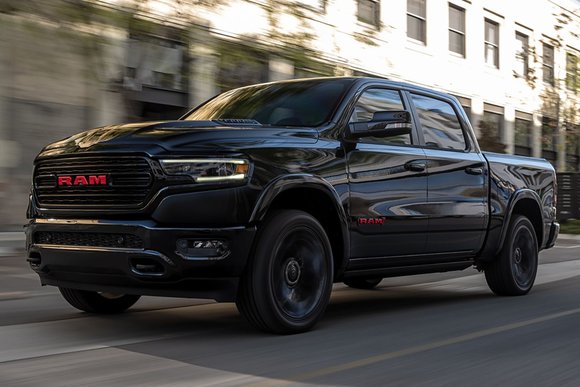 On August 12th, the 2022 RAM 1500 became eligible for 0% APR for 72 months when financing through Chrysler Capital. Previously, the longest loan with 0% financing was 48 months. Big Horn and Long Horn styles qualify for this incredibly good rate nationally through September 6th.
Compared to similar trucks, the RAM 1500 is the best deal you can get. For example, we estimate that a $56,000 RAM 1500 can actually be cheaper to buy than a $50,000 Ford F-150 because of the difference in 6-year interest rates (0% APR vs. 3.9%). Check RAM 1500 Prices Near You
When Do Labor Day Car Sales Start?
Labor Day car sales typically start 1 to 2 weeks before the holiday. Labor Day 2022 will take place on Monday, September 5th. In some cases, we don't expect to see Labor Day car deals announced until just days before Labor Day. For example, Ford is notorious for offering last-minute deals on select models.
Fortunately, some brands are already offering Labor Day car deals that can save you serious money. On August 15th, Chrysler began offering 0% APR financing for 72 months on select 2022 RAM 1500 pickup trucks, plus the same great deal on all 2022 RAM 1500 Classic models through September 6th.
Are Labor Day Car Sales Worth It?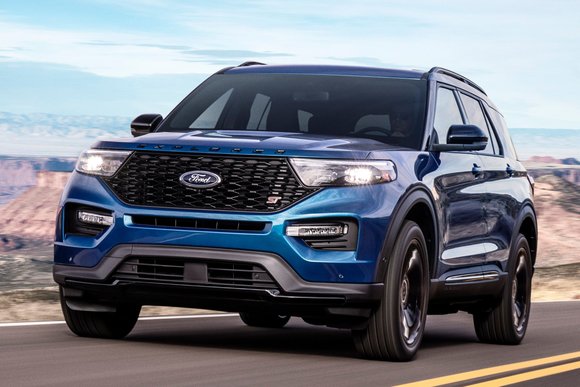 While Labor Day typically offers great deals on cars, trucks, and SUVs, the fact is that we're seeing fewer car incentives due to a chip shortage. Fewer cars on dealership lots have resulted in record-high prices and manufacturers have responded with fewer rebates, financing incentives, and lease deals.
Chrysler, Ford, and GM typically offer the best deals around holidays. Traditionally, Labor Day car deals offer a chance to score a deal right before the newest cars arrive in the fall. However, the inventory shortage has caused these year-end sales events to come and go almost immediately on some models.
What's different about Labor Day car sales in 2022 is the fact that more automakers are encouraging buyers to place a reservation or, in some cases, to place an order and wait. We're even seeing new car price protection programs offering the ability to lock interest rates for up to 180 days in case they go up.
Your best bet for avoiding a dealer markup may be to find a dealership willing to simply sell a vehicle at MSRP. In some cases, Labor Day car deals may enable you to take advantage of rates as low as 0% APR. That's good news because there have already been multiple Federal Reserve rate hikes so far in 2022.
What Car Brands Have Labor Day Sales?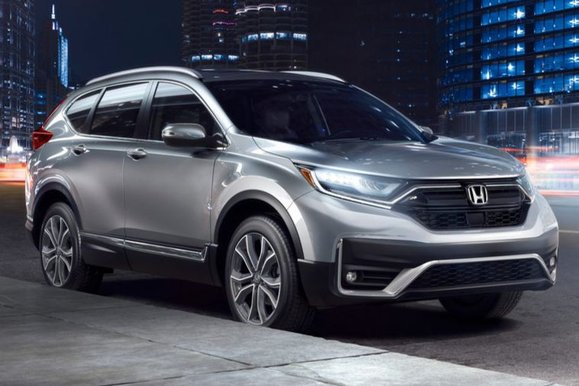 We generally find that brands like Ford, Chrysler, and Toyota offer some of the best Labor Day car deals. These discounts may sometimes vary based on where you live. For example, Toyota car deals for buying & leasing in Southern California are different from those in Northern California.
For Labor Day 2022, Chrysler Capital began offering No Payments For 90 Days on a wide range of 2022 cars and trucks on August 12th. Eligible Chrysler models include the 300 sedan and Pacifica minivan, while Dodge vehicles include the Charger, Challenger, and Durango.
The deferred payment deal from Chrysler Capital is also available on the 2022 RAM 1500 and RAM 1500 Classic. As of August 13th, the company also added the RAM 2500 and RAM 3500. Sadly, the only qualifying Jeeps are limited to the 2022 Compass and Grand Cherokee.