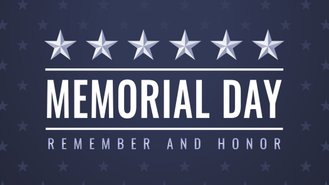 We're on a mission to find the best Memorial Day car & SUV deals worth knowing about for 2022. Whether you're planning to buy or lease, Memorial Day car sales can offer a great chance to save for bargain hunters. However, new car shoppers should expect fewer deals this year amid an ongoing global chip shortage.
CarsDirect will provide ongoing coverage based on the latest offers as they're announced leading up to the holiday on May 30th. Perhaps now more than ever, being able to spot the best deals will be key for shoppers. We're here to help with insider knowledge on ways to save money on a car in this unprecedented time.
Updated May 18
Top Memorial Day SUV Deals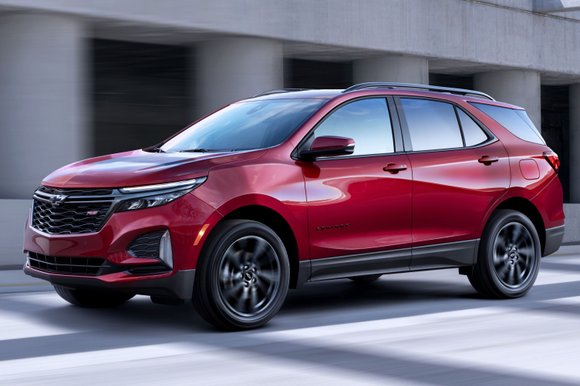 For a limited time, Chevy will cover up to $450 of your first month's lease payment on the 2022 Equinox. If you're coming from another lease — whether for a GM vehicle or a competing brand — you can score a $1,000 discount that can result in an Equinox LT lease price of just $299 for 36 months with $0 due at signing.
$0-down leases are practically non-existent these days, which makes this truly unusual. Although a Honda CR-V LX has the same lease payment, it also requires $3,399 at signing. We consider the Equinox the best Memorial Day deal on an SUV if you're planning to lease rather than buy. This offer ends on May 31st.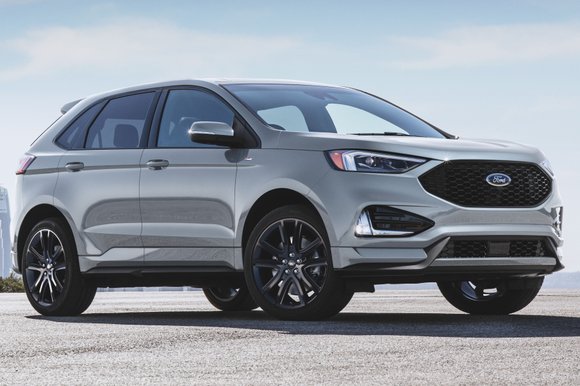 The 2022 Ford Edge is one of the only SUVs you can pay no interest on for up to 6 years. It may sound too good to be true, but Ford is also giving buyers $3,000 in bonus cash. Combined with 0% APR financing for 72 months, this may be an unbeatable deal for those looking to buy and keep their SUV for a long time.
Top Memorial Day Car Deals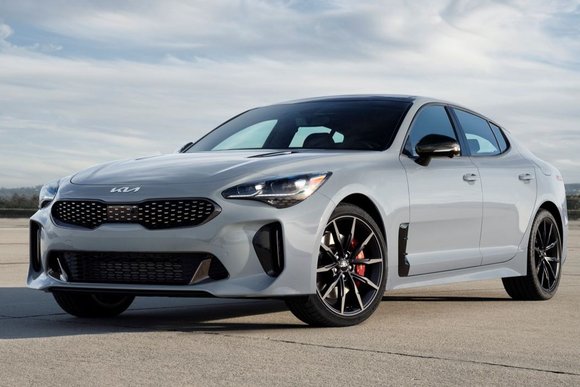 The Kia Stinger has a better financing deal than just about every one of its competitors. Through May 31st, all 2022 Stingers offer 1.99% APR for 60 months. That's even better than the 2.75% interest rate you'll find on a Kia K5. At this price, we consider this the best Memorial Day deal on a car if you're planning to buy.
Are Memorial Day Car Deals Any Good?
Like most holidays, Memorial Day has traditionally been a great time to enjoy special promotions on a variety of vehicles. However, 2022 remains a challenging time for car buyers amidst an inventory shortage. In many cases, consumers may find it necessary to pay MSRP.
Many dealers are also charging markups due to high demand and low supplies. While there can be ways to avoid a dealer markup, many car buyers are opting to put down a deposit with a dealer or even to place a factory order to get first dibs on cars before they arrive.
Most major brands have raised interest rates, increased lease prices, or discontinued rebates altogether. Fortunately, there's still hope for bargain-hunters. For example, Jeep is currently offering 0% financing for 72 months on the all-new Wagoneer in some parts of the country.
Shopping for an EV? Electric cars offer some of the largest discounts you're bound to see. For example, the Toyota Mirai offers zero-interest financing for 72 months plus a whopping $25,000 discount off MSRP. And that's before applicable state rebates and incentives.
If you're looking to buy the same brand as before, be sure to ask about loyalty discounts. For example, Buick offers up to a $3,500 incentive on select models for those returning from another Buick or GMC lease. These incentives can save you serious money on a lease.
Active or retired service members may be eligible for a military discount. Even better, brands like Hyundai sometimes offer increased military discounts worth up to $1,000 around Memorial Day. See our latest roundup of the best military rebate deals you can get in 2022.
When Do Memorial Day Car Sales Start?
Every brand is different, so it pays to have the latest information. Last year, Jeep started its Memorial Day Sales Event on May 19th. Other brands like Toyota tend to reveal holiday promos closer to the holiday. In Ford's case, we often see extra cash in the final days before a holiday.
Some of these Memorial Day sales can have a catch. For example, Ford's holiday sales tend to be limited to trade-in assistance. While this $1,000 discount can make replacing a car more appealing, you may not be able to take advantage of it unless you're going to trade in a car.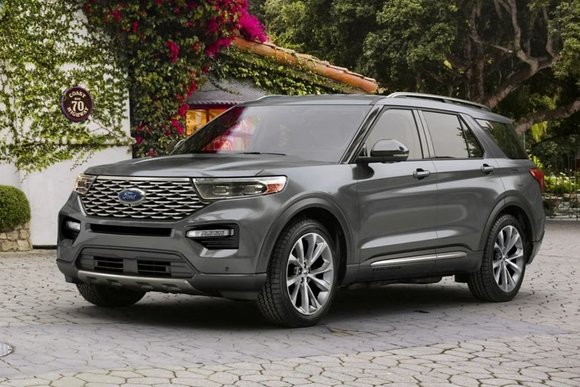 Not every brand has Memorial Day car sales. For example, Subaru never really offers rebates and so waiting for a better deal may not be worth it. On the other hand, brands like Honda, Acura, Toyota, and Hyundai sometimes introduce cheaper leases weeks before the holiday.
Do Military Members Get Discounts On Memorial Day?
Most major car brands offer military members discounts year-round ranging from $500 to as much as $2,000. What's more, these military discounts on cars can usually be combined with other incentives. For example, the GM Military Discount offers up to $1,000 to active duty and retired personnel, veterans, and spouses.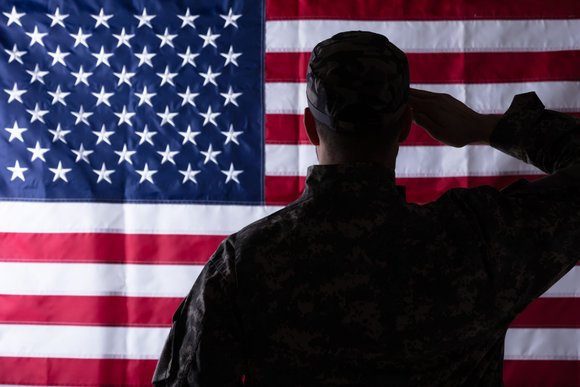 In the past, brands like Hyundai doubled their military discount around Memorial Day. However, we've seen fewer of these special discounts during the pandemic. If a manufacturer does introduce a temporary increase in military savings for 2022, expect to see it in the week or two leading up to the Memorial Day holiday.
Many of these military car discounts can even be shared among members of the same household. However, there may be a catch. For example, Subaru's $500 military discount requires that you finance or lease your car through its captive lender. Still, this could be a good deal since Subaru generally doesn't offer rebates.
Explore Military Discounts On Cars
What Car Brands Have Memorial Day Deals?
Chrysler, Dodge, Jeep, and Ford reliably offer special deals around Memorial Day. A year ago, you could find 0% financing on most new Jeep models ahead of the holiday. Nissan even introduced a rare financing deal of 0% for 84 months on the Titan pickup.
Having said that, the inventory shortage has resulted in considerably fewer incentives. While there are bound to be deals this year, odds are they'll be harder to find, with fewer cars eligible or deals that happen to be limited to certain configurations and trim levels.
While the best Memorial Day deals have involved 0% financing for up to 84 months, your odds of getting approved for an auto loan may be lower if you have a FICO score under 670. That's because subprime car loans have special requirements and may involve higher rates.
Fortunately, some brands cater to those with bad credit. You can even find deals for subprime buyers. CarsDirect's nationwide network of dealers can also help you get financed, even with bad credit, whether you're looking to buy a new or used car for Memorial Day in 2022.
Apart from Memorial Day truck deals, be sure to also see our top monthly picks for the best lease deals, as well as the cheapest cars you can lease. We can even tell you about cars with the biggest rebates, and models with the best 0% financing deals.