We analyzed hundreds of deals to uncover cars, trucks, and SUVs with the highest rebates in November. We've found up to $12,000 in incentives as well as loyalty discounts and hidden savings manufacturers tell dealers not to advertise. In some cases, these are the best deals we've seen to date.
Our analysis is based on a combination of advertised offers and unadvertised deals you won't hear about anywhere else. Offers can sometimes vary by region but promotions listed here are available nationally unless noted otherwise.
Be sure to check out our ongoing Black Friday deal coverage for the latest updates.
SUVs With The Highest Rebates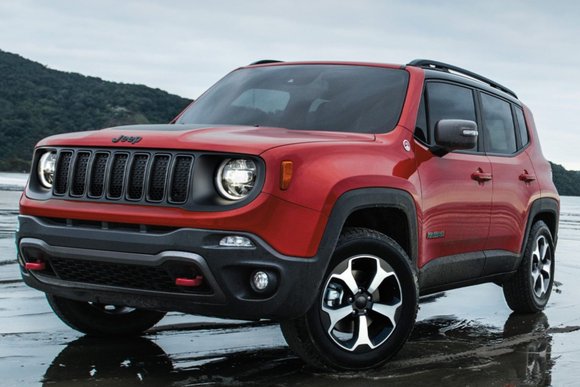 What's Hot: Jeep is offering FCA Employee Pricing For All ahead of Black Friday. That's worth 5% less than the dealer invoice and can translate to $7,192 in savings with every available discount when financing an Altitude Edition model. This marks the single largest discount on any subcompact SUV.
What's Not: Discounts will vary depending on configuration and have a number of caveats. For example, the amount includes a $750 discount you can only get when financing through Chrysler Capital. This combination of offers is also based on incentives in California. Amounts elsewhere may differ.
Check Renegade Prices Near You »
What's Hot: The EcoSport features one of the largest discounts on any subcompact SUV. Discounts vary by trim, with up to a $5,750 rebate on SES and Titanium styles of the brand's most affordable
What's Not: More affordable styles don't offer quite as much of a discount. For example, SE trims get $5,000 while the entry-level EcoSport S gets just $4,250. Offers can vary by region; figures here are for California.
Check EcoSport Prices Near You »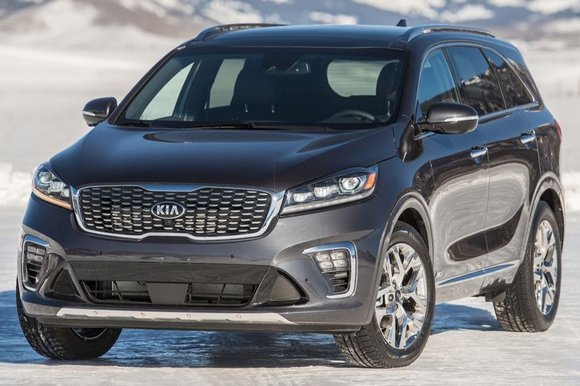 What's Hot: Big discounts can make the Sorento midsize SUV almost as cheap as a compact crossover. V6 styles qualify for a $5,500 rebate, one of the largest single discounts from a mainstream SUV brand. Unlike past offers, the incentive isn't limited to specially-tagged inventory.
What's Not: Discounts for the more affordable 4-cylinder model are limited to $4,500. Although Kia is offering 0% APR for 75 months, the deal can't be combined with this month's rebate. We recommend considering both options to find the best choice for you.
Check Sorento Prices Near You »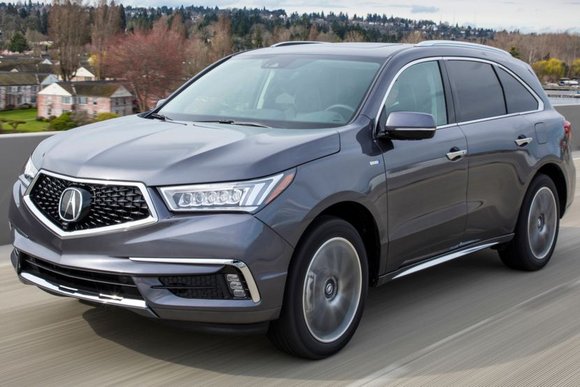 What's Hot: You won't see it advertised, but Acura is offering a $5,500 dealer cash incentive on the MDX when taking out a loan through Acura Financial. Even better, you can get a $1,500 discount for being an Acura owner or that of a competitor. That's $7,000 in potential savings.
What's Not: Although Acura is offering 0.9% APR for 72 months, it can't be combined with the $5,500 incentive. Those looking to buy the redesigned MDX should be aware of a delay related to COVID-19 that has pushed the vehicle's update to the 2022 model year.
What's Hot: All versions of the Escalade continue to be eligible for a $9,500 rebate. This is still the largest single Escalade discount we've seen to date.
What's Not: If you're looking to lease, our analysis actually finds that the 2021 Escalade can be as little as $10/month more expensive to lease. Here, choosing the completely redesigned SUV could be a far superior deal.
Check Escalade Prices Near You »
Cars With The Highest Rebates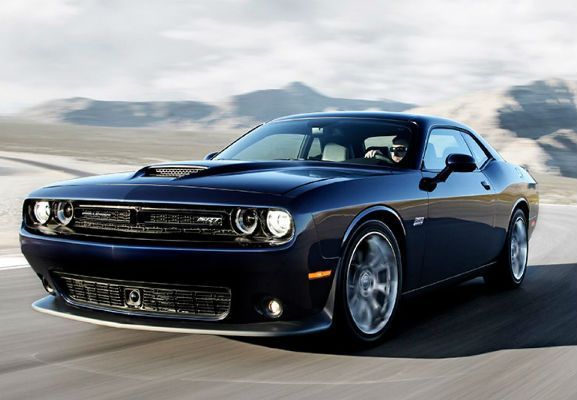 What's Hot: The Challenger features up to $8,070 off MSRP when you opt for the blazing-fast SRT Super Stock. Interestingly, the deal is oriented around a promise of "$10 per horsepower." You won't see a deal that good on a Mustang GT or Camaro SS anytime soon.
What's Not: Depending on your priorities, you may find financing to be a better deal. For example, SRT Hellcats remain eligible for 0% APR for 72 months plus no payments for 90 days, a rare deal for a car that's typically excluded from APR incentives.
Check Challenger Prices Near You »
What's Hot: Dealers are being given up to $11,000 in dealer cash to help discount the RLX. This marks the biggest discount we've seen to date. Even better, you can boost that to as much as $12,000 if you qualify for a $1,000 loyalty discount.
What's Not: The RLX is due to be discontinued after the current model year and will effectively be replaced by the all-new 2021 Acura TLX.
Trucks With The Highest Rebates
What's Hot: The RAM 1500 offers as much as $9,671 in savings if you're eligible for every available offer this month. Odds are that'll be a lot better than what you'll find on a Ford F-150 or Chevy Silverado. We consider this one of the best Black Friday truck deals.
What's Not: Like most attention-grabbing truck discounts, you'll have to jump through a ton of hoops to get to the largest amount. First, the figure in question is based on Chrysler Employee Pricing rather than a rebate. Second, the example is based on a well-equipped Limited trim. Lastly, the amount reflects a $1,000 bonus for coming from a competing truck brand.