The biggest car rebates in December are worth up to $10,000 and can save you a significant amount of money when buying vs. leasing for the holidays. Unfortunately, killer rebate deals are harder to find now because of an inventory shortage.
Whether it's a new SUV, car, or truck, there can still be deals to be had if you know where to look. Just be aware that the biggest car discounts are often limited to certain vehicle trims and may even come with a requirement to finance your purchase.
Here are the best deals you'll find in December 2021.
SUVs With The Biggest Rebates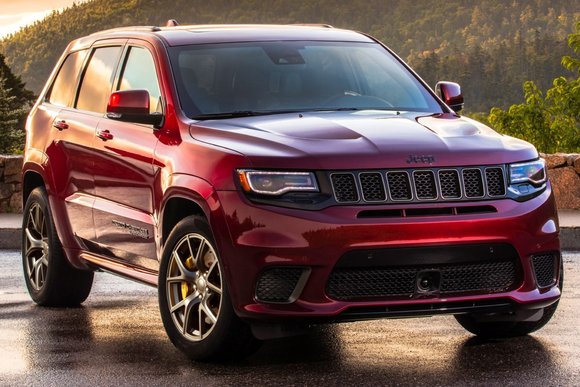 Jeep is offering rebates worth up to $4,900 on the 2021 Grand Cherokee here in California. The catch is that the 2-row Laredo is the only trim eligible for the maximum amount. Still, we consider this one of the biggest rebates on a midsized SUV.
Shoppers should be aware that the $4,900 discount is actually based on 7 different incentives, including $1,000 in savings you can only get when financing with Chrysler Capital. You won't find a deal this good on a new Toyota anytime soon.
The 2021 Durango offers a remarkable discount for a three-row SUV. In California, you'll find up to $3,250 in savings. Having said that, FCA is separately offering 0% APR for 72 months. If you have top-tier credit, this could end up being a better deal.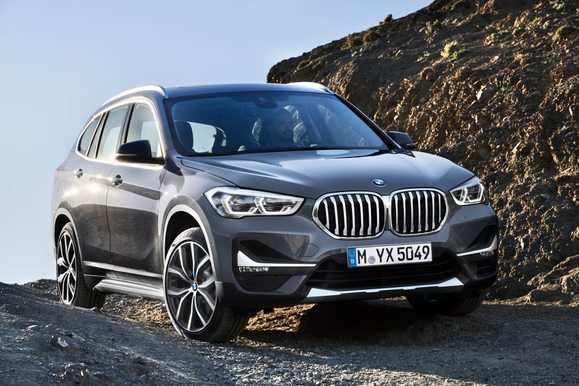 Now is a great time to take advantage of a year-end deal on the 2021 BMW X1. Through January 3rd, the small luxury SUV offers a $2,000 APR Credit that you can combine with 0.9% financing for 60 months.
Even better, current BMW owners can score a $500 loyalty discount for $2,500 in potential savings. Rebates in the luxury segment are down, so this may represent one of the best deals you can get.
Cars With The Biggest Rebates
If you can manage to find one in stock, the 2021 Honda Clarity PHEV offers substantial savings. However, unlike a rebate, this is a dealer cash incentive worth up to $5,000. The downside is that it's only available in so-called Zero-Emission States and dealers have discretion over how much to pass-on to consumers.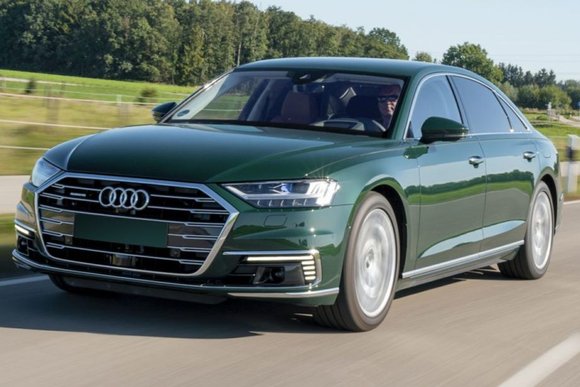 Audi's biggest sedan has one of the largest discounts on any car. The 2021 A8 offers a massive $10,000 Customer Credit, the best deal to date on this model. You won't see a discount that good on a BMW 7-Series or Lexus LS.
Trucks With The Biggest Rebates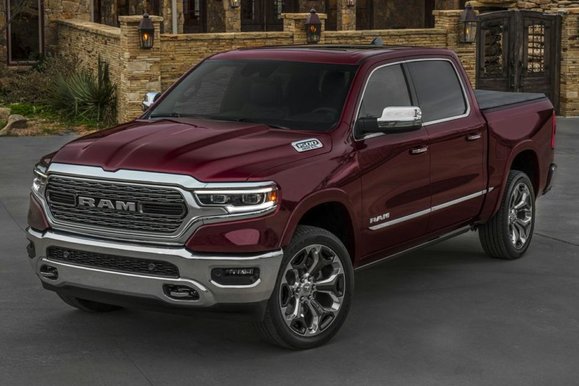 The RAM 1500 offers the largest discount on a truck right now with up to $3,750 in savings on Big Horn trims here in California. That's not the best deal we've seen to date, but it's above-average given current market conditions.
For reference, the Ford F-150 offers just a $1,000 cash incentive. If you're willing to give up RAM's rebate deal, you can take advantage of 0% financing for 72 months. Depending on your priorities, this may be a considerably better value.