The biggest car rebates in January are worth up to $7,500 and can save you a significant amount of money when buying vs. leasing. Unfortunately, killer rebate deals are harder to find now because of an ongoing inventory shortage that continues into 2022.
Whether it's a new SUV, car, or truck, there can still be deals to be had if you know where to look. Just be aware that the biggest car discounts are often limited to certain vehicle trims and may even come with a requirement to finance your purchase.
Here are the best deals you'll find to start the new year.
SUVs With The Biggest Rebates
The Jeep Compass offers some of the biggest discounts on an SUV. Here in California, the Latitude trim is eligible for $3,750 in potential savings. To help put that into perspective, you won't see a deal that good on a Toyota RAV4 anytime soon.
Having said that, Jeep deals vary by region and offers near you may be different. Not all trims have the same savings, with as little as $750 off the cheaper Compass Sport. The deal includes a $500 incentive you can only get when financing with Chrysler Capital.
The 2021 Durango offers a remarkable discount for a three-row SUV. In California, you'll find up to $3,200 in savings. Having said that, financing may be a better deal if you have excellent credit.
Separately, FCA is offering a 0% APR deal for up to 72 months. If you're looking to score the lowest possible monthly payment on your new Durango, this may be a better value.
GM Financial is offering $2,000 in down payment assistance on the 2022 Chevy Trax for those with subprime credit. For everyone else, the only rebate is a $500 cash incentive.
The featured deal equates to an 8.9% discount off the MSRP on some configurations. Just be aware that the corresponding interest rate may be higher than you think at 10.9% APR for 72 months.
Cars With The Biggest Rebates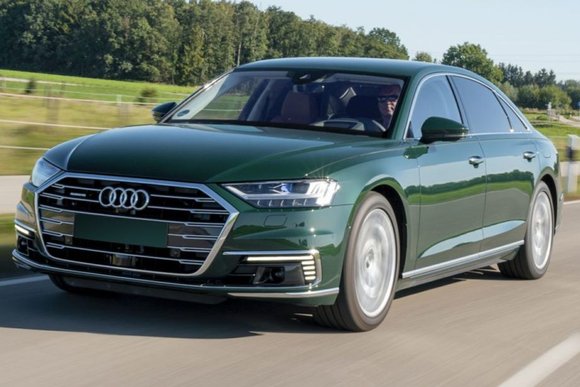 Audi's biggest sedan has one of the largest discounts on any car. The 2021 A8 offers a massive $7,500 Customer Credit. The downside is that you may not see it advertised and inventory is extremely limited. You won't see this type of incentive on a BMW 7-Series or Lexus LS right now.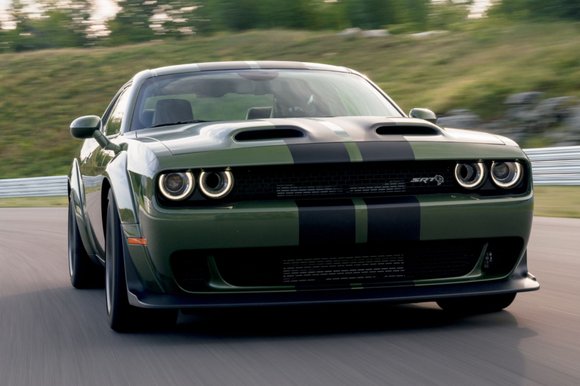 The 2021 Dodge Challenger GT features the model's largest discount with $4,000 in rebates. That's more than twice the savings you'll see on other Challengers this month.
The catch is that the discount includes a $500 incentive for taking out a loan through Chrysler Capital. Alternatively, buyers with top-tier credit can take advantage of 0% APR for 72 months plus $2,500 in rebates. As a result, financing may offer the best possible deal.
Trucks With The Biggest Rebates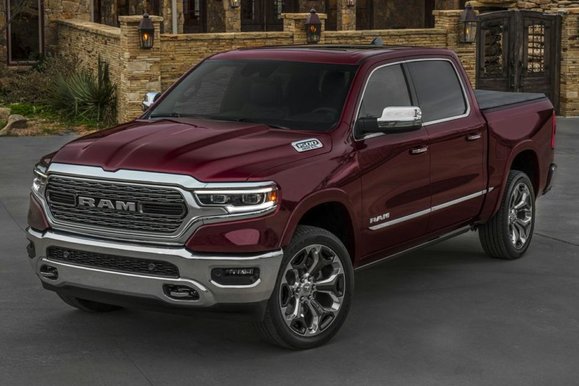 The 2022 RAM 1500 offers one of the largest discounts on a truck with up to $3,750 in savings on Big Horn trims in some parts of the country. That's not the best deal we've seen to date, but it's above-average given current conditions.
In contrast, the Ford F-150 offers no cash incentive whatsoever. If you're willing to give up RAM's rebate deal, shoppers in states like Maryland will find 0% financing for up to 72 months plus $1,000 in bonus cash. That could be a considerably better value.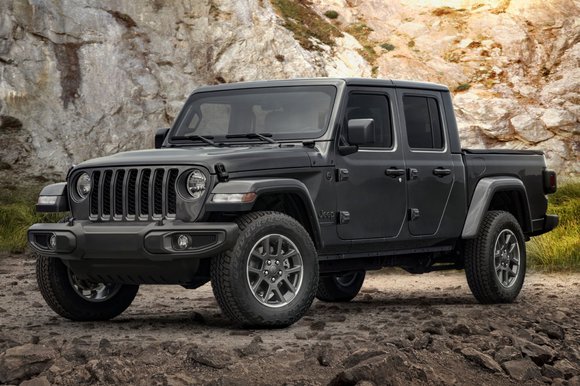 The 2021 Jeep Gladiator benefits from one of the best deals we've seen in months. In California, you'll find up to $2,500 in rebates plus 0% financing for 36 months on the Gladiator Sport.
It's unusual to be able to combine rebates with low APR. Shoppers should be aware that higher trims like the Rubicon get 0% financing but lack the rebates you'll see on other styles. Offers end on January 31st.