If you're looking for cars with the biggest discounts, look no further. We analyzed hundreds of rebates, discounts, and unadvertised incentives to uncover the largest savings on cars, trucks, and SUVs in the month of February 2021.
In some cases, our analysis finds that choosing a better-equipped car can get you to some of the deepest discounts. Offers can sometimes vary by region but promotions listed here are available nationally unless noted otherwise.
For updates related to Presidents' Day deals, be sure to check out our ongoing coverage.
SUVs With The Highest Rebates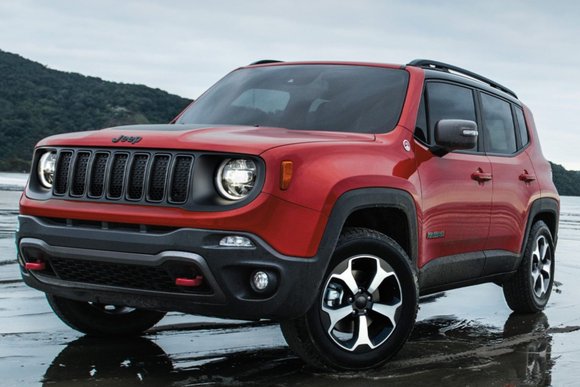 A slew of incentives can make Jeep's most affordable cheaper than you think. With up to $8,750 in rebates, the 2020 Renegade offers the largest single discount in its segment. The downside is that the amount includes $1,500 in discounts limited to those with subprime credit (i.e. a FICO credit score of 620 or less).
You'll also have to finance through Chrysler Capital to qualify for a $750 financing bonus. Still, this marks the largest discount we've seen to date. Your alternative is a standalone offer involving 0% APR for 84 months, a stellar value ahead of Presidents' Day. Examples are based on offers in California.
The 2020 EcoSport features one of the biggest discounts on a subcompact SUV. Opting for an SES or Titanium trim can get you access to as much as a $5,750 rebate here in California.
Picking out a model that's been in stock for over 60 days can get you a $500 bonus for a combined $6,250 in potential savings. You won't see a deal that good on a Honda HR-V.
The latest version of the Cherokee is eligible for up to $5,750 in discounts. In the case of the Latitude Lux trim, that can translate to as much as an 18.1% discount off MSRP. Note that the figure includes a $750 bonus you can only get when financing through Chrysler Capital.
That said, this month's APR deal is simply too good to ignore. Through March 1, Jeep is offering 0% financing for 84 months. This is a rare incentive that could help you lower your monthly payment. We recommend comparing both options to find the best choice for you.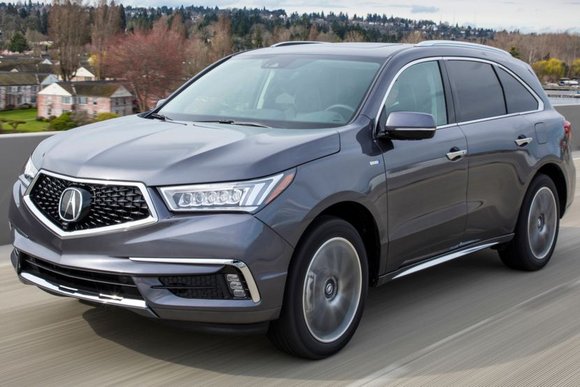 The stylish 2020 MDX can be an absolute steal if you're planning to buy. The problem is that Acura isn't advertising its best discounts.
To start, there's a $5,500 incentive simply for taking out a loan through Acura Financial. Current Acura owners and those coming from a competitor can get a $1,500 bonus. That's $7,000 in savings, the most we've seen to date.
Cars With The Highest Rebates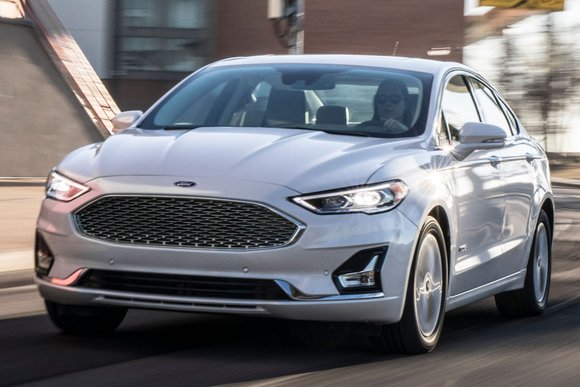 As Ford's last remaining sedan, the now-discontinued Fusion benefits from significant discounts in most parts of the country. Here in California, the automaker is offering $5,000 in rebates. To put that into perspective, a 2021 Kia K5 has no standard rebates whatsoever.
Ford's deal is based on a $4,500 discount plus a $500 bonus on cars in stock for over 60 days. Odds are you'll be able to score a stellar discount from your local dealer for this slow-selling model. Be sure to shop around for the best results.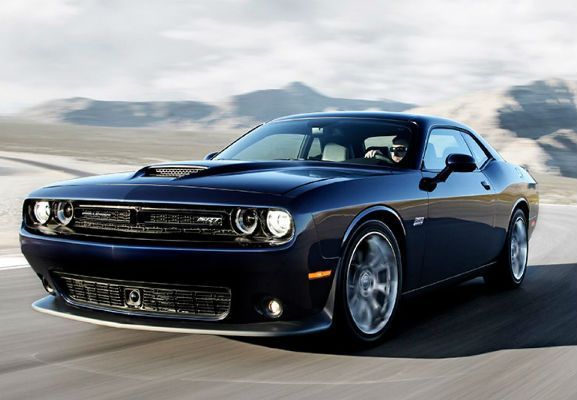 A long-running "Power Dollars" discount continues on the retro-inspired 2020 Challenger. In the most extreme case, choosing the SRT Super Stock can save you $8,070 off MSRP ($10 per horsepower).
Alternatively, Chrysler Capital has expanded 0% APR for 72 months to every Challenger. Previously, the deal was limited to Hellcat models. Thanks to bonus cash, the affordable Challenger SXT adds up to $4,500 in savings plus interest-free financing and represents a top deal for Presidents' Day.
Jaguar is offering impressive savings on the sexy F-TYPE. Opting for either a V6 or V8 style can currently get you an $8,000 discount. That's significantly better than a $6,000 incentive available on 4-cylinder turbo models.
Your alternative is 0% APR financing for 72 months plus $1,500 in APR Cash. Shoppers looking to lease should be aware that Jaguar has introduced lower-mileage leases that can significantly lower your monthly payment.
Trucks With The Highest Rebates
Truck rebates almost always come with a catch. In the case of the F-150, it's the fact that the biggest discount is on XLT SuperCrew styles with $5,750 off here in California. Apart from that, a $750 bonus is only available when choosing a truck that's been in stock for over 60 days.
That's $6,500 in potential savings. To put this into perspective, year-end deals a month ago featured double-digit savings on competitors like the GMC Sierra.