If you're looking for cars with the biggest discounts, look no further. We analyzed hundreds of rebates, discounts, and unadvertised new car incentives ahead of the Memorial Day holiday to uncover the best deals on cars, trucks, and SUVs for the month of May 2021.
More automakers have been cutting incentives due to a major inventory shortage. Fortunately, there are still new cars you can buy with the biggest savings. Offers can sometimes vary by region but promotions listed here are available nationally unless noted otherwise.
SUVs With The Biggest Rebates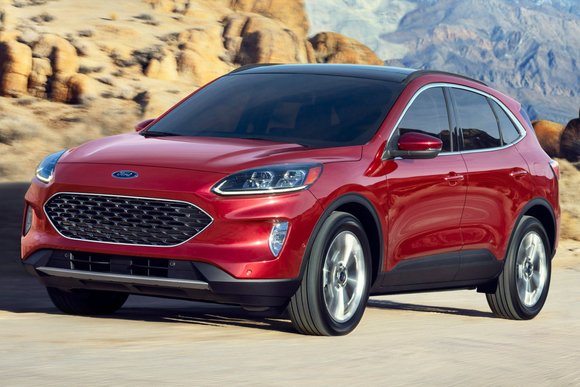 Big discounts help make the 2020 Ford Escape an appealing alternative to compact SUVs like the Honda CR-V and Toyota RAV4. In addition to $3,750 in rebates, Ford is offering a $1,000 trade-in assistance bonus through June 1. Choosing an Escape in stock for over 60 days can get you an extra $500 off.
That's $5,250 in potential savings. To help put that into perspective, the RAV4 offers just a $750 rebate in some parts of the country and the CR-V has no cash incentives whatsoever. We think you'll be hard-pressed to find a better deal on a full-featured small SUV.
The 2020 Edge features significant savings if you play your cards right. First, all styles offer a $1,250 customer cash incentive plus $500 in bonus cash.
Opting for a Titanium or ST style can get you an additional $3,750 (or $3,250 when choosing another style). Finally, there's a $500 discount available on SUVs in stock for over 60 days.
The Buick Enclave offers a $5,700 rebate on most styles this month, significantly more than other premium midsize SUVs. What's more, the brand is offering a $750 loyalty discount that can bring your savings to $6,450. In the case of the Preferred trim, that amounts to an over 15% discount off MSRP.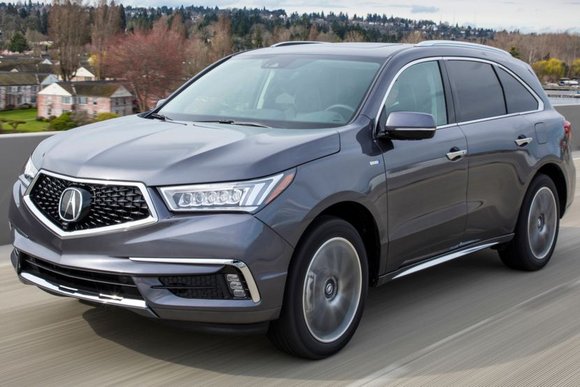 Even though the 2022 MDX is arriving at dealers, the 2020 MDX features hidden savings that can make it a way better deal. You may even find the outgoing model to cost around the same price as smaller luxury SUVs.
To start, there's a $5,500 unadvertised incentive for taking out a loan through Acura Financial. Current Acura owners and those coming from a competitor can get a $1,500 bonus. That's $7,000 in savings, the most we've seen to date.
Cars With The Biggest Rebates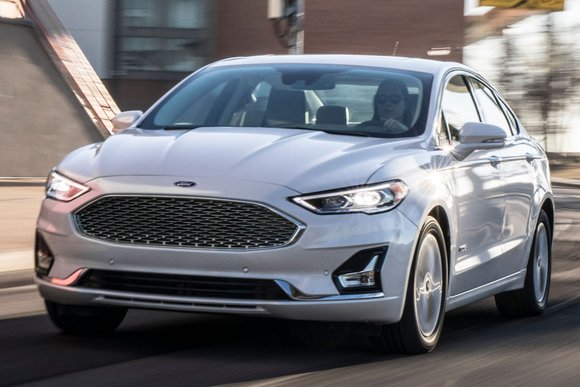 The now-discontinued Fusion benefits from significant discounts in most parts of the country. Here in California, the automaker is offering $5,000 in rebates. That amounts to a 20% discount off the MSRP of a new Fusion S.
Ford's deal is based on a $4,500 discount plus a $500 bonus on cars in stock for over 60 days. The odds are you'll be able to score a stellar discount from your local dealer for this slow-selling model. Shop around for the best results.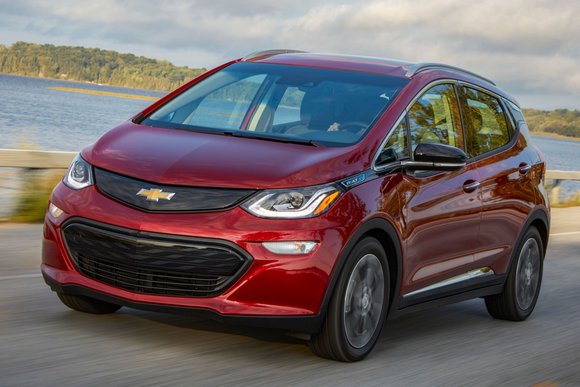 There's a $9,000 rebate for everyone on the Chevy Bolt EV. In addition, models with the DC Fast Charge package are eligible for a $3,000 bonus. That's $12,000 in combined savings. Here, opting for a better-equipped, faster-charging EV may end up offering the best deal.
Once again, Jaguar is offering impressive savings on the sexy F-TYPE lineup. Opting for either a V6 or V8 style can currently get you a $10,000 discount. That's quite a bit better than the $8,000 incentive available on 4-cylinder turbo models.
Trucks With The Biggest Rebates
Truck incentives are down in general, but the GMC Sierra remains a top deal with a $4,500 rebate on Crew Cabs. You can actually boost that to $5,000 with a $500 bonus for financing with GM Financial. Finally, there's a $250 conquest cash incentive available to shoppers planning to switch from a competing brand.