We've analyzed the top New York lease, financing, and rebate offers on cars and SUVs in January. Although some manufacturers offer national incentives, others offer deals on a regional basis. As New York tends to have more aggressive lease offers compared to those in places like California, these regional differences can lead to significant savings.
Note that different cities such as Manhattan, Brooklyn, and New York City may also see some slight variances in offers as well.
Most offers expire February 1, 2021, unless otherwise noted.
Top Car Deals In New York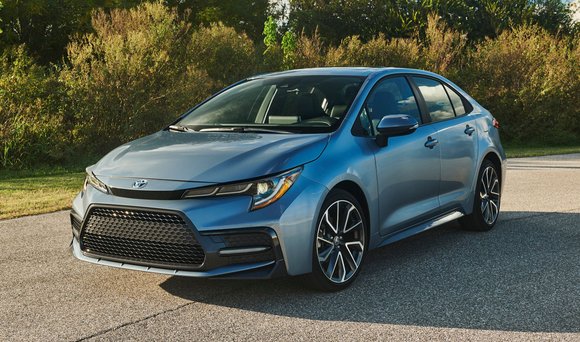 Toyota appears to be continuing to offer 39-month leases to its customers in New York. Over in Los Angeles, the automaker has reverted back to offering 36-month leases. Thanks to the longer lease term, the effective monthly cost equates to $206, which is $39 cheaper than the same vehicle available in Southern California.
The 2021 Chevy Camaro presents a particularly good deal this month thanks to a low due at signing amount. What makes this an even better offer is the fact that it's on the more powerful V8 model and is $31 cheaper than the turbo model. This lease is available to current GM and Non-GM lessees.
The all-new Kia K5 sees it's first 0% APR deal this month. This can present a great deal for those looking to finance as cash rebates aren't very strong at the moment. Those coming from a competing brand can also combine this low APR offer with a $750 conquest bonus for additional savings.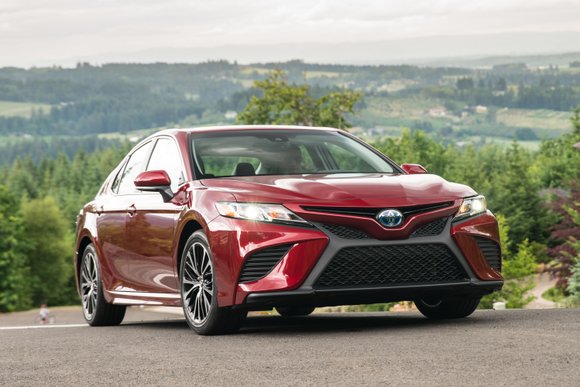 The popular Camry continues to see interest-free financing for 60 months. However, this offer is only available on 2020 models, as opting for a 2021 increases APR to 1.9%. On a loan taken out for $26,000 with $0 down, this difference in APR can lead to a savings of $1,275 over the life of the loan. According to our analysis of current inventory numbers, there's still a decent amount of 2020 models left for shoppers looking to take advantage of this offer.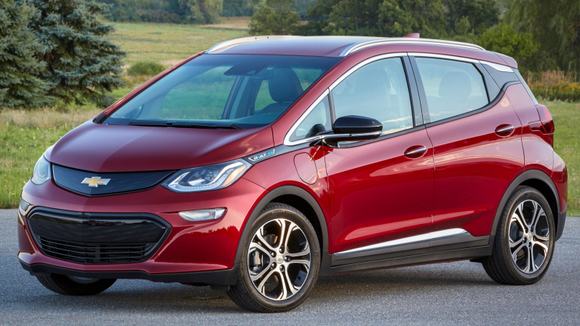 Cash rebates on the Bolt EV are now some of the highest we've seen in the past year. With a combination of $8,500 in customer cash plus discounts from GM's employee pricing offer, shoppers can get over $11,000 off this compact EV. This generously makes up for the $7,500 federal tax credit that is no longer available.
Top SUV Deals In New York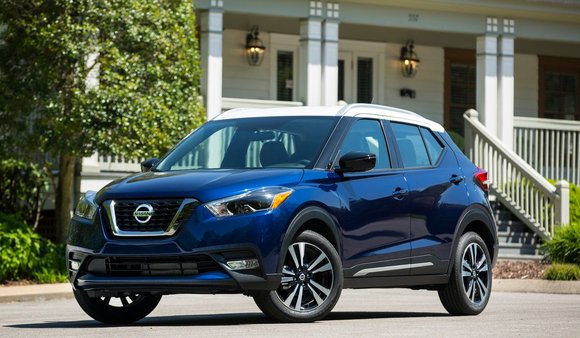 New York residents continue to see some aggressive lease deals on Nissan models compared to what's offered over on the west coast. Nissan is offering a $500 bonus cash offer which is reflected in the due at signing amount. This leads to an effective monthly cost of $273, which is $35 cheaper than an identical vehicle in the Los Angeles region.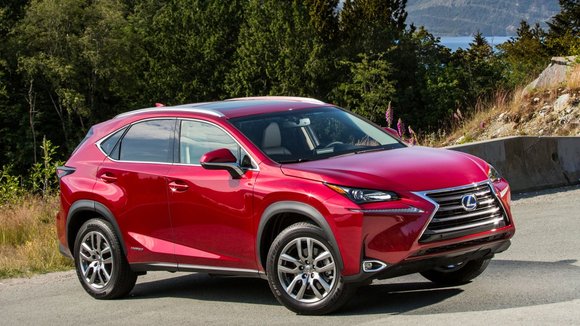 Lexus hybrid models saw some strong enhancements for the new year. The 2021 NX 300h now has a payment starting at $369/month, which is $20 cheaper than what was being offered last month. Given its over $45,000 price tag, this presents an excellent value for the luxury crossover. Additionally, Lexus is offering a $1,000 loyalty bonus when leasing.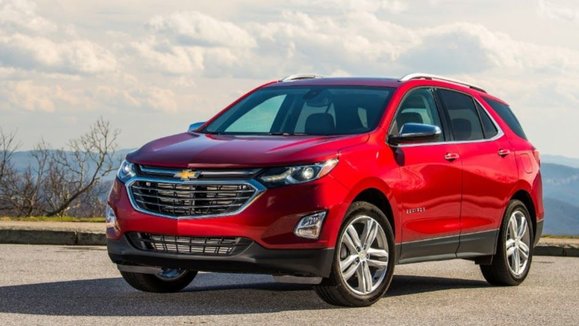 Chevrolet brought back its 0% financing deal for 84 months in January. Recently, the loan term had been decreased to 72 months so shoppers can now get interest-free financing for an extra year. On top of that, Chevy is continuing to offer down payment assistance which equates to an additional $4,150 in savings which can be combined with the low APR offer.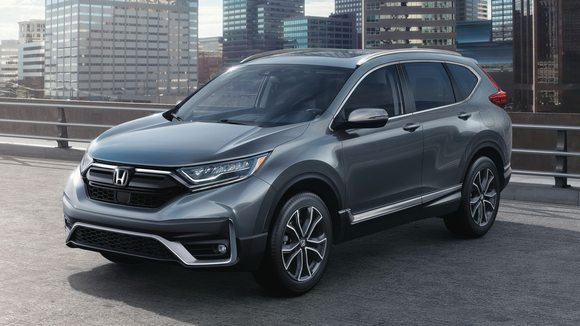 In a rare turn of events, Honda has begun offering 0% APR on select models. This is the first time we've seen an interest-free financing offer from the Japanese automaker. Luckily for shoppers, the popular CR-V crossover is one of the models included in this deal. Previously, the lowest interest rate we saw on this model was 0.9% APR. On a loan taken out at $26,000 with $0, this difference in APR can lead to savings of $600 over the life of the loan.
Note this offer is available through March 1, 2021.
Like most GM models, the Terrain features strong cash rebates. This month's offer is a combination of customer cash and a $750 conquest bonus for coming from a competing brand. If you don't qualify for the conquest bonus, savings drop to just the $5,750 offered through the customer cash.