We've analyzed the top New York lease, financing, and rebate offers in October. Although some manufacturers offer national incentives, others offer deals on a regional basis. As New York tends to have more aggressive lease offers compared to those in places like California, these regional differences can lead to significant savings.
Note that different cities such as Manhattan, Brooklyn, and New York City may also see some variances in offers as well.
Top Car Deals In New York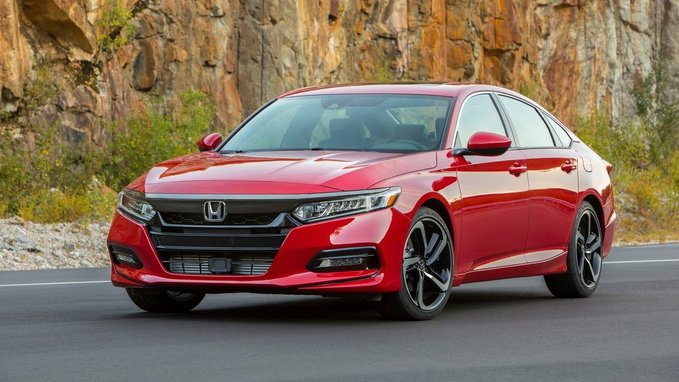 This month's lease on the Accord is part of Honda's Sign & Drive offers. Although the payment might look higher, less money is required upfront as $0 is due at signing. This helps make this lease a great value relative to the Accord Sport's almost $28,000 price tag.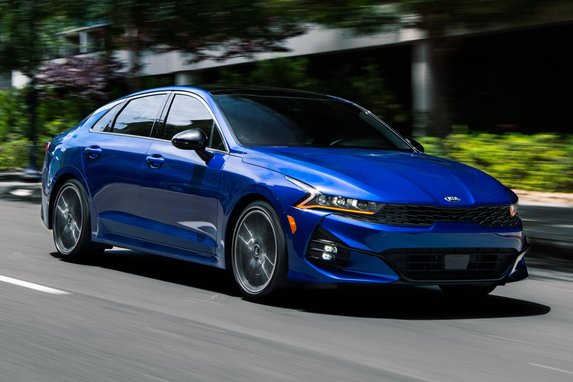 October brings an enhanced lease offer for the all-new Kia K5. With an effective monthly cost of just $292, this is a strong value relative to MSRP. Seeing such a good lease deal early on is surprising as attractive lease offers were hard to come by on new Kia vehicles like the Telluride. Shoppers should note that the K5 is the replacement for the Kia Optima which was discontinued for 2021 and is virtually sold out for the 2020 model year.
With 2021 Hyundai Sonatas arriving at dealerships soon, now is a great time to consider the 2020 model. Fresh off of a redesign, this is the best financing offer we've seen to date on the new-generation Sonata. Plus you'll be able to get a $500 bonus that you can combine with the 0% APR offer. What's more, is that Hyundai has extended its deferred payment program to the Sonata meaning your first payment won't be due for 90 days.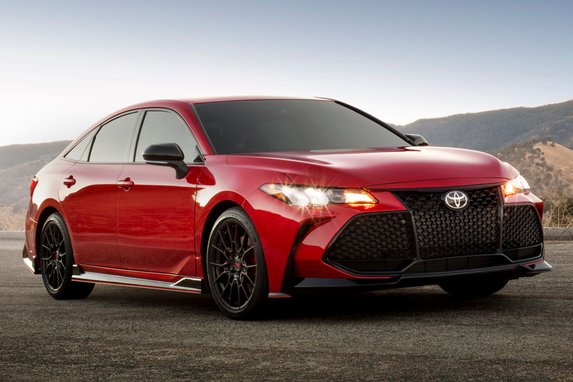 The Toyota Avalon sees significant rebates this month with a potential of $3,500 off MSRP. This is $500 more than what was available last month and is double what's offered on models like the Camry and Corolla. Among competitors, Nissan is known for offering strong bonus cash offers yet the Maxima is only eligible for $500 more in rebates. The hybrid version remains eligible for the same discount.
Back in April, the Bolt EV became uneligible for the $7,500 federal rebate on electric vehicles. Fortunately for shoppers, Chevy is offering up to $8,500 in customer cash to help lower the price tag. With a base MSRP of $37,495 (including destination), the rebate helps brings this price down to under $30,000.
Top SUV Deals In New York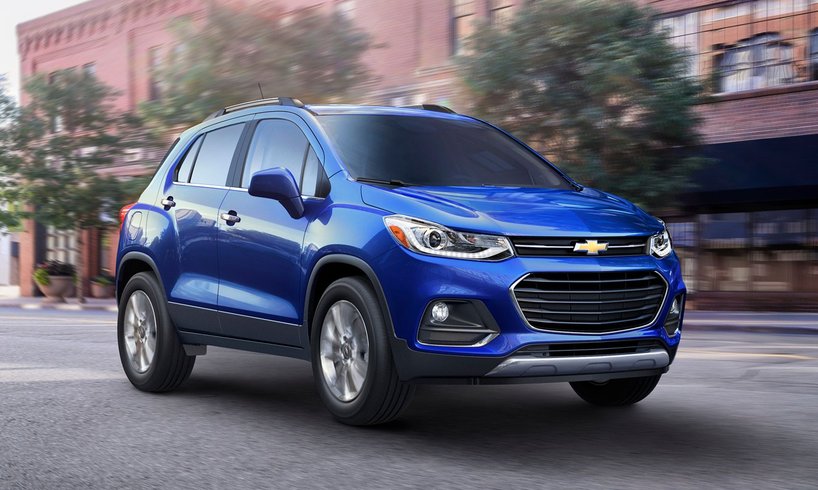 The Trax is no longer features a Sign & Drive deal but this October's lease offer remains strong. The Trax continues to be the cheapest SUV currently available to lease. A slightly longer lease term, smaller yearly mileage allowance, and low due at signing amount help keep the cost down.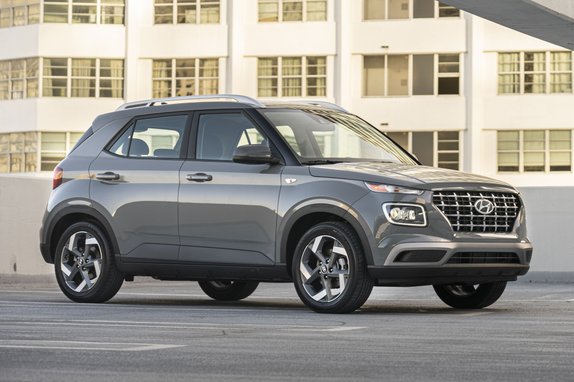 This is the first lease offer available on the Hyundai Venue for quite some time. Although due at signing amount is fairly high and will require more upfront, a payment of $119 per month is an attractive deal and still presents a great value relative to MSRP. Shoppers should also note that the 2021 model does not currently feature an advertised lease offer so if you prefer to lease, the 2020 Venue is the way to go.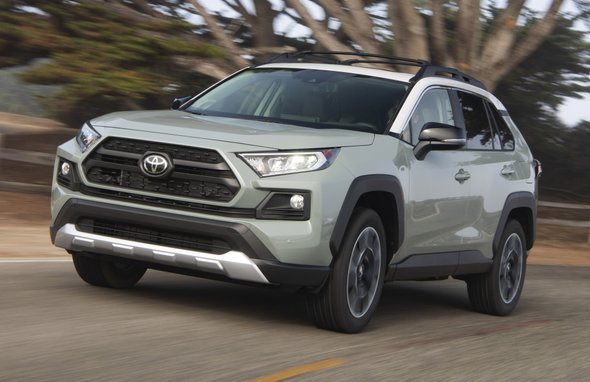 Interest-free financing is back for the popular RAV4. As recently as August, we had seen rates of up to 1.9% for this model. Based on a $28,000 price tag, the difference in APR can lead to a savings of $1,373 in interest. If you prefer the newer model, 2021s are arriving on dealer lots but do not currently qualify for Toyota's 0% APR deal.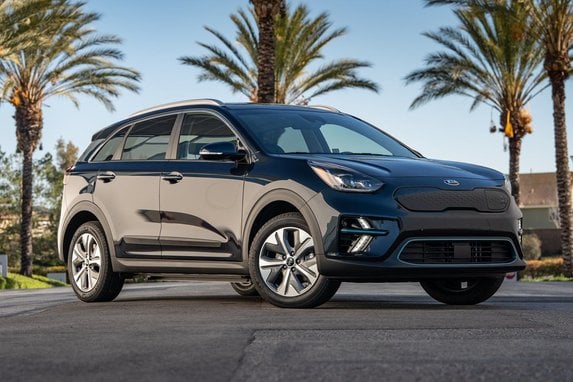 Electric vehicles tend to be fairly expensive compared to their gasoline counterparts meaning that financing can lead to significant interest costs. This month, the nearly $40,000 Niro EV eliminates that worry by offering interest-free financing for 72 months. Compare that to if APR was at 1.9%, a $40,000 loan for 72 months would lead to $2,355 in extra interest costs.