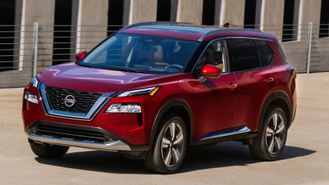 Nissan is continuing to offer 0.9% APR financing on nearly every single model, though the catch is that it's limited to just 36 months. Opting for a longer loan term results in a considerably higher rate at 2.39%, a price increase from last month's financing deal of 2.19% for 48 months.
Nissan rebate deals remain practically non-existent, with no cash incentives to speak of on most vehicles. The best Nissan rebate offer in April is $1,000 off the 2022 Murano crossover, though this cashback offer happens to be limited to the most-expensive Platinum model.
Nissan's lease deals remain significantly more expensive than this time last year. However, models like the 2022 Nissan LEAF EV do offer the chance to lease from as little as $199 per month in some parts of the country, though an inventory shortage could result in dealer markups.
Offers end May 2nd, 2022, and vary by region. The examples listed here are for Southern California. We update this page every month, so check back for changes.
Explore the full Nissan lineup »
Must-Know Advice For Nissan Buyers
How to get the best price. If you aren't impressed by Nissan's online car prices, there could be a good reason. A limitation called MAAP (Minimum Allowable Advertised Price) may be keeping dealers from advertising cars under the invoice price. You can still potentially buy a car under invoice, but odds are you'll need to request a quote to see the lowest possible price.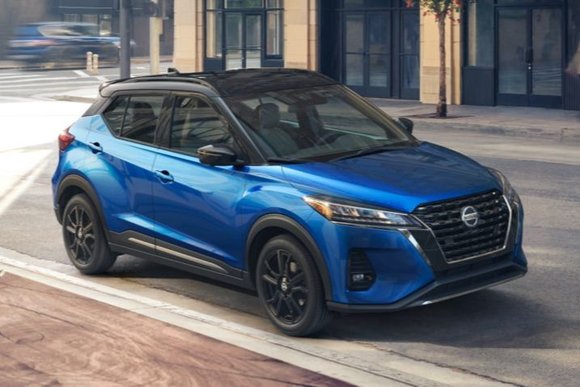 More driver assistance tech. Safety features from Nissan have made big strides in recent years, with advanced tech like automatic emergency braking now standard across most of the lineup. Nissan is among a handful of brands leading the way in making this technology standard, although prices are higher as a result.
Holiday discounts. Thinking of buying around a holiday? Nissan tends to offer holiday bonus cash around major holidays like Labor Day and Memorial Day, as well as toward the end of the year. Waiting till the end of a model year can get you access to some of the deepest discounts, some of which aren't always advertised.
Certified used car deals. Opting for a used Nissan car or truck can offer a substantial value vs. buying new. Choosing a factory-certified car can even get you access to special rates as low as 1.99% APR plus benefits like free maintenance. Offers change monthly, so be sure to check out our list of the best CPO deals.