We looked at special offers from every major brand to find the best truck deals in September. That said, incentives for buying & leasing a truck have taken a big turn for the worse amidst an inventory shortage affecting dealers across the country.
At the moment, 0% financing remains incredibly rare on trucks. That could change, but we expect current challenges to continue for the foreseeable future. As a result, we recommend preparing yourself to see higher rates than in past months.
Here are the top truck rebates and lease deals based on our latest analysis.
Updated September 11, 4:14 pm
Best Full-Size Truck Deal: Nissan Titan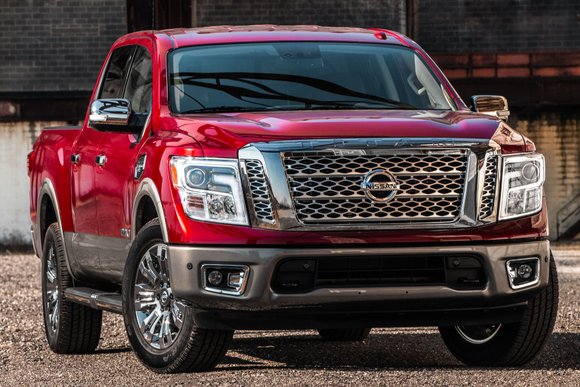 Now that full-size truck incentives have largely been obliterated, the Titan stands tall with 0% financing for 72 months plus a $2,000 APR Bonus. In addition to being the best deal on a truck, this one of the best 0% APR deals on any vehicle.
Although we'd love to recommend a better-known model like the 2020 RAM 1500, shoppers should be aware that 0% financing for 72 months is only being offered on Big Horn and Lone Star editions. Stay tuned for possible updates.
Build & Price Your 2020 Nissan Titan »
Best Midsize Truck Deal: Chevrolet Colorado
Chevy Colorado inventory is incredibly hard to find. However, if you're in the market to lease one, you may want to consider the 2021 Colorado. Dealer incentive bulletins indicate the LT 4x4 can be slightly more affordable than the outgoing 2020 Colorado. Here's what that looks like.
The 2021 version is listed at $329 for 36 months with $1,369 at signing. The 2020 model has the same payment but requires $1,559. When you compare effective lease costs, the latest version has a $5/month advantage ($367 vs. $372). That could be a welcome surprise for shoppers.
Having said all of that, both prices assume you'll qualify for a $1,500 bonus for coming from another lease. If you think you may not be eligible, expect to make up for that amount with either a higher payment or amount at signing. Shop multiple dealers due to limited availability.
Build & Price Your 2020 Chevy Colorado »
Best Heavy-Duty Truck Deal: GMC Sierra 2500HD/3500HD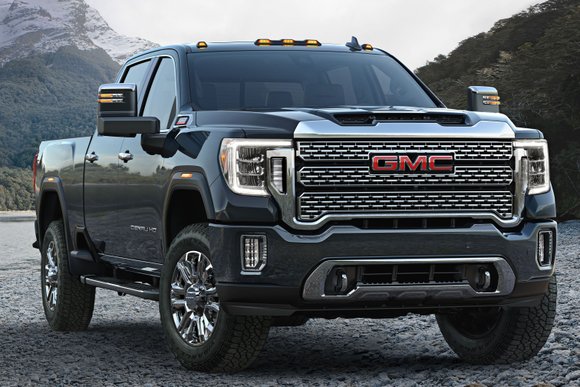 Big discounts on heavy-duty trucks remain very hard to come by. That said, GMC is offering a $4,000 rebate on the new Sierra 2500 and Sierra 3500.
If you're looking to finance, you may want to wait. We aren't seeing 0% APR on any HD trucks at the moment, and it may pay to wait for a better deal to come along. A national inventory shortage isn't helping matters, making popular configurations hard to find and resulting in higher prices.
Build & Price Your 2020 GMC Sierra 2500HD »

Build & Price Your 2020 GMC Sierra 3500HD »