The pickup market has seen ups and downs over the past year, but the best truck deals in January offer buyers 0% APR for 84 months and surprisingly cheap leases. While last month's Employee Pricing promos are over and done, incentives may help alleviate high prices due to supply shortages due to COVID-19.
Unlike other types of vehicles, truck discounts are often skewed in favor of certain trims and option combinations. In the most extreme case, RAM is advertising a highly misleading $16,000 discount on its flagship pickup. That said, a clear-eyed look at this month's deals can still yield impressive savings for buyers.
Best Full-Size Truck Deal: 2021 Nissan Titan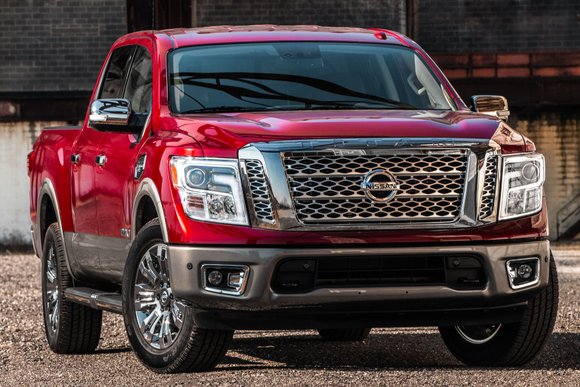 Once again, the 2021 Titan has the best APR deal on a truck with 0% financing for 84 months. For reference, better-known trucks like the 2021 RAM 1500 have 0% APR limited to just 60 months. 84-month, interest-free truck financing has largely been non-existent since the early stages of the pandemic. Build & Price Your 2021 Nissan Titan »
Runner Up: 2021 GMC Sierra 1500
Sadly, last month's double-digit savings on the 2021 Sierra 1500 is gone now that an Employee Pricing promo has ended. However, in its place, shoppers can enjoy 0% APR for 72 months plus $2,750 in bonus cash. To sweeten the deal, GMC is offering a $750 bonus for those coming from a non-GM brand for $3,500 in combined savings. Build & Price Your 2021 GMC Sierra 1500 »
Best Midsize Truck Deal: 2021 GMC Canyon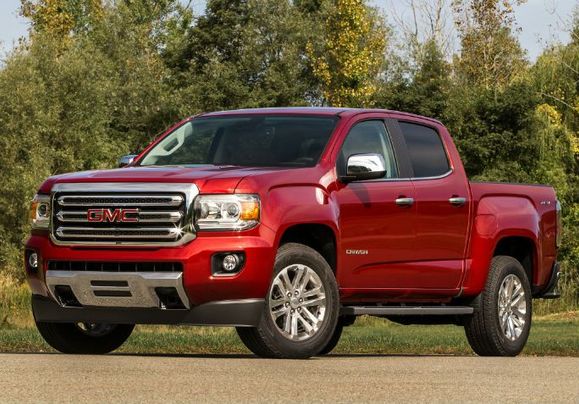 GMC is offering a rock-bottom rate on the 2021 Canyon of 0% APR for 72 months plus $800 in down payment assistance cash. That's an improvement compared to last month's deal of 0.9% APR plus a $250 discount. For comparison, Toyota's best 72-month rate on the 2021 Tacoma is 3.9% APR in many parts of the country.
That said, this month's $279/month lease deal is an absolute steal and among the best leases on a truck. If you qualify for a $1,500 bonus for coming from another lease, the 39-month deal on the SLE trim can require just $569 at signing. As a result, its effective cost comes out to just $294/month. Build & Price Your 2021 GMC Canyon »