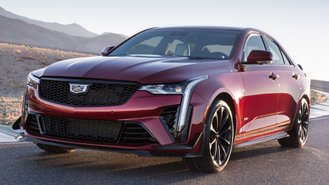 Last-minute car shoppers may be rewarded for delaying their purchases right now with solid year-end car deals. According to dealer incentive bulletins, we're seeing lower interest rates than deals that you could get earlier this month. We're also seeing up to $6,000 in savings and price cuts compared to early December car deals.
Updated at 4:56 pm on December 28th
Audi Year-End Car Deal: $6,000 Off e-tron GT
If you can still manage to find one left on a dealer's lot, the 2022 Audi e-tron GT can be an absolute steal. That's because Audi has a hidden $6,000 e-tron GT discount. The so-called e-tron GT Closing Certificate is being used by dealers as a way to sell all remaining EVs before year's end.
While the odds of actually being able to take advantage of this deal are pretty slim at this point, it could be worth checking e-tron GT prices near you. After all, Tesla isn't offering a comparable deal on the Model S sedan, though the Model 3 and Model Y do feature a rare $7,500 factory incentive.
Mercedes Year-End Car Deal: $2,000 Loyalty Discount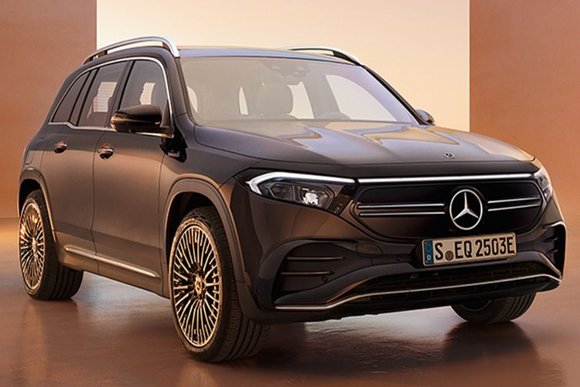 As we reported earlier this month, current Mercedes customers can enjoy a massive loyalty discount on some of the brand's newest vehicles. For example, select Mercedes GLC lessees can score a $2,000 loyalty discount on the new EQB electric SUV or a $1,500 incentive off of other popular Mercedes vehicles.
Nissan Year-End Car Deal: $500 Holiday Bonus On Select Models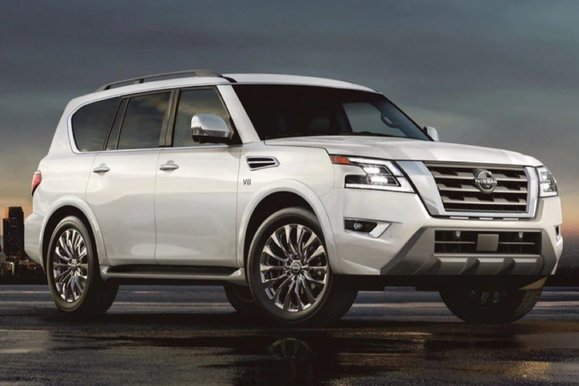 In the Northeast region, Nissan is offering a $500 holiday bonus on 2022 versions of the Maxima sedan, Armada SUV, and Titan truck. As far as we can tell, Nissan is not offering this deal anywhere else. The downside is that our analysis found that most of these vehicles have already sold out amid an inventory shortage.
Bonuses like these can be combined with other Nissan deals. For example, the Armada features a whopping $1,500 loyalty discount through January 3rd. That's one of the brand's biggest discounts on any model and can translate to as much as $2,000 in savings off MSRP for those lucky enough to find one in stock.
Thinking of leasing an EV? You may want to think again. As we reported recently, Nissan has discontinued its lease buyout option on electric vehicles. Based on the latest incentives, buying your next LEAF or Nissan Ariya could end up being a better deal than leasing. Be sure to weigh your options carefully this month.
Chevy cut interest rates on the flagship Silverado pickup twice in one week. On December 17th, the company introduced 2.99% APR for up to 48 months. That's a massive price cut compared to the previous rate of 6.49%. What's more, both the latest 2023 Silverado 1500 and the outgoing 2022 Silverado qualify for the deal.
But that's not all. Last week, Chevy cut interest rates yet again. In the case of the 2022 Silverado, you can now get 1.9% APR for up to 60 months, or 2.9% for 72. Meanwhile, the 2023 Silverado has a lower 60-month rate of 4.9%, plus a 72-month rate of 5.9%. Both are lower Silverado financing rates than the previous 6.49%.
If you're looking for the best Chevy Silverado deals, consider a 2.7L high-output turbo configuration. That's because the turbo has bigger discounts than other styles, with up to $2,500 in rebates (versus $100 for other styles). You can even boost that to $3,500 with a $1,000 bonus for Costco members that ends on January 3rd.
Volkswagen Year-End Car Deal: Lease Bonus On Taos, Tiguan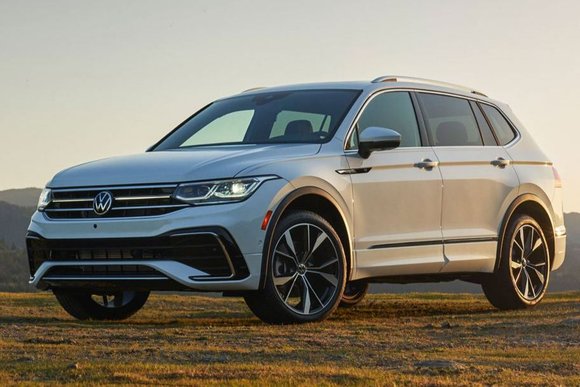 On December 13th, Volkswagen added a $1,000 lease incentive on the Taos crossover and an extra $500 off the larger Tiguan. As a result, Taos lease prices have fallen by up to $40 per month. Based on Taos prices here in California, you can lease an SE model from just $489 for 36 months with $0 due at signing.
At the same time, Tiguan lease prices fell by $20 per month from $519 to $499. Volkswagen's year-end Sign & Drive lease deals offer a way to have your first month's payment covered, unlike competitors. For just $10 more than the Taos, the Tiguan may be one of the best SUV leases you can get in December.
Explore Volkswagen Taos Lease Deals