We looked at hundreds of the latest APR offers to uncover the best 0% financing deals in February. Along with zero-interest for up to 84 months from companies like Chrysler & Jeep for Presidents' Day, new car shoppers will find rare incentives from brands like Honda that typically never offer 0% financing.
Unfortunately, deals like these may require you to give up hefty rebates and cost you more in the long run. That's why we've mainly chosen to showcase scenarios in which 0% APR can lead to a lower payment and/or overall cost compared to cash incentives. Most offers require above-average credit.
Best 0% APR SUV Deals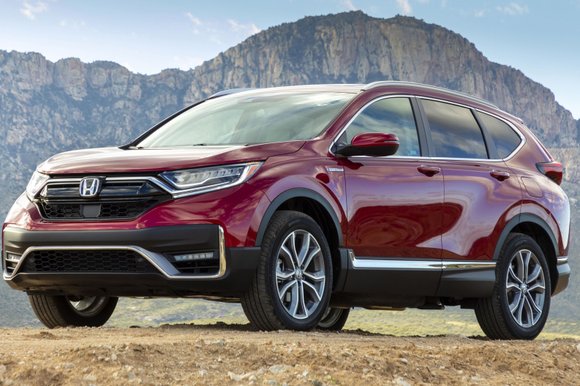 If you can still manage to find one in stock, the 2020 CR-V continues to feature its first-ever 0% APR deal. The offer debuted a month ago and involves zero-interest financing for 60 months. Compared to a 5-year loan at 4%, the deal in question can potentially save buyers over $3,100 in interest on a $30,000 SUV.
Even better, Honda is giving dealers $500 in dealer cash to help lower prices. Although you won't see it advertised, dealers have the final say on whether to pass it on to shoppers or keep it for themselves. Meanwhile, 2021 CR-Vs limit 0% financing to just 48 months and have no such bonus.
Offers end on March 1, 2021.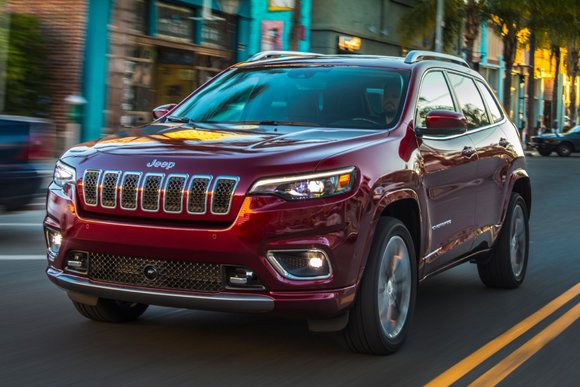 A new promo from Jeep promises 0% APR for 84 months on any Cherokee. That's a deal we haven't seen in quite some time. The downside is that you'll have to give up a $3,500 rebate. That said, shoppers looking to get the lowest possible monthly payment may find financing to be the best deal.
Offers end on March 1, 2021.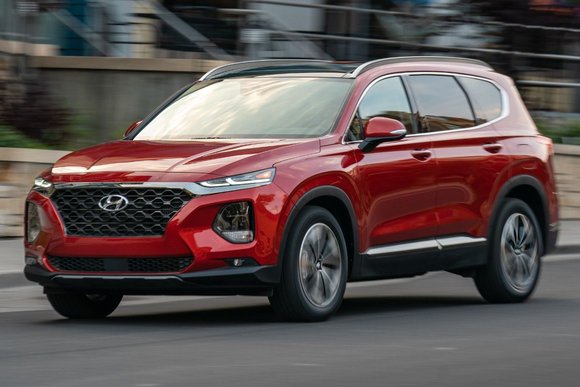 The Santa Fe continues to be eligible for a $2,000 rebate on all trims. While 0% APR for 72 months isn't a new deal, buying now gets you access to a $1,000 APR Bonus. On a $30,000 SUV, our analysis finds that financing offers a path to the lowest monthly payment assuming you have top-tier credit.
Offer ends March 1, 2021.
Best 0% APR Car Deals
If you live in California, there's a screaming good deal on the Fusion. Ford Credit is offering 0% APR for 84 months on all versions of the brand's only midsize car. While the deal isn't stackable with rebates, this may be the only way to get 0% financing for 7 years on a vehicle of this type.
In other parts of the country, you'll find 0% APR limited to terms of up to 72 months. Expect 84-month rates in most states to be considerably higher at 2.9% APR.
Offer ends on March 31, 2021.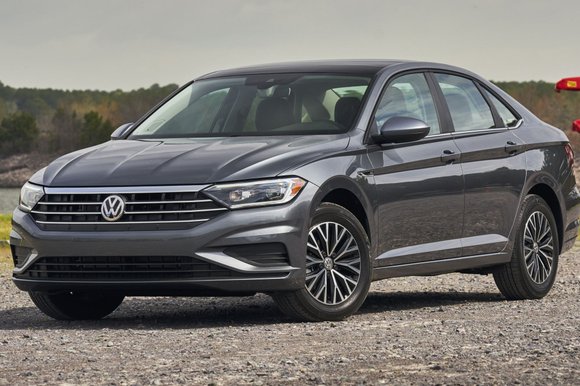 VW has been advertising 0% APR for 72 months on the 2020 Jetta for quite some time now. But did you know that the brand is giving dealers up to $1,000 in dealer cash? SEL styles feature the largest discount, but you'll have to shop around to find a dealer willing to pass along the full amount.
Offer ends March 1, 2021.
Kia introduced the K5's first 0% financing offer a month ago. However, coming from another Kia or a competing brand can actually get you an additional $750. If you're eligible for both offers, this can constitute a stellar combo that can save you money. After all, there are still no standard rebates on any K5.
Offer ends on March 1, 2021.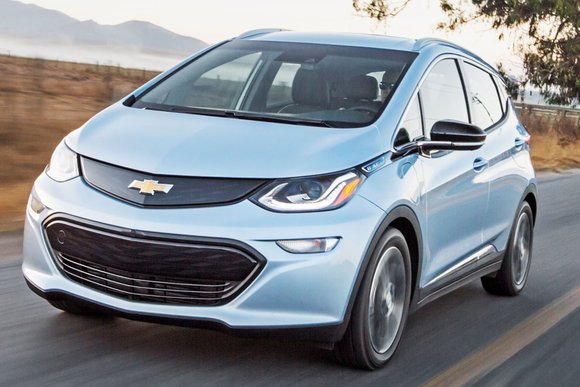 EVs aren't for everyone, but this month's deal on the Bolt could make one incredibly tempting. In addition to offering no interest for 7 years, GM Financial is offering a whopping $7,000 cash incentive in the form of down payment assistance. What's more, non-GM customers can score an extra $750 for $7,750 in savings.
We've never seen a deal this good before on the Bolt when it comes to low APR. While the car isn't eligible for a federal tax credit at this point, local incentives like the $2,000 California Clean Vehicle Rebate and $1,500 Clean Fuel Reward add $3,500 in savings. Altogether, that's over $11,000 off MSRP plus 0% interest.
Offer ends on March 1, 2021.
Best 0% APR Truck Deals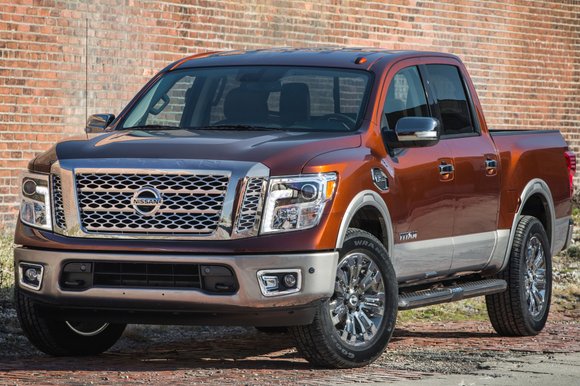 Nissan is continuing to offer the best APR deal on any truck with 0% financing for 84 months. That's the same deal the brand offered for Black Friday. Previously, the best rate was 2.9%. On a $50,000 truck, that can equate to an advantage of over $5,300 in interest.
Your alternative is a $4,000 rebate. However, even with the cash incentive, a 7-year loan at 5% would cost $4,613 in interest. In terms of the monthly payment, choosing the rebate would come out to $650/month. That's $55/month more expensive than what you'd find by taking 0% APR.
Offer ends on March 1, 2021.