We analyzed hundreds of new car offers to find the best 0% financing deals in October. The best involve loans of up to 72 months plus cashback. However, promos like these have become increasingly rare.
0% deals often require you to give up big cashback incentives, and can actually cost you more money in the long run when considering your total cost with interest.
Here, we've mainly focused on cases in which choosing 0% APR can result in a lower cost compared to rebates. These promos are available nationally unless noted otherwise.
Updated 2:03 pm
Best 0% APR Deals on Cars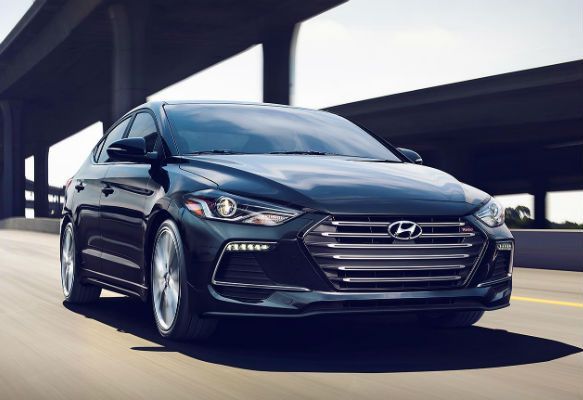 In California, shoppers have a choice between $500 cash or 0% APR for 60 months plus a $500 bonus. In this scenario, taking the financing will probably be a no-brainer.
On a $17,000 car, your total cost with the rebate would be $17,789 over the course of a 5-year loan at 3%. With the 0% promo, it would be $16,500.
That's a $1,289 reason to take 0% financing. But there's a quirk worth knowing about.
About halfway through the year, Nissan introduced the 2018.5 Versa Note with more standard features like a backup camera for the exact same price.
Once again, Subaru has extended a 0% financing promo on all 2018 Imprezas. The only real catch is that the rate is only good for up to 36 months. We almost never see 0% on the Impreza and there are never any rebates.
On a $22,000 car, this will probably save you a little over $1,000 in interest costs when compared to a 3% loan over the same period. At $145/month, the Impreza also ranks as one of the cheapest leases.
This month's rebate on the 2018 Elantra is worth $2,500.
On a $20,000 car, your total cost over the life of the loan would be $19,144 assuming a 6-year note at 3%. With the 0% financing, the total cost would be $19,000.
Here in California, the only rebate on the Fusion Hybrid requires you to finance through Ford Credit.
Since the brand is offering 0% APR for 72 months, there's no reason not to take the promotional rate.
Best 0% APR Deals on SUVs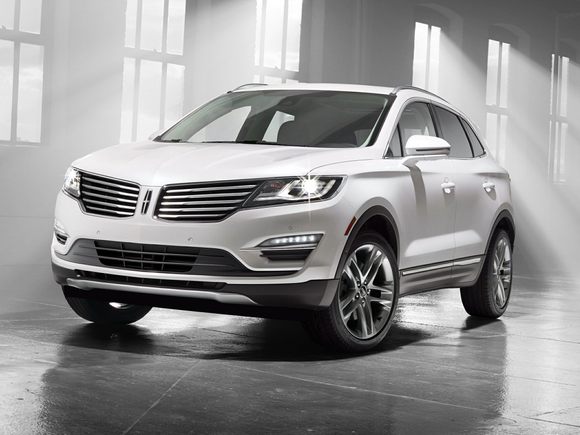 Shoppers in California currently have a choice between $2,000 cash or 0% APR for 60 months plus $1,000.
On a $22,000 vehicle, your cost with the rebate would be $21,562 assuming a 5-year loan at 3%. With the 0% deal, it would be $21,000.
Compared to this month's $1,500 rebate, financing a Rogue Sport at 0% makes a lot of sense.
On a $24,000 vehicle, taking the rebate would result in a total cost of $24,258 assuming a 3% loan for 5 years. With the 0%, it would be $24,000.
That may be an advantage of just $258, but odds are you'll find the flexibility of 0% APR well worth it.
The 2018 MKC is eligible for up to $3,000 in offers if you're eligible for a $500 bonus for coming from a competing brand. The best part is that you can combine this with 0% APR for 60 months.
Since the offers are meant to be combined, there isn't really a reason not to finance if you're hoping to take home a new MKC. You'll be hard-pressed to find a more competitive offer on a luxury SUV.
Best 0% APR Deals on Trucks
Unfortunately, we can't recommend a 0% deal on a truck at the moment. Most shoppers may not know that taking 0% APR on a truck will disqualify them from enjoying big discounts.
For example, the Nissan Titan features 0% financing for 60 months. However, it requires giving up as much as $7,500 in rebates in order to get it. The difference in total cost is staggering.
On a $50,000 truck, financing at 0% would equate to a cost of $50,000. With the rebate, it would be $45,820 assuming a 5-year loan at 3%. That's a nearly $4,200 reason not to take 0% APR.