We found the best 0% financing deals in January on a variety of new SUVs, cars, and trucks. The best APR deals involve interest-free 72-month car loans and special cash incentives. In most cases, these specials can easily beat interest rates through a regular bank or credit union.
Although you'll generally need top-tier credit in order to qualify, these 0% financing deals can save you a significant amount of money by lowering your cost to buy a car. Here's a look at what you'll find when it comes to end-of-year manufacturer car incentives.
Best 0% APR SUV Deals
2021 Jeep Renegades offer some of the best deals on a small SUV. In California, you'll find 0% APR for 48 months plus $1,000 bonus cash from Chrysler Capital on Limited trims.
That said, offers vary by region and may favor more expensive styles. Your alternative is a rebate option promising up to $2,750 in savings. Depending on your priorities, this could be a better deal.
The 2022 Equinox suffers from a worse deal in January 2022 involving 0% financing for 4 years. A month ago, you could score the same rate for up to 6 years. However, there's now a $750 conquest cash offer that can benefit those coming from a non-GM brand.
Looking for a longer loan? GM Financial is offering a 60-month rate of 0.9% APR. While we'd prefer to see 0% financing, this may be a good alternative if you're looking for a way to lower your monthly payments. There's also a 6-year option at 1.9%.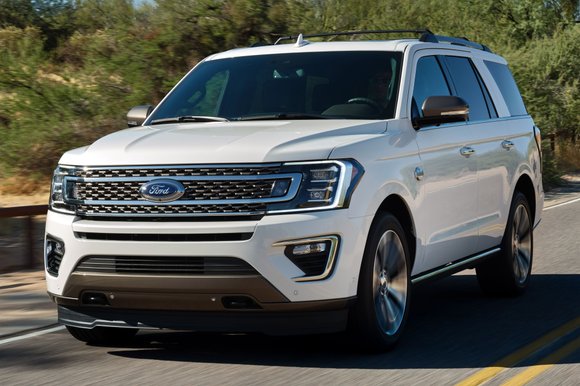 The 2021 Ford Expedition offers one of the few ways left to enjoy 0% financing on a full-sized SUV. You won't see a deal this good on a Chevy Tahoe or Suburban right now.
Not seeing the SUV you want in stock? Ford is offering a $1,000 Custom Order Bonus for placing an order. If you're willing to wait, this could increase your savings.
Best 0% APR Car Deals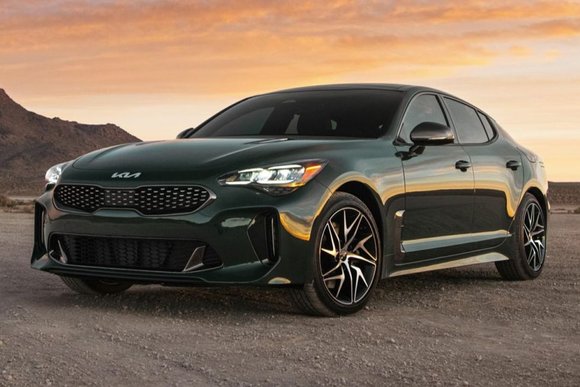 The sporty 2022 Kia Stinger offers zero interest for 5 years, an outstanding deal given market conditions that could help lower your monthly payment. Although there's also a 72-month deal at 1.9% APR, we think the 60-month offer may present the best deal.
Alternatively, Kia is offering up to a $1,000 rebate. On a $35,000 car, our analysis finds that taking the financing could save buyers over $2,500 in interest compared to a 5-year loan at 4% with the rebate.
Like most Chevys, the 2022 Camaro is eligible for interest-free financing for 48 months to start the year. That's the first APR deal we've seen in months on this model. Even better, GM is offering a $750 conquest cash incentive in select regions to shoppers coming from a competing brand.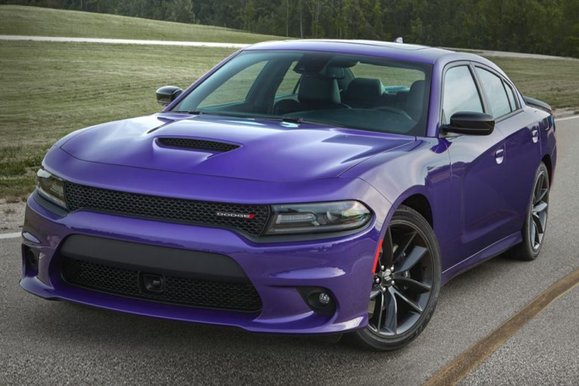 2021 Dodge Chargers continue to feature one of the best APR deals on a car. Even the blazing-fast SRT Hellcat is eligible. Certain configurations like the Charger GT even offer $750 in bonus cash in places like California.
The 2021 Chrysler 300 offers the best 0% financing deal on a large car. You won't find a similar deal either the Nissan Maxima or Toyota Avalon anytime soon. Although big rebates used to be common on this model, now the best deals focus on those planning to finance.
Best 0% APR Truck Deals
In states like Maryland, the 2022 RAM 1500 offers zero-interest financing for up to 6 years plus $1,000 in bonus cash. That's the best deal on any truck this month, although the catch is that this is a regional deal limited to Big Horn and Longhorn models.
America's favorite pickup continues to offer no interest for 5 years. To put this into perspective, there are no standard 2021 F-150 rebates in January 2022. If you're looking to get the best possible deal, financing your F-150 could be a smart decision.