We found the best 0% APR deals in September on a range of SUVs, cars, and trucks. The best finance incentives combine zero-interest with rebates worth up to $3,500.
Although you'll need top-tier credit to qualify, these financing specials could save you a significant amount of money by lowering your cost to buy a vehicle.
Updated September 10
Best 0% APR SUV Deals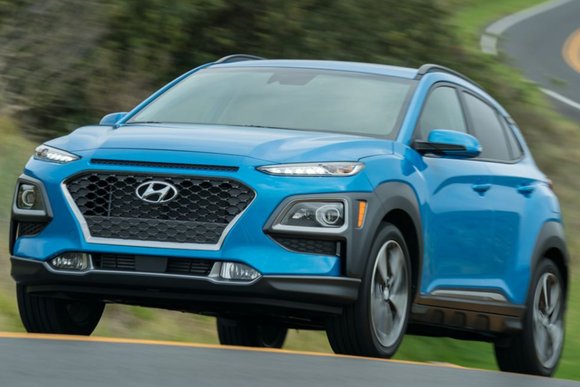 The 2021 Hyundai Kona offers a combination of 0% APR and cash, something you won't find from most brands. Hyundai is even offering No Payments For 90 Days.
If you're looking for a cheap, full-featured SUV and don't want to pay any interest, the Kona may be for you. Rates on the updated 2022 Kona start at 1.9% APR.
The Dodge Durango offers yet another deal you'll be hard-pressed to find on most three-row SUVs. With interest-free financing for 6 years, most versions may offer a great way to lower your monthly payment. To put that into perspective, the Ford Explorer limits 0% APR to just 36 months.
In the case of the entry-level Durango SXT, the alternative is a $2,200 cash incentive based on offers in California. Interestingly, the latest incentives enable you to enjoy the same great rate on the high-powered Durango SRT through September 30th.
The Chevy Traverse offers one of the best financing deals on any 3-row SUV. To put this into perspective, Toyota's best Highlander APR deal is 2.49% for 72 months. On a $40,000 vehicle, the difference in interest rates translates to over $3,100 in savings.
As a result, you could potentially upgrade to a nicer SUV and come out ahead. However, what's most surprising to us is that Chevy's latest offer is identical to that of the outgoing 2021 Traverse.
Best 0% APR Car Deals
Good deals on small, affordable cars have become hard to come by. However, the 2021 Hyundai Elantra offers a rare chance to score a financing deal.
That's because Hyundai is offering 0% APR with no payments for 90 days. If you don't plan to finance, the brand's latest rebate is worth just $500.
The Dodge Challenger continues to feature one of the best APR deals on a car. In the case of the SXT trim, you can enjoy no interest for 6 years. Here in California, the car also offers $1,000 in bonus cash. Given the fact that the alternative is a $2,500 cash incentive, turning down the rebate could result in significant savings.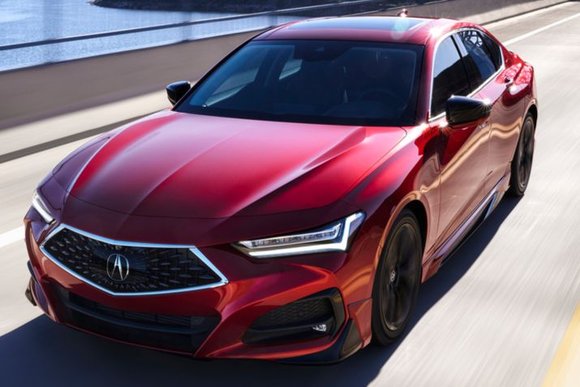 The Acura TLX offers 0% APR for 36 months. However, we think the brand's 60-month rate of 0.9% may be a better way to potentially lower your monthly payment.
Acura is also offering a $2,500 conquest cash incentive when coming from a competing brand. Current Acura owners can get a loyalty discount worth the same amount.
Best 0% APR Truck Deals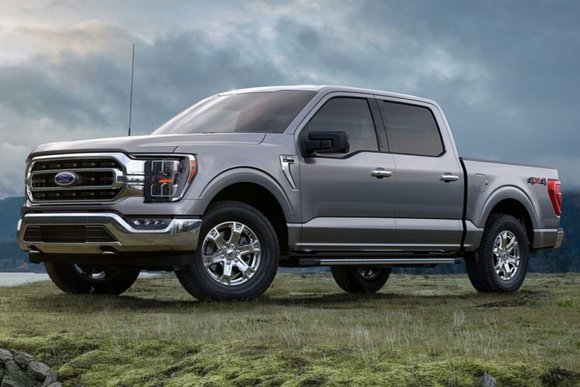 Ford slashed F-150 interest rates before Labor Day, and has extended this stellar deal through October 4th. If you've been waiting to score zero-interest financing on Ford's bestselling truck, now may be a good time to buy. The catch is that the offer can't be combined with up to $2,500 in trade-in assistance cash.