The best 0% financing deals on new cars, SUVs, and trucks in March involve no-interest auto loans for 72 months plus as much as $25,000 in financing incentives which can save you a significant amount of money. In many cases, 0% APR deals on cars can beat interest rates from banks and credit unions.
While it may seem like rates are only going up, several car brands are still offering zero-interest loans on cars. Most of these incentives may require top-tier credit in order to qualify and can sometimes vary by region. Be sure to check with your dealership for customized financing based on your credit score.
Best 0% APR SUV Deals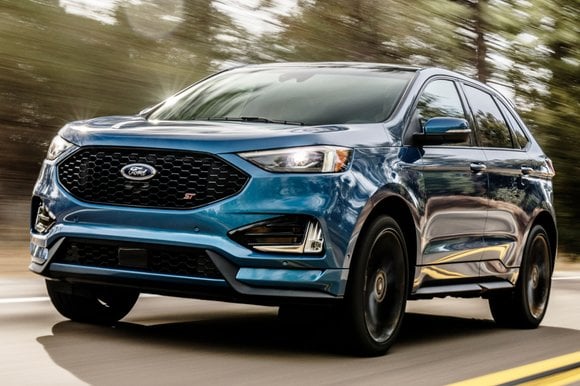 The 2022 Ford Edge continues to have the best financing deals on a midsized SUV with zero interest for 6 years plus a $3,000 cash incentive. Even the sporty Edge ST is eligible for this head-turning deal. The 2023 Ford Edge is also available with a financing offer for March, allowing 0% APR for up to 36 months.
Ford Edge deals can vary by region and the example here is for California. We consider this one of the most deeply-discounted SUVs that you can buy.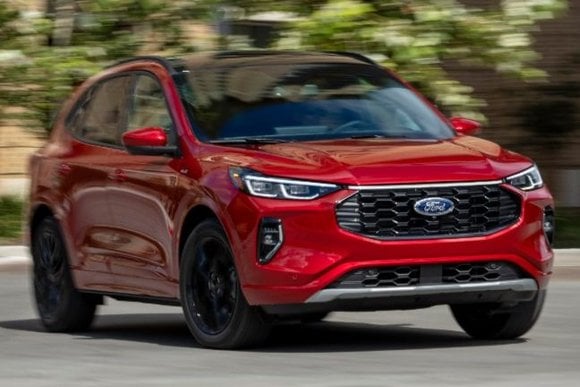 The refreshed 2023 Ford Escape is one of the only small SUVs with 0% financing. While this deal is limited to 36-month loans, it could be a great way to save given sky-high interest rates from competing brands. Looking to save gas? The Escape Hybrid offers the exact same deal.
For maximum savings, you may want to consider the Escape Plug-In Hybrid. Opting for the PHEV can get you access to a $7,500 federal tax credit. Due to the Inflation Reduction Act, there are new guidelines for qualifying vehicles and the Ford Escape falls well below the MSRP cap for SUVs.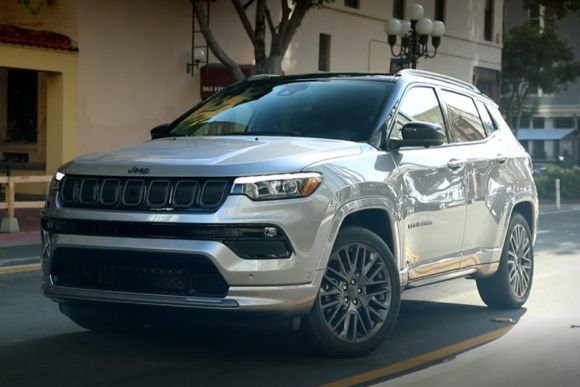 Another great deal on a small SUV is the compact Jeep Compass which is being offered with a 0% APR for 36 months. To sweeten the deal there's also a $3,000 bonus cash rebate that's available.
The bonus cash can vary by trim, with the best deal coming on the Latitude 4x4 trim. Jeep deals can vary by region, and the ones listed are for California. Be sure to check with your local dealer for rates and bonus cash offers.
The 2023 Nissan Pathfinder just got a price cut with the first 0% financing deal we've seen in months. Previously, the best rate was 2.59% APR, making this a much better time to buy. Sadly, longer loans have much higher rates. For example, the 48-month rate on the Nissan Pathfinder is 4.89% APR this month.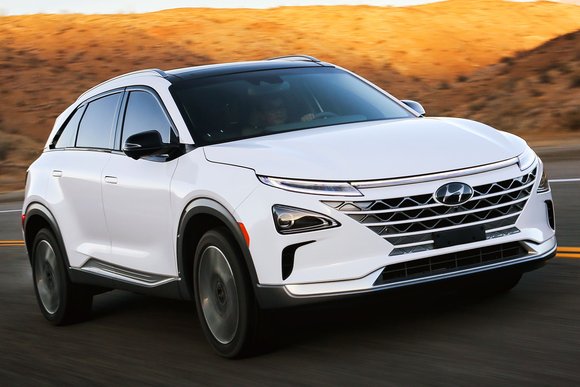 The 2023 Hyundai NEXO offers the largest discounts on an SUV with 0% financing for 72 months plus up to $25,000 in bonus cash. Although the NEXO is only sold in California, its status as a hydrogen fuel-cell electric vehicle (FCEV) makes it eligible for a slew of incentives.
Shoppers should know that the NEXO Limited has the biggest discount, while the entry-level Blue trim has a $17,000 incentive. The NEXO is only available through dealers certified to sell hydrogen cars, and availability may be extremely limited. Offers end on April 3rd.
Best 0% APR Car Deals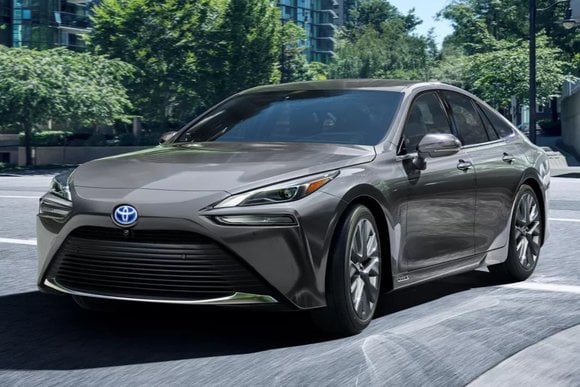 The Toyota Mirai has a 0% financing deal so good that it sounds made up. Although the hydrogen-fuel-cell-electric car is only sold in California, buyers can get no interest for 6 years and as much as a $25,000 discount that you can only get when financing.
The Limited trim has the best deal you can get, while the entry-level Mirai XLE offers a $17,000 discount. The catch is that these discounts are only available when buying and not when leasing. This remains one of the best deals on an electrified vehicle.
Best 0% APR Truck Deals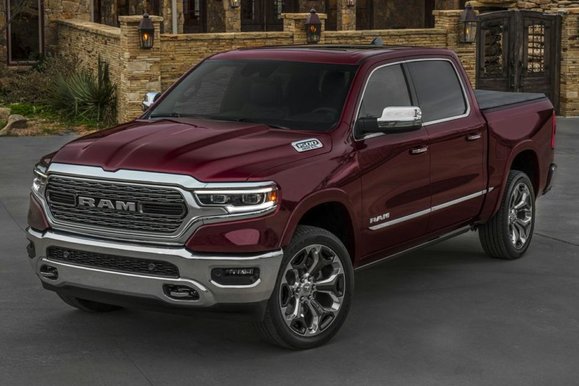 The 2022 RAM 1500 has the best 0% financing deals on a truck right now. Both the Big Horn and LoneStar trim now offer 0% financing for up to 72 months. These trims also feature $4,000 in APR cash. This starts with a $3,000 bonus cash offer that's open to qualified buyers and adds in an extra $1,000 when you finance through Chrysler Capitol.
As a runner-up, we think it's worth noting that Ford is also offering a 0% financing deal for up to 48 months on the 2022 Ford F-150. You can also get a $1,000 low APR bonus when you take this deal on the XLT trim.
Are 0% APR Car Loans Worth It?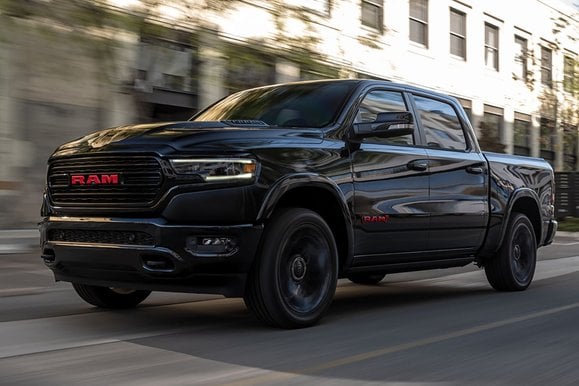 If you're tempted by 0% APR, it's important to keep in mind that there may be factors that determine whether or not 0% APR is worth it. At one point, RAM offered a choice between 0% APR for 72 months and $10,000 in savings. To find the best deal, you may need to weigh the total cost versus the monthly payment.
On a $50,000 truck, taking the financing would cost $50,000 at $694/month before taxes & fees. With a $10,000 discount, the same truck would cost $46,382 at $644/month assuming a rate of 5%. Here, taking the rebate would cost $50 less per month and be over $3,600 more affordable over the course of the loan.
So should you choose rebates or 0% APR? That depends. You may find that a lower payment trumps all for the sake of affordability. However, it's also important to look at the total cost and weigh the risks of negative equity. After all, lower payments can make it very easy to buy more car than you may be able to afford.
Sadly, rising inflation has promoted multiple Fed rate hikes. As a result, 0% APR car loans have become a lot harder to find. Even if you can manage to score a zero-interest loan, odds are that the term will be a lot shorter than you'd like. Consider timing your purchase to find the best times to buy a car.