We looked at hundreds of the latest APR offers to uncover the best 0% financing deals on cars, SUVs, and trucks in July. The best deals involve zero interest for up to 84 months and deferred payments for up to 90 days.
In many cases, these interest-free loan deals can help save you a significant amount of money. Here are the top 0% APR deals you should know about if you're a car shopper in the month of July 2021.
Updated July 8
Best 0% APR SUV Deals
The Trailblazer puts other small SUVs to shame with a killer APR deal involving no interest for 6 years. New this month is a 90-day deferral on your first month's payment to sweeten the deal.
To put that into perspective, the best rate on a Toyota C-HR is 3.9% for 72 months. This could enable you to purchase a nearly $26,000 Trailblazer for about the cost of a $23,000 C-HR.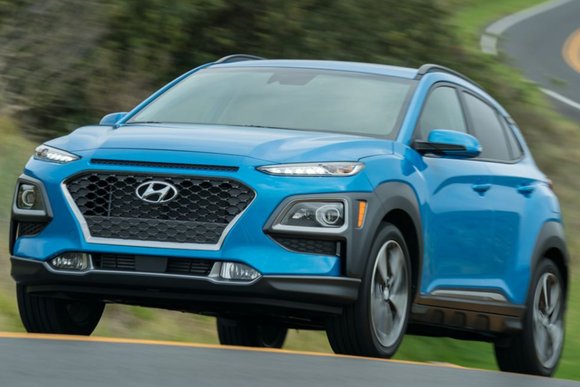 The 2021 Kona offers a combination of 0% APR and cash, something you won't find from most brands. Through August 2, you can score zero interest plus up to $500 in cash.
If you're looking for a cheap, full-featured SUV and don't want to pay any interest, the Kona may be for you. Rates on the updated 2022 Kona start at 1.9% with no additional rebate.
Buick is continuing to offer 0% financing on the redesigned Envision. If you aren't planning to finance with GM, the luxury SUV's main rebate is worth just $1,700.
Those on the West Coast may also be eligible for a $500 conquest cash incentive simply for switching brands. You won't see a deal this good from Acura or Lexus.
Best 0% APR Car Deals
The redesigned Elantra sedan remains a solid value by combining 0% APR with a $500 APR Bonus. On an Elantra SE, that's a better deal than the $1,000 the company is offering when financing independently.
Even better, Hyundai is offering to defer your first payment for up to 90 days. That's the type of incentive that's become harder to find these days for shoppers looking for maximum flexibility on their next purchase.
With no rebates to speak of, the Kia K5 is a good deal when financed thanks to 0% APR for 60 months. In contrast, the lowest 5-year rate on the Honda Accord and Toyota Camry is 1.9%.
A shift in incentives has made financing a Challenger an especially good deal. In the case of the SXT trim, you can now enjoy no interest for 6 years. Here in California, the car also offers $1,000 in bonus cash.
Given the fact that the alternative is a $2,500 cash incentive, turning down the rebates could result in significant savings. Looking for more performance? The R/T Scat Pack has the exact same deals.
The Chrysler 300 offers one of the only ways to score no interest for 7 years. Deals like this have become incredibly rare and could enable you to enjoy the lowest monthly payment.
While 84-month loans aren't for everyone, the 300 could be a great deal for consumers looking to buy and keep their car for a long time. Be sure to compare your choices carefully.
Best 0% APR Truck Deals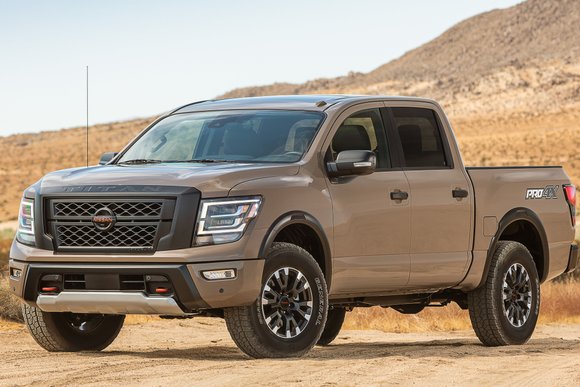 0% financing has become practically impossible to find on trucks because of an inventory shortage. The best deal we could find was 0.9% for 60 months on the Nissan Titan.
Better-known pickups like the RAM 1500 do offer 0% APR, but only for 36 months. Nothing comes close from top-selling competitors like the Ford F-150 and Chevy Silverado.