We analyzed hundreds of new car offers to find the top 0% financing deals ahead of the Presidents' Day holiday. The best involve loans of up to 72 months plus cashback.
Unfortunately, offers like these often require you to give up big rebates, and can actually cost you more in the long run. That's why we've mainly focused on cases in which choosing 0% APR can result in a comparable (or lower) overall cost.
Offers assume a California location unless noted otherwise.
For the latest Presidents' Day deals, please see our continuously updated coverage.
Updated 1:10 pm February 2
Best 0% APR Deals on Cars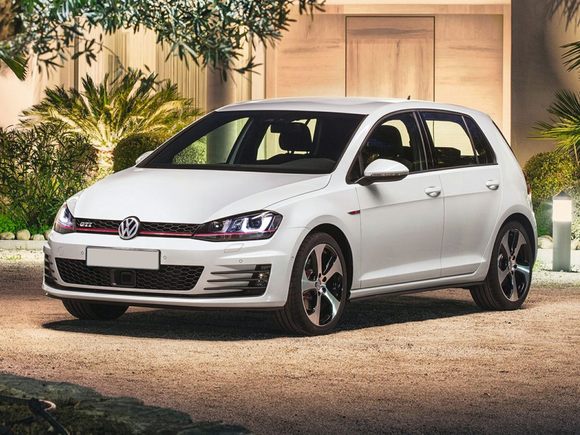 The Elantra is one of the few choices in its price range that lets you combine 0% APR for 72 months plus a $1,000 bonus. Offers from competitors aren't as enticing, making this one of the best deals on a fuel-efficient car.
Last month, Toyota introduced 0% APR for 72 months for the first time on the 2017 Prius. On a $25,000 car, this actually equates to a lower total cost than taking a $2,000 rebate when financing at 3% over the same period.
Compared to taking a $2,000 rebate, this particular deal makes a lot of sense. If you were to take the rebate and finance a $23,000 Sonata SE for 5 years at 3%, your cost would be $22,640.
However, with the 0% APR deal, your cost would actually be $22,000. Buyers with the resources to buy outright could potentially make more productive use of their cash in that time.
Previously, the best deal on the 2017 GTI was 0% APR for 60 months. On a $27,000 car, a loan for 6 years at 3% would cost about $2,536 in interest costs alone. This marks the end of the model year, so be sure to find one before they sell out.
Best 0% APR Deals on SUVs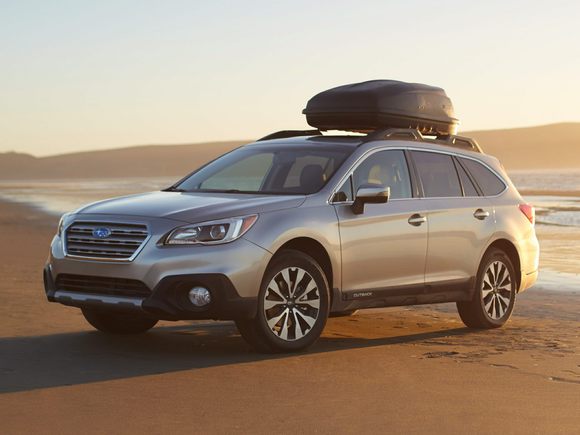 Here in Los Angeles, the other option is to take a $1,500 rebate. On a $23,000 vehicle, taking the 0% financing deal would save you about $1,019 compared to a 6-year loan at 3%.
Discounts on the 2018 CX-3 are worth a paltry $250. If you were to buy a $22,000 vehicle and finance at 3% for 5 years, you'd end up paying $1,449 more compared to 0% financing.
Here in California, shoppers have a choice between $2,000 cash or $2,000 cash plus 0% APR for 60 months. If you have excellent credit and qualify for the promo rate, this is going to be a no-brainer for most buyers.
The Outback is one of the few Subarus to actually feature a competitive financing deal. The brand doesn't offer rebates, so 0% APR for 63 months is about as good as it gets.
Best 0% APR Deals on Trucks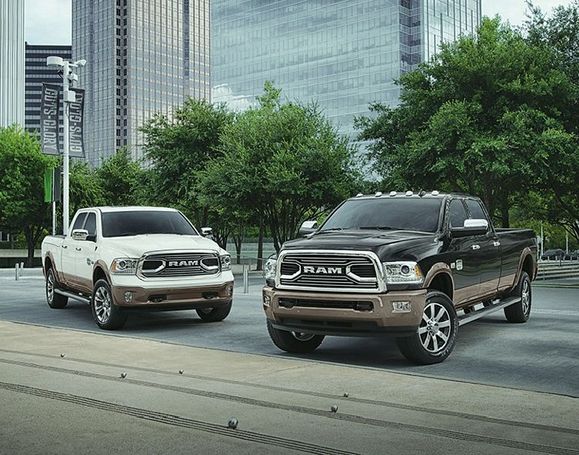 Unfortunately, we can't recommend a 0% financing deal on a truck at the moment. Most shoppers may not know that taking 0% APR on a truck will disqualify them from enjoying huge discounts.
For example, the popular RAM 1500 is currently eligible for 0% APR for 72 months. However, in the process you risk giving up cash rebates worth up to $5,750 on versions like a well-equipped RAM Rebel.
On a $46,000 truck, your total cost with the financing would be $46,000 with a payment of $638/month. With the cash, the total cost would be $40,250 with a payment of $611, assuming a rate of 3% over the same period.