A growing list of automakers is offering to defer your first month's payment until next year. In some cases, this could help take the sting out of having to pay higher new car prices in a market wracked by inventory shortages. Here's an overview of major auto manufacturers offering to let you delay your first payment till 2022.
GM Financial is offering No Payments For 120 Days on purchases made through November 30th. Although it's important to keep in mind that interest continues to accrue during that period, the company is offering some of the lowest interest rates with 0% APR for up to 72 months on models like the 2022 Chevy Equinox.
Even Ford is offering a deferred payment option on some of its newest vehicles. Last month, we learned that the all-new Maverick is launching with a 90-day deferment. According to a dealer incentive bulletin, popular models like the 2022 Mach-E offer a combination of 0% APR with the option to defer your payment.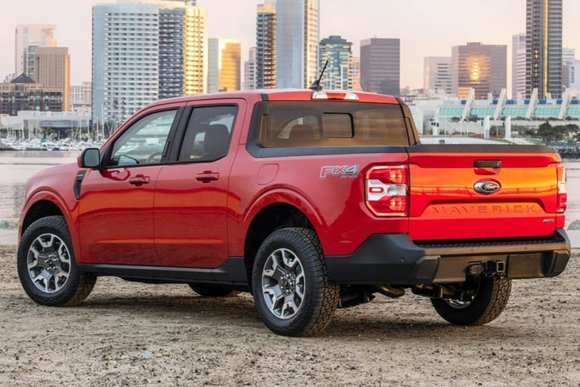 Earlier this week, Hyundai introduced 0% APR for 48 months on select models, including the all-new 2022 Santa Cruz pickup. The offer can be combined with a 90-day payment deferral for maximum flexibility when buying. However, the catch is that deferred payments are only available when choosing a 48-month loan.
Mitsubishi is offering a similar deal promising deferred payments for 90 days. All models are eligible when taking out a loan through Ally Financial, including the 2022 Outlander Plug-In Hybrid. The model also qualifies for up to a $6,587 federal EV tax credit on top of a $2,000 manufacturer rebate for eligible buyers.
While there are already pre-Black Friday deals, some brands are actually paying buyers to delay their purchases. As a result, scoring a deal on a car this holiday season may not be as straightforward as you think. Whether you're planning to buy now or to wait, there are clearly deals to be had if you know where to look.