We've found Black Friday SUV deals ranging from a stellar $199 lease to as much as $9,000 in savings. Along with special offers involving holiday bonus cash, we've uncovered unadvertised deals you probably won't hear about anywhere else.
Not seeing a deal you like? Let us know your preferred vehicle in the comments, as well as your geographical area. We'd be happy to tell you all about deals in your area. Be sure to check out our continuously updated coverage for the latest deals.
2019 Chevy Equinox: $199/Month Black Friday Lease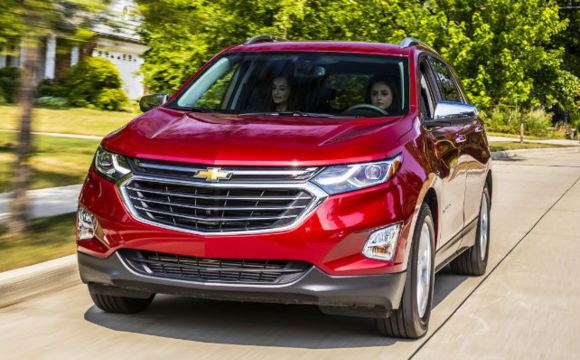 Cheap To Lease: All versions of the 2019 Equinox benefit from a $250 bonus for leasing ahead of Black Friday. Here in California, the price to lease an Equinox LT has fallen to $199 for 39 months with $3,649 due at signing. But that's not all.
If you're coming from a non-GM lease, you may be eligible for a $1,500 bonus that brings the amount at signing to just $2,149. At that point, the vehicle has an effective cost of just $254/month. That's $9 more than a Ford Focus SE ($245)!
Costco members may be able to save even more with GM Supplier Pricing. The catch is that you'll have to buy through the Costco Auto Program and a limited network of dealers rather than one you choose on your own.
Learn more about the Equinox »
2018 Jeep Grand Cherokee: Up To $6,000 Off
Best Time To Buy: It's the end of the 2018 model year and Jeep is offering a $1,000 Black Friday Bonus on Grand Cherokees. Coupled with other incentives, you can now save as much as $5,500 in the case of a well-equipped Limited trim here in California when financing through Chrysler Capital.
You may be able to boost that to as much as $6,000 if you're eligible for a $500 discount if you're currently leasing a competitor. That marks one of the best deals we've seen all year for this model. Expect dealer discounts to be extremely aggressive this month.
Learn more about the Grand Cherokee »
2018 Cadillac XT5: Up To $9,000 Off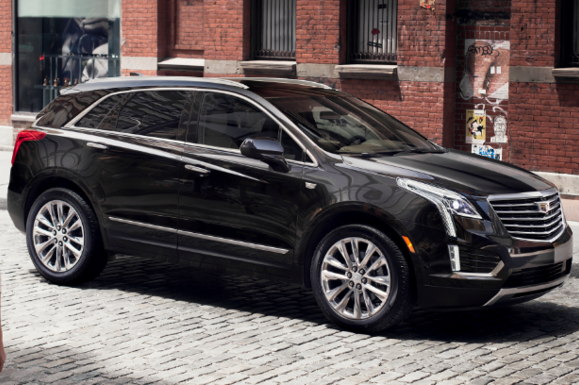 Record Discounts: Certain versions of the XT5 feature unbelievable savings. For example, the Premium Luxury trim is eligible for $2,000 that can be combined with a $2,000 bonus when coming from a competitor. If you buy through GM Financial, you may be eligible for $2,000 in down payment assistance. But that's not all.
Next, dealers are being given up to $3,000 in Flex Cash to help lower prices. Altogether, shoppers willing to negotiate may be able to save as much as $9,000 off MSRP. That's the largest amount we recall ever seeing on an XT5. In some cases, you may find prices to be within range of mainstream brands.