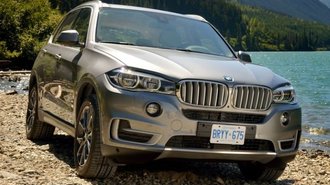 Costco may be the place to buy a juicy rotisserie chicken on the cheap, but what about a new BMW?
Last Thursday, the Costco Auto Program unveiled a special discount for members in California worth from $500 to as much as $10,000 on select models.
That may sound awesome, but our analysis reveals that some models may be a smarter buy now than others.
So which models are eligible? Why does the discount vary? And is the deal any good?
Here's what you need to know.
Offer Details
Through April 30, Costco members in California can get a bonus on most new 2017 & 2018 BMWs. A Costco Auto representative confirmed the deal can be combined with most factory offers.
Unlike its warehouses, the Costco Auto Program is run by a third-party called Affinity Development out of San Diego offering pre-negotiated pricing through a network of dealers.
So what's the catch?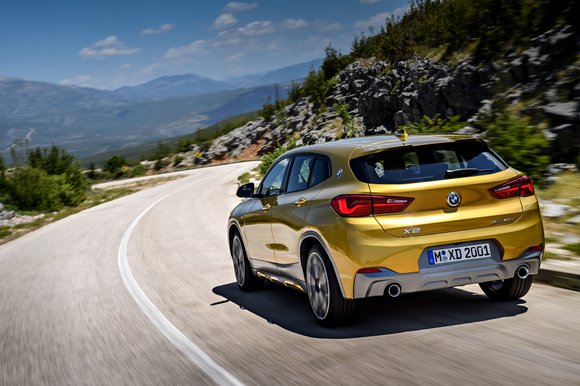 Unfortunately, a closer look reveals the amount you'll actually be able to save with the BMW promo varies depending on how you're planning to buy.
Most vehicles are eligible for a $2,000 rebate when purchasing, but just $500 when financing or leasing.
There are no real "gotchas" other than the fact that the limited-production M3 CS is excluded and that the offer can't be combined with special programs for college grads and military.
So is it a good deal?
Good Deal Or Not?
Our analysis reveals the advantage in taking the Costco deal varies by model. In most cases, expect about a $500 advantage whether you're buying or leasing. In some instances, there may be no advantage.
For example, the all-new X2 is eligible for a $2,000 discount when buying through Costco. However, it's already eligible for a $1,500 APR Credit when taking out a loan through BMW Financial.
Since Costco's promo involves $500 for financing, that means it's a choice between $2,000 for buying and $2,000 for financing. However, that isn't always the case.
The 330i is eligible for a $2,000 incentive through Costco. However, you can get up to $2,500 when taking a $2,000 APR Credit from BMW and combining it with a $500 financing bonus through Costco.
Other models have a more distinct advantage.
7-Series models like the 740i don't have any sort of rebates or APR Credit, but are eligible for a $2,000 bonus through Costco if you're planning to buy or finance independently.
The 2018 i3 features $10,000 off when buying through Costco, a striking advantage considering there are no standard factory rebates or APR Credits. That's also before the federal tax credit and Clean Vehicle Rebate.
Having said that, most shoppers will probably be leasing these models. Here, both get a relatively paltry $500. That's not a ton, but it may allow you to stock up on toilet paper or laundry detergent for the foreseeable future.