BMW is offering an unusually appetizing deal for Cheesecake Factory employees looking to lease one of its new luxury cars or SUVs ahead of Memorial Day. Under the right circumstances, eligible customers may be able to stack the offer with other BMW incentives for maximum savings.
According to an incentive bulletin sent to dealers today, the Cheesecake Factory Lease Program offers select employees a 5% discount off MSRP. Available through January 3 of 2022, the program offers the prospect of a haggle-free price. But is this really a good deal? That depends.
First, we don't see any signs of program exclusions. As a result, it may be possible to score the deal on even the brand's newest models like the redesigned BMW M3. That said, BMW is making a rather odd effort to ensure that the wrong employees don't find out about the promo.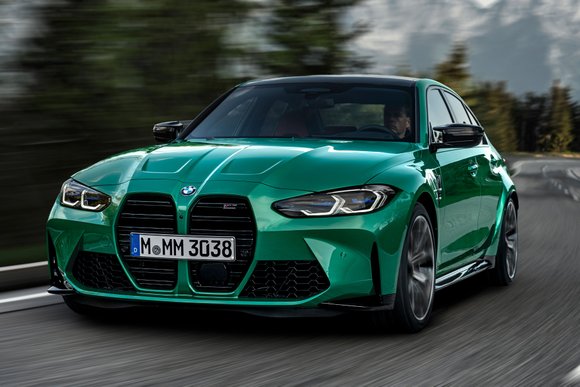 BMW Financial Services is specifically telling dealers "do not promote the program to any employees of The Cheesecake Factory." The rules also say the program isn't for all employees, and that it's "only for a Cheesecake Factory Staff Member designated by The Cheesecake Factory."
5% off MSRP may not sound like a lot, but it could be a welcome bit of savings for those not keen on spending a bunch of time haggling. For example, 5% off of a $50,000 car would amount to a $2,500 discount. There's also the fact that the program forbids dealers from marking up its rates.
This isn't the first time that we've seen corporate tie-ups. Earlier this year, we reported that Chrysler is offering Affiliate Pricing to GameStop employees. Not long after, we found VW offers Red Lobster employees Partner Pricing. Most recently, CarMax began a promo with Dunkin' Donuts.

Explore All The Latest Car Deals »