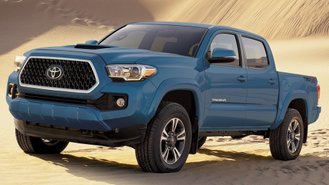 Although there are already some exceptional 4th of July deals on cars, trucks, and SUVs, a handful of automakers are offering some pretty unimpressive APR deals and rebates.
While that could change closer to the holiday, things aren't looking particularly good at the moment for consumers expecting to save money on the following brands. Here's why.
Nissan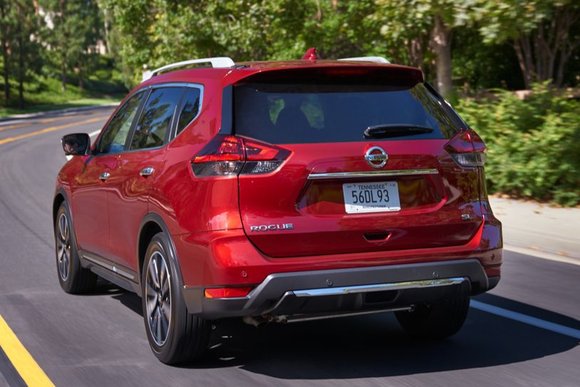 Nissan is continuing to offer a $2,000 rebate on the 2020 Rogue in most parts of the country. However, that's essentially the same deal that the brand has been offering for at least the past 6 months. Alternatively, 0% APR financing remains available but remains limited to terms of up to 60 months.
As we noted back in April, Infiniti is offering 0% APR for 72 months, resulting in the possibility that a similarly-priced vehicle could be cheaper than a Nissan. Alternatively, mainstream competitors like Kia are continuing to offer interest-free loans for up to 72 months and on a much broader range of models.
Some of Nissan's offers are borderline misleading. The most egregious example involves a claim of "0% APR for up to 84 months on 13 models." In reality, there are only 3 models eligible for 84 months of interest-free loans: the 2019 Frontier, Titan, and Titan XD. There's also the fact that each of them has already sold out.
Toyota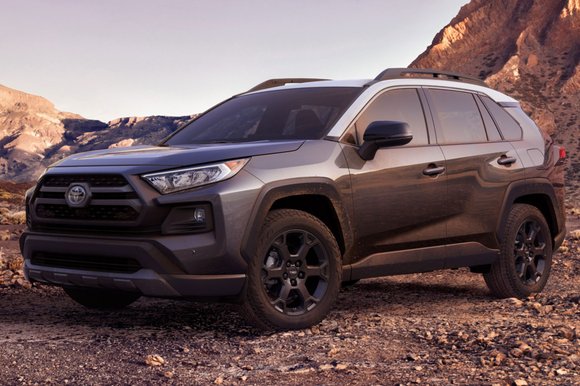 Toyota took away 0% financing on the Camry, RAV4, and Tacoma after Memorial Day. Now, the best rate on models like the popular RAV4 is limited to 1.9% APR. In the case of a $35,000 SUV, this effectively translates to an over-$1,700 price hike because of the increased cost of financing a purchase.
That said, the brand's hybrids actually have better rates right now. For example, the 2020 RAV4 Hybrid offers 0% APR for 60 months. The 40 mpg vehicle has been a hot seller and could be a surprisingly affordable upgrade over the standard version. Note that the offer excludes the new RAV4 Prime, a plug-in hybrid.
Hyundai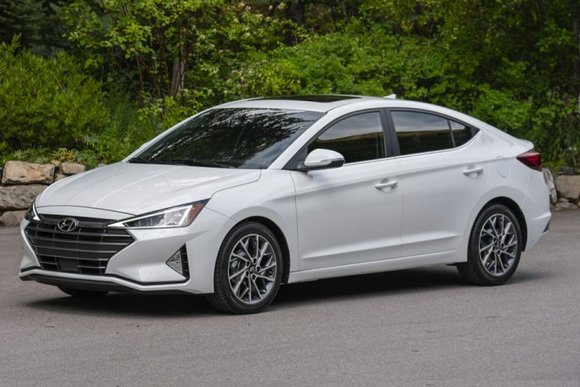 Financing a Hyundai has become a particularly lousy prospect. While 0% APR for 72 months remains an attractive deal, the only two models that offer it are the 2020 Tucson and Santa Fe. Once eligible for a 0% promo for 84 months, interest-free financing on the 2020 Elantra is now limited to just 48 months.
In the case of the Elantra, some could find leasing to be a more appealing route. Late last week, Hyundai introduced a $500 Independence Day bonus that can make the SE trim as cheap as $139 for 36 months with $1,999 due at signing in some parts of the country. We consider it one of the best 4th of July deals.
Most offers listed here end July 6 and may vary slightly depending on where you live. Be sure to also read our take on 7 things every 4th of July car shopper should know in 2020.