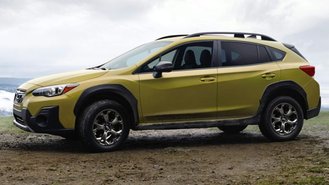 If you're a car buyer that likes something new every couple of years, then investing in vehicles with high resale values is a good idea. A projected high resale value can make it easier to sell the vehicle you're financing in the future. This way, you can aim to make a profit off the sale, or simply get an offer high enough to pay off your remaining loan balance if you intend to sell before you finish the loan.
Additionally, if you trade in a vehicle with a high resale value, it can mean putting a good dent in your next car purchase. Buying a car with good resale value can also protect you from falling into negative equity, which is when you owe more on the vehicle than what it's worth.
If you desire a car that has a good shot at holding its value over time, then it's wise to do some research. A few things can influence a vehicle's overall resale value including its desirability, mileage, and overall condition.
Mileage and damage are two of the things you can control most. But, there are things you can't control or predict that can impact your car's value, such as recalls or the pandemic. The pandemic created a high demand for used vehicles that raised their values significantly – used car values hit record highs in the last year.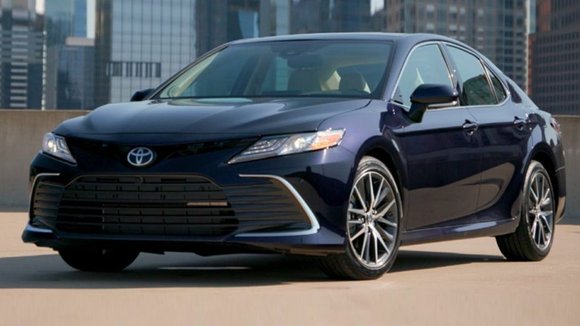 However, some vehicles simply depreciate faster than others, and some brands as a whole simply hold their value well over time. These manufacturers are known for their vehicle's high resale values:
Kelley Blue Book has awarded Toyota with the Brand Win for vehicles with the Best Resale Value. Toyota also won this award in 2014, 2017, 2018, and 2019. Porsche has won Best Resale Value: Luxury Brand for five years running.
Trucks and SUVs historically have great resale values, as well, largely due to their high demand. For Kelley Blue Book's 2021 Best Resale Value Awards, here are some of the winners from the SUV category:
If a passenger car is more your style, then here are some winners from the 2021 Best Resale Value Cars category:
While purchasing a car with a high resale value makes sense for serial buyers, it's a get-what-you-pay-for situation. Brands like Subaru are well known for their high resale values, but it makes them more expensive. If you aim for a vehicle that's known for holding its value, it typically means paying a bit more for it.
If you buy a new car every two or three years, then leasing may be something more worth your time. Auto leasing gives consumers flexibility, the ability to get into something new frequently, and leasing typically offers a lower monthly payment than financing.
If you're a buyer that likes to keep the same vehicles for many years, such as five or more, then purchasing a vehicle with a high resale value may not matter to you much. This is even more true for buyers that drive the same car until it dies.
A buyer that keeps their car for its entire life should aim for a vehicle that fits their needs and situation long-term instead of putting resale value at a high priority. However, keeping resale value on your radar is still a good idea. If something happens to the vehicle, or you plan on making life-changing decisions in the next few years (such as starting a family or moving), then looking for a car that holds its value could make it easier to sell if you need to.