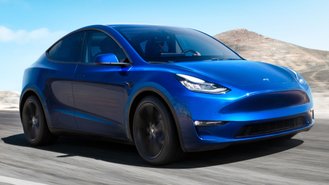 In just 2 weeks, a popular plug-in rebate in California will be slashed in half. According to the California Clean Fuel Reward's official website, the maximum discount available on plug-in hybrids and EVs will fall from $1,500 to just $750 on November 2nd. Sadly, a key detail may disqualify most Tesla buyers from the full amount.
The California Clean Fuel Reward launched in late November of 2020, offering up to $1,500 off the price of a qualifying plug-in hybrid or electric car. Unlike the California Clean Vehicle Rebate (CVRP), the Clean Fuel Reward offers upfront savings rather than requiring buyers to follow a lengthy application process.
So is the Clean Fuel Reward running out of money? Not so, at least per the program's administrators. Whereas the CVRP did run out of cash and had a waitlist earlier this year, the Clean Fuel Reward site says "This is a natural change to ensure sustainability of the program while continuing to support the EV industry."
Having said that, we think it's worth noting that the Clean Fuel Reward doesn't impose limits based on a car's MSRP. As a result, a Bentley Bentaga PHEV buyer can potentially enjoy the same discount as someone buying a Nissan LEAF. That could create questions as to just how equitable the program really is.
If you're looking to buy an EV, this could create an incentive to buy now rather than wait. Despite an inventory shortage, EVs offer some of the biggest rebates. Unfortunately, a key detail could prevent plug-in buyers from being able to take advantage of the maximum discount before the rebate amount changes.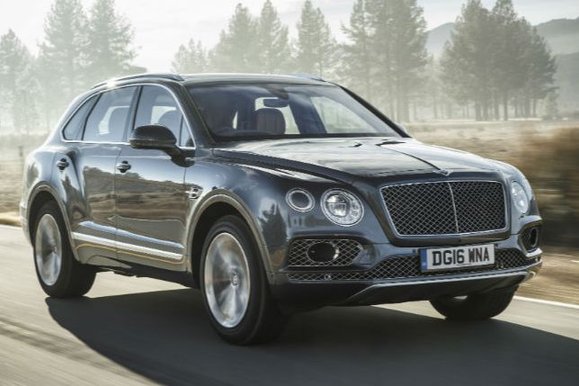 To get the full amount, you'll need to take delivery by November 1st. That essentially disqualifies Tesla buyers since the brand delayed most deliveries to 2022. In fact, Tesla's official website is already advertising the lower rebate of $750. For other brands, your results may vary depending on what's now in stock.
It's also important to note that the Clean Fuel Reward is calculated based on battery capacity. As a result, your ability to get a discount could be extremely limited if you're buying a shorter-range plug-in hybrid. We recommend exploring your options with a local dealer to find out how the car you want will be affected.