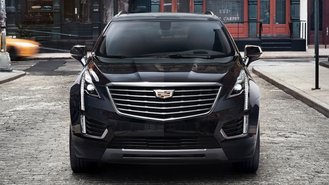 Yesterday, Cadillac doubled its discount on the XT5 crossover. There's now a $4,000 incentive available nationally, or as much as $6,500 when factoring a loyalty discount for current GM lessees.
However, a closer look reveals that offers heavily favor buying vs. leasing. Those planning to buy are in a position to enjoy one of the best deals we've seen to date on the popular luxury SUV.
Here's what you need to know.
Offer Details
Beginning April 17, Cadillac is offering a $4,000 bonus on all versions of the 2018 XT5. Previously, the amount was worth just $2,000.
Like most offers of this type, the deal can be combined with financing rates starting at 1.9% APR for up to 60 months.
But that's not all.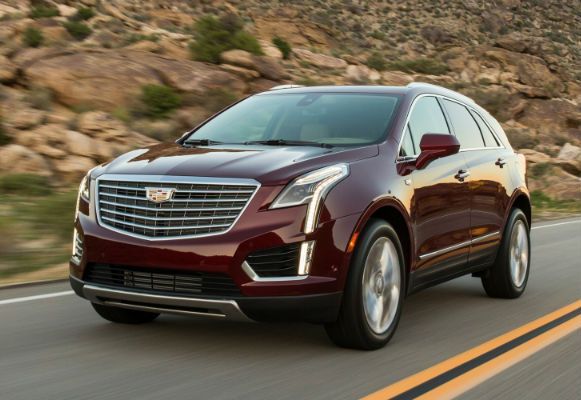 If you're coming from a GM lease of a 2012 or newer model, there's also a $2,500 loyalty bonus when purchasing the XT5. There's no trade-in requirement, and the offer can be transferred to members of the same household.
Altogether, that's $6,500 in savings plus 1.9% financing, one of the best deals we've seen to date.
The downside is that current offers are weighted to favor those planning to buy rather than lease. That's because the $6,500 listed here can't be combined with promotional lease rates.
Nationally, the 2018 XT5 is listed at $339 for 36 months with $3,789 due at signing. This equates to an effective cost of $444/month, a pretty good value given the vehicle's MSRP of over $40,000.
The catch is that this is for a base model (that Cadillac refers to as a "Standard" trim for marketing purposes). It doesn't come with leather, a sunroof and other features. For those, you'll have to upgrade to a Luxury version.