Though many automakers offer some sort of maintenance plan to accompany their warranties, not all of them are free; the specifics vary widely among manufacturers.
Our favorite plans are included for the first few years, or until you hit a certain amount of miles, whichever comes first. With the rising costs of new cars these days, brands that still offer free maintenance offer shoppers a nice perk.
Brands That Offer Free Maintenance
Here are some brands that offer the best free maintenance programs in 2022:
BMW. The German brand offers free maintenance for the first three years or 36,000 miles on new vehicles for the original owner. This can essentially cover the full term of a typical BMW lease, making it a great deal.
Buick. When you buy any new Buick model, your first oil change is free and includes a free multi-point inspection and tire rotation.
Cadillac. The American luxury brand includes 1 free oil change with every Cadillac purchase, plus a complimentary tire rotation and inspection.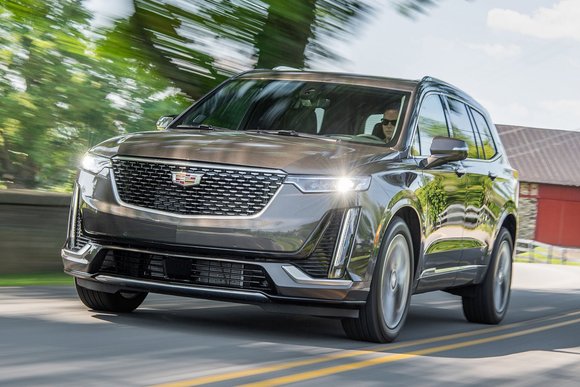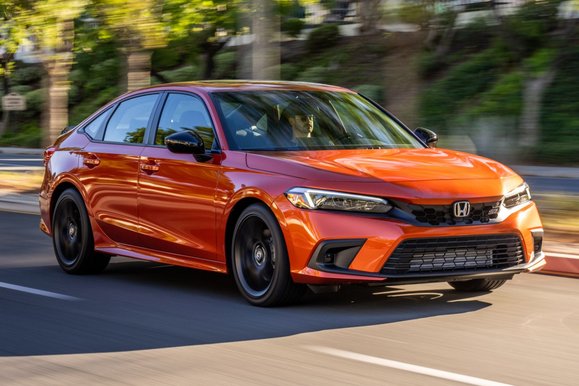 Is Free Car Maintenance Worth It?
So, is free car maintenance worth it? Getting the most value for your money is always a good thing. But alone, free car maintenance may not be enough to recommend buying a higher-priced vehicle when service can be relatively affordable. In some cases, the value of free maintenance may only be a few hundred dollars.
However, if the cost of your regularly scheduled maintenance is expensive, getting a few years of free oil changes may be enough to sway you. And, if free maintenance isn't included, several automakers offer prepaid maintenance services that could provide you with what you need. Some programs can also be tailored to your needs.
While free routine maintenance is a good perk to have, it's falling out of practice from some automakers and being added by others. In this day and age, though, any perk you can get for the high price of a new car may end up being an added value for new-car shoppers. We recommend exploring your options before making a decision.