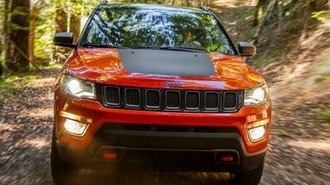 Nearly a dozen car brands are offering special incentives for those affected by 2020 hurricanes. Disaster relief assistance programs can offer additional savings on top of advertised specials for buying & leasing. In some cases, those with a total loss may be eligible for incentives like Employee Pricing and additional rebates.
Here's a brief list of some automakers offering these programs. Please note that your local dealer may have information about additional programs beyond offers listed here for Hurricane Laura, Hurricane Sally, and Hurricane Delta. Our goal is to help provide an overview of what's still available as of this writing.
Updated October 27
Chrysler Employee Pricing For All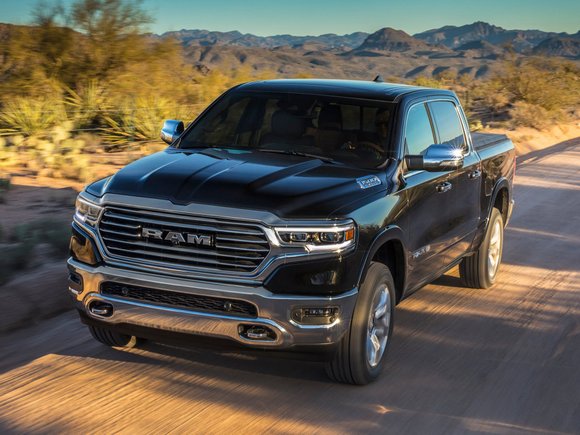 What's Available: FCA (Fiat Chrysler Automobiles) is offering Employee Pricing For All on all 2020 model year Chrysler, Dodge, Jeep, RAM, FIAT, and Alfa Romeo models for those affected by Hurricane Laura. Eligible areas include Alexandria, Lafayette, Lake Charles, and Shreveport.
To get the incentive, you'll have to present a copy of an insurance claim form showing hurricane-related damage to a car, truck, or SUV. The program started September 4 and is set to expire on November 2, 2020.
Worth Knowing: The calculation for Chrysler Employee Pricing translates to a 5% discount off the dealer's invoice price plus a $200 fee. If you were affected by another 2020 hurricane, you may be eligible for assistance as well. Contact your local dealer for more information.
GM $1,000 Disaster Relief Bonus
What's Available: GM is offering a $1,000 Disaster Relief Bonus toward purchases and $500 when leasing.
To qualify, you'll have to provide a copy of an insurance claim form showing vehicle damage in select counties as a result of Hurricane Laura (Louisiana), Hurricane Sally (Alabama or Florida), or Hurricane Delta (Louisiana) through November 30.
Worth Knowing: Chevy, GMC, Buick, and Cadillac are all participating and there are practically no exclusions. Since it's a bonus, you can combine the offer with most other rebates and financing incentives.
Mazda $750 Disaster Relief Assistance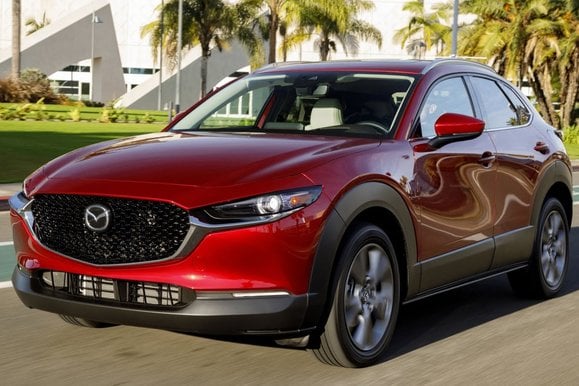 What's Available: Those in Arkansas, Louisiana, and Texas may be eligible for $750 in disaster relief assistance from Mazda. The incentive is available to those with a verifiable total loss or related car damage and can be combined with offers like rebates, low APR financing, and promotional lease deals.
Worth Knowing: The program in question is available between October 10, 2020 and January 4, 2021. Mazda has offered other relief programs related to 2020 hurricanes, so be sure to check with your local dealer for additional information.