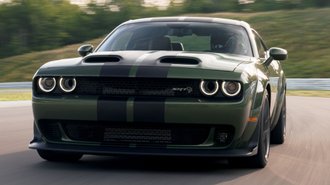 Spring is around the corner and new car deals in March are heating up with some impressive discounts. Even though many manufacturers are offering cheap leases and 0% financing, our latest analysis finds that savvy car buyers can expect to see savings of up to $10,000.
In some cases, select models can feature up to a 900% increase in savings compared to last month. That said, some of the largest discounts aren't being advertised. That's why we looked at dealer incentive bulletins to also uncover hidden deals worth knowing about.
2019 Genesis G90: Up To $10,000 Off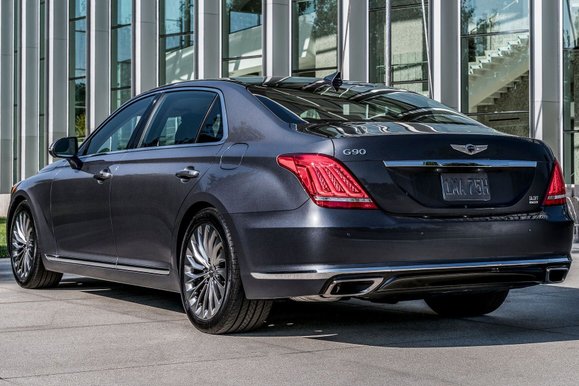 Genesis is heavily discounting the outgoing G90 with a $10,000 dealer cash incentive in March. Last month's offer was worth just $1,000, which translates to a 900% increase in savings. This marks the best deal we've seen on this model, arguably making it a superior value compared to the redesigned 2020 G90.
Having said that, G90s tend to be stocked in very few numbers and can be difficult to find. Since this is a manufacturer-to-dealer incentive, it's also worth noting that dealers are under no obligation to pass it along. We highly recommend shopping around in order to get the lowest possible price.
This is a national offer available through March 31.
2020 Dodge Challenger: Up To $7,970 Off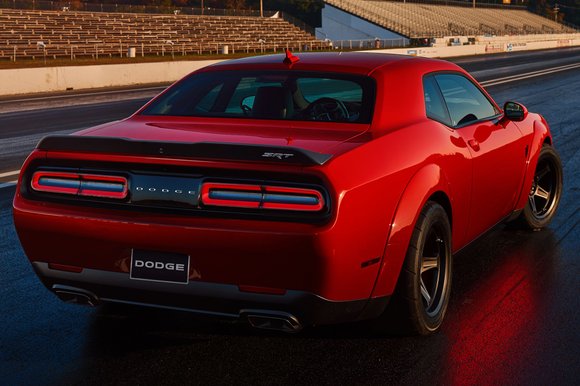 2020 Challenger discounts have skyrocketed this month, practically matching the best offers on the 2019 model. You can now save as much as $7,970 off MSRP in the case of the range-topping SRT Hellcat Redeye, a 697% increase compared to last month's meager $1,000 cash incentive.
If you've been waiting for 2020 Challenger discounts to improve, now is an excellent time to buy. Based on current offers, we consider this one of the best deals on a car. The offer in question is available in most parts of the country through March 31.
Check Challenger Prices Near You »
2020 Mercedes-Benz GLA: Up To $6,500 Off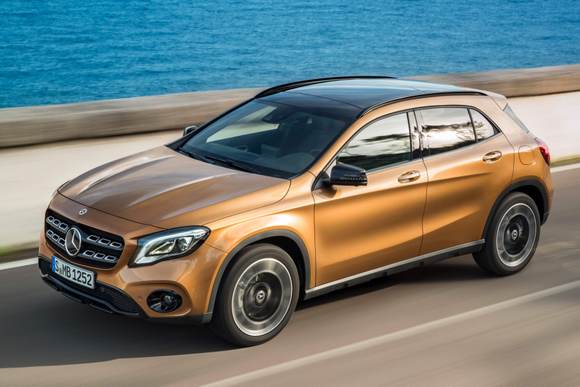 Mercedes' smallest SUV has a massive discount in March. However, instead of a traditional cash incentive, dealers are being given up to $6,500 in dealer cash to provide lower prices ahead of the arrival of the 2021 GLA-Class this summer.
Last month's best deal on the 2020 GLA-Class was worth just $1,500, making this a 333% increase in savings. That said, we found a quirk worth knowing about.
If you're willing to settle for a $4,500 discount, Mercedes-Benz is allowing dealers to combine the offer with 1.99% APR financing for up to 72 months. Depending on your priorities, this could represent a better deal for those looking to lower their monthly payment.
Check GLA-Class Prices Near You »
2020 Ford Expedition: Up To $6,000 Off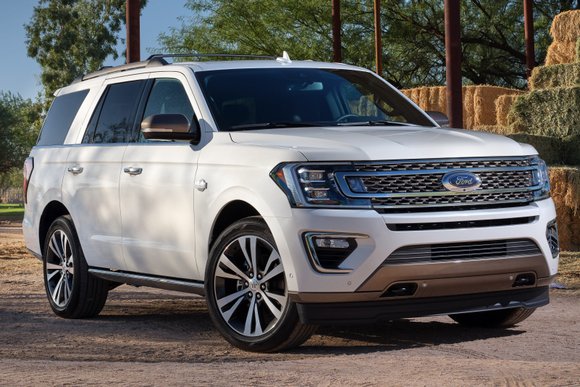 Ford has ramped up discounts on the Expedition by 243% in some parts of the country. Here in California, 2020 Expeditions are eligible for as much as $6,000 off. That's a $4,250 increase compared to last month's mere $1,750 discount.
While we consider this one of the best deals on an SUV, shoppers should be aware that the featured amount includes a $2,000 discount for trading in a vehicle, a $1,250 financing incentive, and a $750 bonus only available on the oldest stock.
Check Expedition Prices Near You »
2019 Honda Passport: Up To $3,000 Off
Discounts on the 2019 Passport are up this month, but you won't hear about it from Honda. Instead of a rebate like most major automakers, dealers are being given up to $2,000 in dealer cash to lower prices on the Sport trim (and $1,500 on all other styles).
In addition, shoppers coming from another Honda or a competing brand may be eligible for a $1,000 bonus. Altogether, that's $3,000 in potential savings, the most we've seen to date. Meanwhile, 2020 Passports are virtually identical but feature no such incentives.