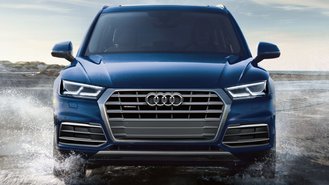 Timing matters if you're looking for cars & SUVs with especially good discounts. With the fall sale season now underway, we've uncovered best-ever deals like $3,000 off the popular Honda Pilot, Employee Pricing on the Audi Q5, $9,000 off a Lexus LS, or a whopping $10,000 off the fuel-efficient Volvo XC90 plug-in hybrid.
Here's a look at ways you can score a stellar deal on 2020 vehicles based on a comprehensive analysis of both advertised and unadvertised manufacturer incentives. Inventory will become increasingly limited over the coming month, so be sure to shop around to find the right configuration at the right price.
2020 Honda Pilot: Up To $3,000 Off
Now might be your last chance to get the deal of the year on a new Honda Pilot. Through November 2, dealers are being given an unadvertised dealer cash incentive worth $3,000 to help lower prices. However, our analysis finds that inventory is getting close to selling out.
That said, there are some downsides. First, Honda has canceled all financing incentives on the 2020 Pilot. Second, lease deals have been completely eliminated. As a result, we think shoppers with their financing already lined up could be in the best position to buy this month.
Check Honda Pilot Prices Near You »
2020 Audi Q5/SQ5: Up To $5,840 Off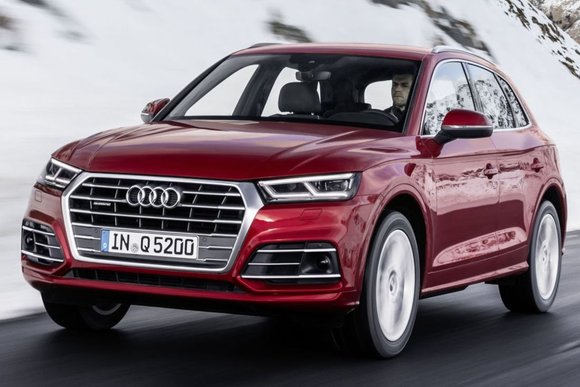 Until this month, the 2020 Audi Q5 was excluded from an Employee Pricing deal for Costco members. Now, the popular warehouse chain's auto program says you can save as much as $5,840 (based on an MSRP of $58,400 for the SQ5). That's the biggest discount we've seen all year and makes it a great time to buy.
That said, the offer ends September 30 and real-world savings will depend on local inventory from a participating dealer. To sweeten the deal, Audi is giving dealers up to a $1,500 credit that can be combined with a $1,000 loyalty discount. If you qualify for every available offer, this could equate to serious savings.
Check Audi Q5 Prices Near You »
2020 Lexus LS: Up To $9,000 Off
Now that it's reached the end of the 2020 model year, the Lexus LS features a massive $6,000 cash incentive in most parts of the country. Even better, Lexus is offering a $3,000 bonus when choosing a limited-edition Inspiration Series model. That's $9,000 in potential savings. But there's another way to save money, too.
Alternatively, Lexus Financial Services (LFS) is offering 0% APR for 60 months. The $3,000 Inspiration Series bonus is still available, but buyers get the added incentive of a $1,000 APR Bonus simply for financing. Altogether, you can now save up to $4,000 and get zero-interest financing to boot through September 30.
Check Lexus LS Prices Near You »
2020 Volvo XC90 Hybrid: Up To $10,000 Off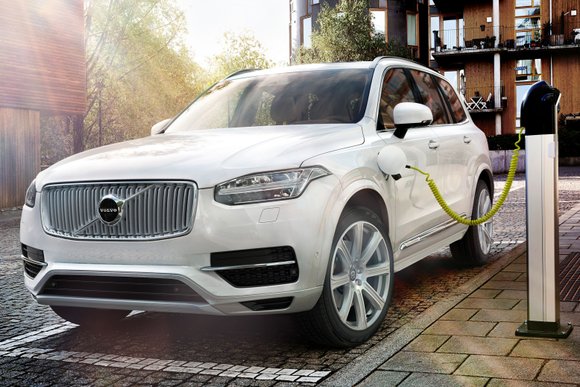 The Volvo XC90 T8 Hybrid features the largest potential discount on an SUV. If you're eligible for a $2,000 loyalty discount in places like the West Coast, an $8,000 rebate can bring your savings to $10,000. That's the most we've seen all year and could make a solid case for buying a 2020 model instead of a 2021.
Having said that, Volvo is cutting prices on its upcoming Recharge lineup of plug-in hybrids. We think dealers will be particularly motivated to discount outgoing inventory. Consider comparing prices on remaining inventory to see where you can get the best possible deal this fall. Offers end September 30.
Since the XC90 Hybrid is a plug-in, you may be eligible for additional incentives like a $5,419 federal tax credit plus offers from states and local utilities.
Check Volvo XC90 Prices Near You »