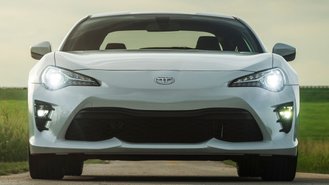 While leasing can be a great way to save money on a car, the truth is that not all cars are good to lease. In fact, our analysis finds that the worst cars to lease often feature lousy residual values, practically no discounts, and high interest rates.
Believe it or not, some of these cars can look remarkably affordable on paper. However, a closer look finds that these vehicles can end up costing you more money than larger, better-equipped cars that are up to $13,000 more expensive.
Here are some examples of cars you probably shouldn't lease.
Mitsubishi Mirage G4
The budget-priced Mitsubishi Mirage G4 can be leased from just $219 for 36 months, which certainly promises a low monthly payment. However, with $3,193 due at signing, the budget-priced sedan has an effective cost of $308/month.
Meanwhile, the 2021 Toyota Camry LE has an effective cost of $305, making it $3 cheaper despite having an MSRP over $8,600 more expensive. We never see great Mirage leases, so your best bet could be to buy rather than lease.
Ford EcoSport
With some of the largest discounts on an SUV, the Ford EcoSport can be a bargain if you're planning to buy. However, leasing one can be an iffy prospect for budget-conscious shoppers because of relatively lousy lease incentives.
Here in California, the 2021 EcoSport SE is listed at $399 for 36 months with $2,959 at signing. With an effective cost of $481, that makes it more expensive than an Explorer despite a whopping $13,000 difference in MSRP on paper.
The 2021 Explorer XLT is listed at $319 for 36 months with $4,019 at signing, or $431/month. The EcoSport is a terrible SUV to lease for literally every reason: a low residual, an absence of lease cash, and lack of special lease rates.
Toyota 86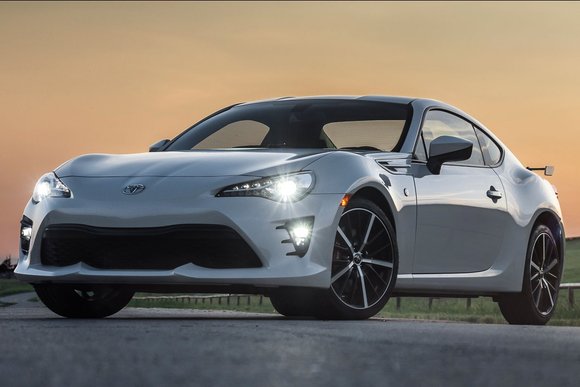 The sporty Toyota 86 is so awful to lease that Toyota isn't even showing a deal online. The brand's online payment estimator has it listed at $464 for 36 months with $3,114 at signing for a base model with automatic transmission.
At that price, it has an effective cost of $551/month. To put that into perspective, that's more money than a 2021 BMW 330i. In western states, the BMW has an effective cost of $530 based on $419 for 36 months with $3,999 at signing.
Hyundai Veloster N
The Hyundai Veloster N is a performance bargain, although an inventory shortage recently had us wondering whether the nameplate was being discontinued. Sadly, leases remain extremely expensive and may favor buying instead.
At the moment, the 2021 Veloster N with manual transmission is listed at $429 for 36 months with $2,599 at signing, or $501/month. For reference, the 2021 Volkswagen GTI with automatic features a Sign & Drive lease for $399/month.
Meanwhile, the updated 2022 Kia Stinger GT-Line is listed at $339 with $3,999 at signing, or $450/month. If you're intent on bringing home a Veloster N, buying one can get you access to 0% APR financing for up to 60 months.